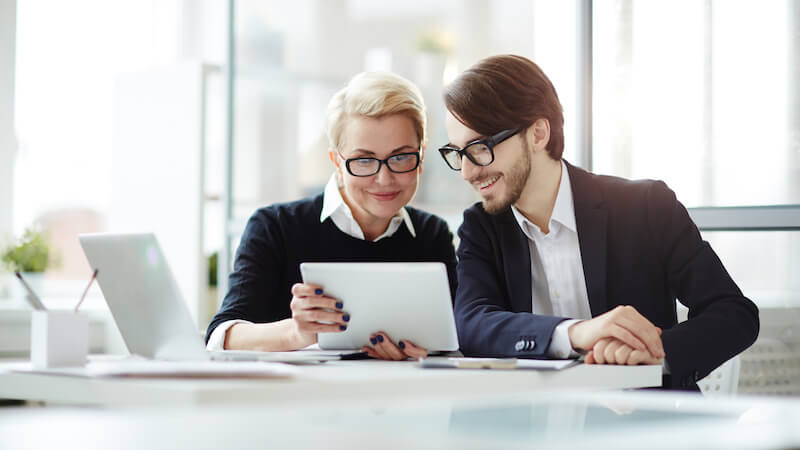 With severe competition within the ecommerce industry nowadays, exercising measures for expansion has become crucial. When you're planning to dive into areas of growing your business into a full-fledged ecommerce platform, you should be considering multi-channel solutions. In short, multi channel ecommerce focuses on several retail channels in order to facilitate users to buy seamlessly.
You can use this with ease and give many options to your customers by shifting your business online and stepping into a multichannel approach. This is primarily done by utilizing:
Online stores: These stores become the forefront of your ecommerce by enabling users to simply log in to make purchases.
Social media: Apart from being a robust marketing routine, social media can also be leveraged to convert your potential customers into actual buyers.
AI chatbots: Ecommerce businesses are now using AI chatbots to provide real-time assistance to their customers that help narrow down buying decisions.
Third-party online marketplaces: Several websites offer users to set up their ecommerce channel by renting a suitable marketplace.
As an ecommerce entity, you have a ton of ways to actively expand your selling channels and boost your sales without any hefty investment. Nonetheless, some business owners remain confused about taking a multichannel approach, which is why this article further expounds upon its advantages.


Expanding your sales geography
With several online buying channels in front of your prospects, it doesn't tend to matter which country they hail from. Unlike traditional stores, you can ship your products worldwide without having to miss out on a global customer base.
Therefore, taking your ecommerce store online and coupling it with several sale routes like social media becomes critical.


Introducing targeted marketing
It's apparent that a considerable amount of purchasing data will pool into the system when you have multiple sales channels in place. You can utilize various reliable tools to assess this information and target your potential customers more effectively.
This way, you can also come up with customized offers while designing them after taking buying information into account. Businesses are readily heading towards multichannel routine because of tremendous hike it offers in terms of accumulated user data, which, in turn, helps boost your sales.


Hiking your revenue
Ecommerce enterprises can increase their revenue by as much as 190% using multiple sales channel integrated with their store, according to a report from Switch Labs. This revenue boost shouldn't be seen as too surprising when customers tend to prioritize buying experience over the cost.
Your ecommerce store will not only be able to attract more customers but also offer them several ways of getting ahead with their purchase. This makes expanding the sales channels an essential aspect of growing your ecommerce business. However, ensure ample research and analysis of upfront costs before you plan to bring more channels for your ecommerce store.