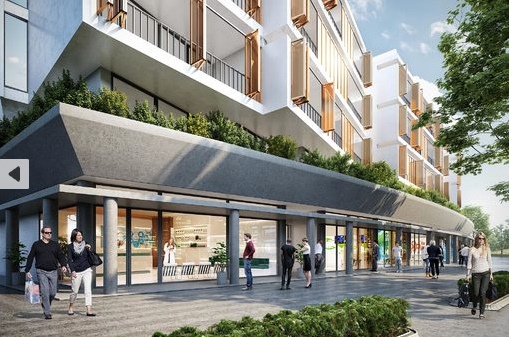 No matter how well-built and well-maintained your home or office is, things will eventually start to break down and deteriorate. Toilets leak, roofs get holes in them, and appliances may start malfunctioning after a few years. Other times, you might simply outgrow the space you currently occupy and need to have some additions made to help you live and work better.
When either of these situations happens, in most cases you will probably call either a handyman or a professional service company. But while both individual handymen and professional service companies perform similar tasks, they occupy somewhat different niches.
Here are a few things that set apart handymen from professional contractors.
1.) Professional service companies can perform highly-specialised tasks.
This isn't to say a handyman can't perform the same kinds of repairs and maintenance a professional contractor can. However, contractors generally need to go through certification as well as apprenticeships within a very specific field. Handymen, in contrast, tend to be generalists and don't usually have specialised knowledge beyond the most common issues.
2.) Professional contractors tend to work on larger scale projects
Contractors are more likely to be working on large scale commercial and residential projects, often as part of a team. Handymen tend to perform maintenance and repairs on smaller projects, though they may do a few minor builds from time to time.
3.) Licensing is important for most service contractors
In Australia, the tradespeople that professional service companies employ as contractors all need to go through certification to work as a contractor. In many cases, it may be illegal for them to perform certain types of work without an up-to-date licence.
Handymen may not necessarily have licences, but they may also not be legally allowed to perform certain tasks, such as checking on the structural integrity of a building, quality assurance, fire control, and pest control among others. Check out this website to find out if someone's trades licence is up-to-date in Australia.
4.) Handymen usually charge less
Generally speaking, handymen charge less than licensed contractors as they may not hold the necessary qualifications to perform the tasks legally. Getting the appropriate license is a major time and money investment to obtain one's qualification but they are then certified in their field. This gives more credibility to their work. Choosing a qualified tradesperson reduces the risk of a poorly done job. You can be assured that the work is done legally and safely.
5.) Handymen may be barred from doing some projects
Unlicenced handymen may be barred from charging above certain amounts for certain types of projects. In Western Australia, for example, the Home Building Contracts Act bars unregistered builders from working on projects valued over $20,000. The recent case of a Perth tradesman demonstrates these and several related issues that can happen when you take the services of an unregistered builder.
Both individual handymen and licenced trades professionals have a place in maintaining the function and comfort of our homes and workspaces. Knowing who to call when you have a project can go a long way into helping you keep your costs low and ensure all work is done correctly and on time.