Written by

Katrina Fernandez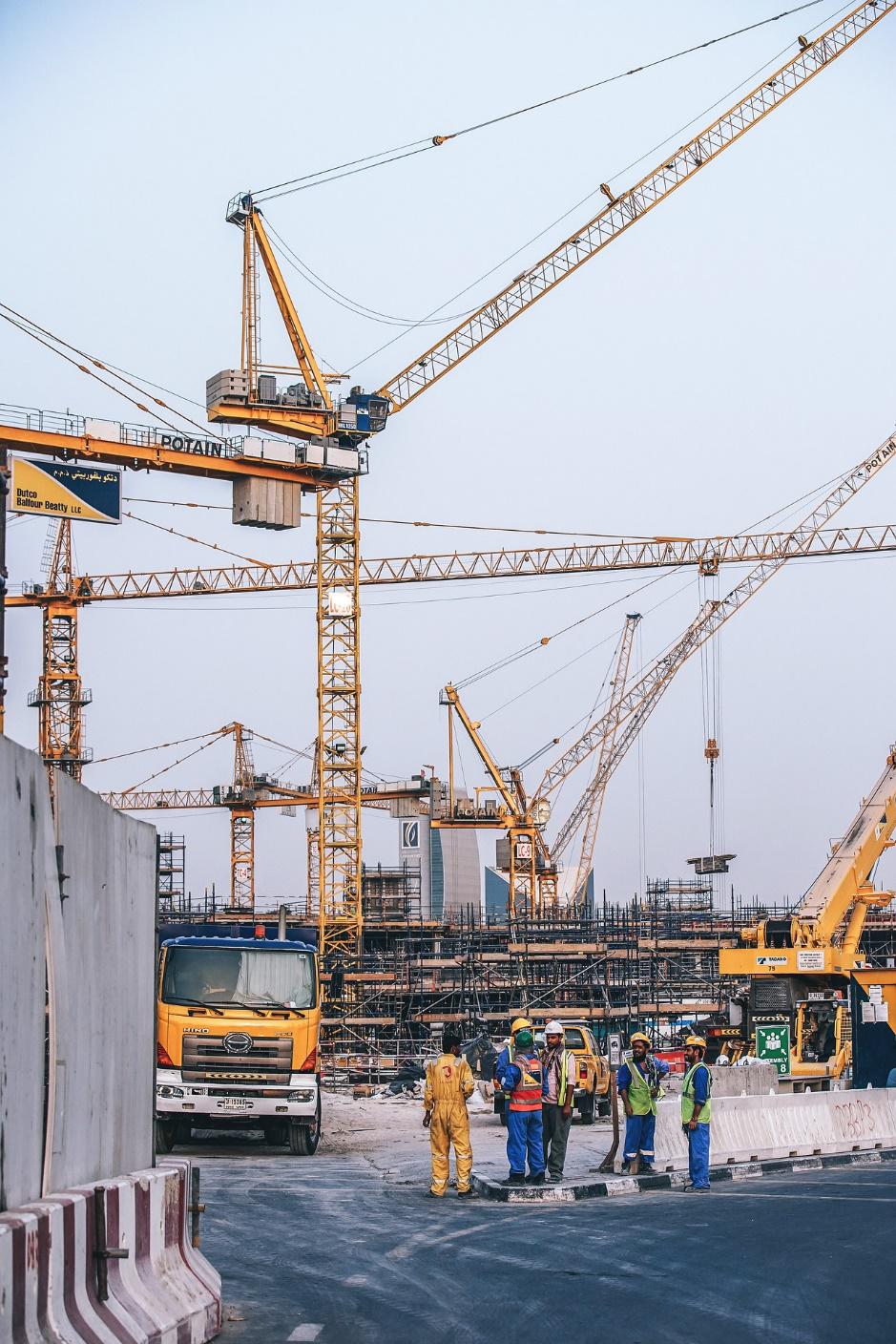 While most companies take precautionary actions to ensure workplace safety, injuries are bound to happen. The truth about workplace accidents is that it can occur anytime without warning. Accidents are inevitable simply because of unforeseeable events. In many cases, workplace-related injuries are a direct result of carelessness or failure to obey the company's safety precaution.
Top causes of workplace accidents:
Improper handling of materials

Accidentally struck or collided with an object

Slips, falls, and trips

Improper use of equipment and tools

Overuse of injured body part or cumulative injury
Common types of workplace-related injuries:
Sprain/strain

Cuts and punctures

Contusions

Inflammation

Fractures
Workplace accidents and injuries are more common in construction, manufacturing, and heavy industrial jobs. A single workplace accident can cost your company thousands of dollars for the payment of medical bills, employee compensation, and even lawyer fees. Injuries can also lower the morale and productivity of your employees.
Here are some helpful tips to protect your staff from the risk of workplace injuries and keep the productivity level to a maximum:
Provide Proper Security Equipment - It is important to provide your workers with proper security equipment, such as safety gloves, protective eyewear, secured shelving, and adding safety casters to material-handling carts to easily maneuver heavy or bulky loads. This reduces the risk of back, leg, and arm injury due to improper lifting and carrying techniques.
Employee Safety and Wellness Program - Having a safety inspection in Toronto in place encourages your employees to practice cautious behaviour and support all-around wellness. This helps them to be physically and mentally conditioned to work well and be more alert of the potential hazards; hence increasing the productivity and reducing the operating costs.

Keep Workplace Clean and Organized - Many people may not realize how keeping the workplace in order A messy work environment can increase the likelihood of accidents in the area. Heavy equipment operators will find it difficult to maneuver in, increasing the risk of collision. Also, keep computer cables and cords organized so it prevents the risk of tripping. In many, encouraging your staff to practice cleanliness and organization helps prevent accidents.
Follow Instructions - Seasoned employees may think that they are experts at work that why become complacent. No matter how many years they have been operating the heavy equipment, always follow the standard operating procedures in the production area and pay close attention even to minute details to prevent accidents resulting in serious injuries. Lastly, refrain from taking shortcuts; work with diligence and always be alert of your surroundings.
Create a Culture of Safety - Take the lead and show your staff you prioritize workplace safety. This will encourage them to follow your lead. Take, for instance, rushing to complete their tasks. Although time is of the essence and your employees need to meet deadlines, it is still highly important to provide your employees with an adequate and realistic amount of time to complete all their duties. Always remind them to observe the proper SOP even if it means working at a slower pace, but do not penalize them. Entice them with incentives such as bonuses with completing their work on time without any workplace accidents.
Ready Machinery understands you can never play it too safe when it comes to ensuring the safety of your employees in the workplace. Potential hazards can pounce unexpectedly, but they can be prevented through strong and proper supervision and immediately addressing potential dangers.

Image by Ilkka Kumpunen from Pixabay