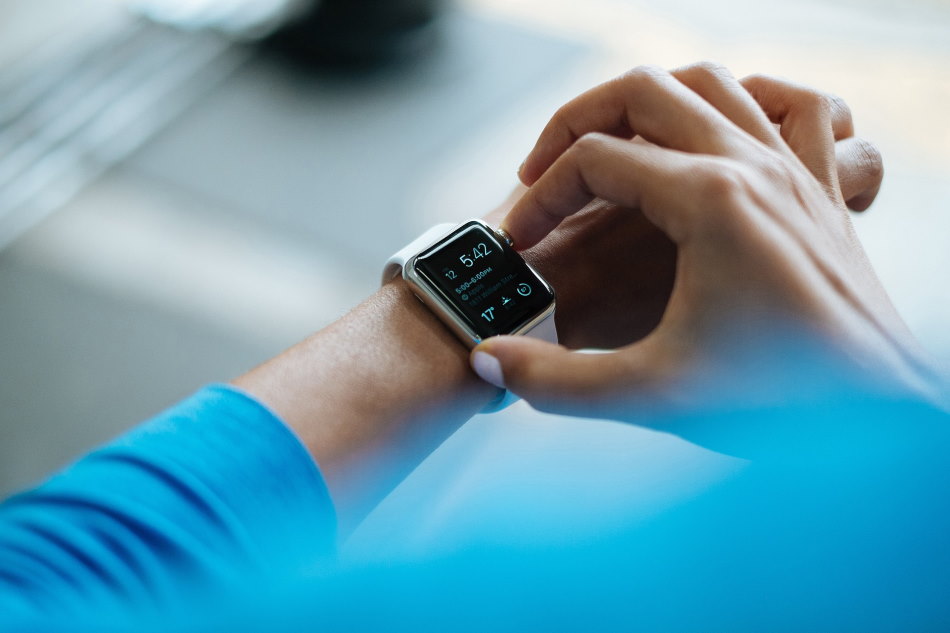 As the Internet has become more popular in the past few decades, and as people have adopted web-based technologies like smartphones and laptops into their everyday lives, the Internet has become more ubiquitous than ever. The prevalence of the Internet in our lives has allowed for numerous businesses to be built and for novel industries to be created as well. One of the top web-based businesses that many people around the world run is ecommerce. Ecommerce, more colloquially known as online shopping, has been one of the biggest additions to the global economy, and has allowed for people around the world to run their own companies from the comfort of their homes.
Ecommerce Explained
Running an ecommerce business has become a popular career choice for people around the world, and this has led to a rise in the number of products sold. If you are considering running your own ecommerce business, then you need to understand one of the most basic facets of this industry: products need to be niche if you want to make profits. Niche products are essential to success in ecommerce, and one of the top selling products in ecommerce are smartwatches. Smartwatches are made by many different companies, and if you set up your ecommerce store based around this product, you are likely to succeed. Because running a smartwatch store can be so lucrative, there are already many people who run these type of ecommerce sites. In order to stay ahead of competitors in this field, you need to know exactly what you are doing.
Smartwatch Ecommerce Strategies
There are a multitude of different methods that will aid you in running your smartwatch ecommerce store, and learning about the numerous strategic moves to make will enable you to attain success. One of the first and most important actions you need to take when starting any type of ecommerce store, but especially one that is selling expensive electronics, is to invest in a top ecommerce platform for your business' website. Using a high-quality multi-channel ecommerce platform, like one from Shopify, will provide you with a myriad of benefits. This type of ecommerce platform takes native selling tactics and applies them to various marketplaces online. It also brings native selling to other online communities and social media platforms as well. Multi-channel ecommerce platforms also optimize mobile experience for users who use their smartphones to access your ecommerce site.
Marketing in Ecommerce
Another excellent strategy for success in the smartwatch ecommerce industry is to invest in your marketing. Marketing is critical for ecommerce businesses to thrive, and implementing a social media marketing campaign on Facebook, Twitter, and Instagram, to improve your brand's image as well as selling on localized platforms will help to boost your business' sales.
Final Thoughts
Being an ecommerce business owner can be incredibly difficult, and being successful in this field requires hard work, dedication, and knowing the proper strategies to make sales. Investing in a high-quality multi-channel ecommerce platform and learning about how to market your business are crucial for starting a thriving smartwatch ecommerce business.