Leading and managing a business is a complex feat. Countless internal and external factors can influence the performance of your business. Whether it's a new wave of technology, a shift in global market trends, rising competitors, or a financial crisis – most of these elements are often out of your control.
However, even when these factors might be beyond your leadership, your organization can still control how it reacts to them. And, this is where you need effective business tools like real-time data services and cloud-based solutions.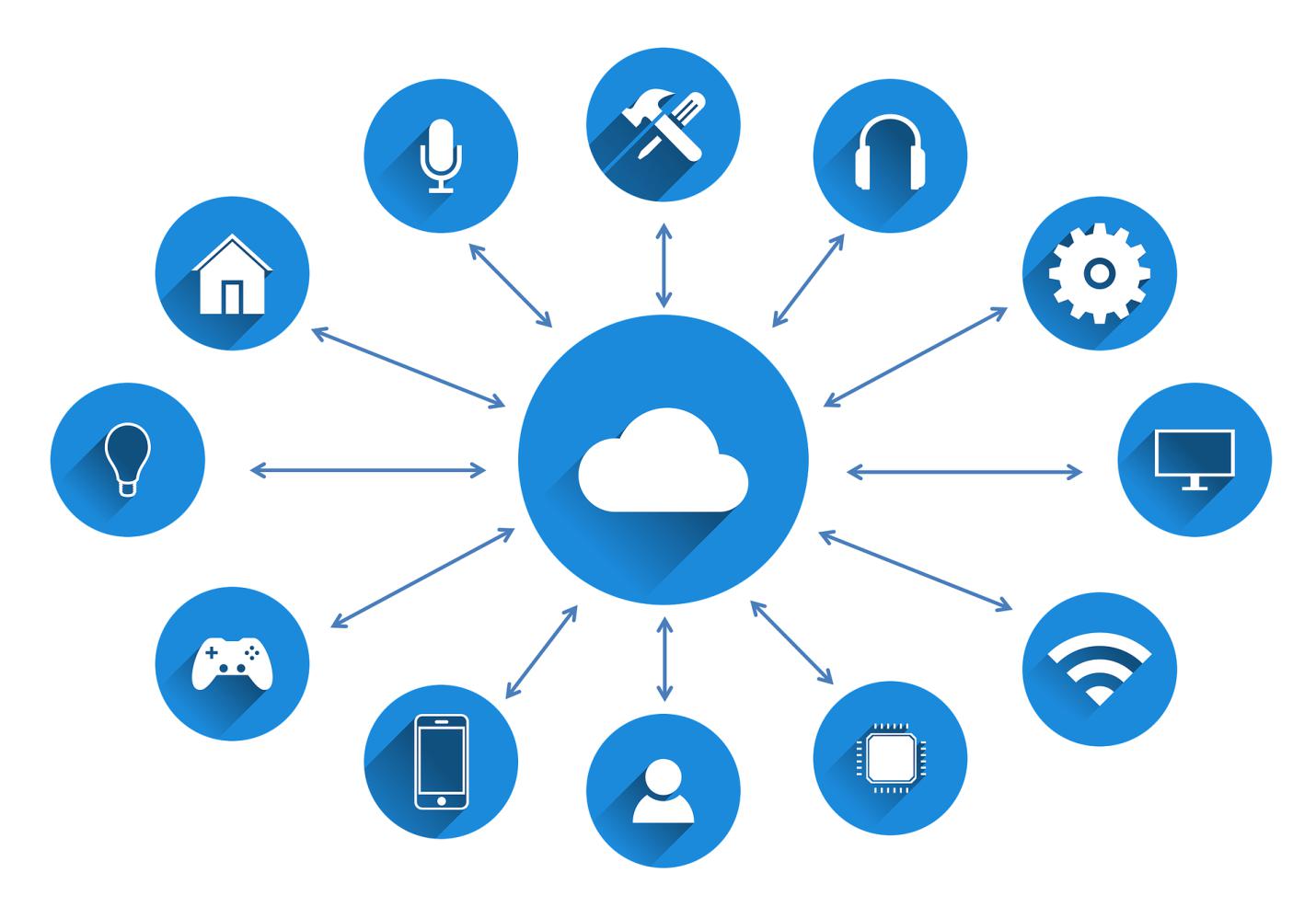 With zero delays, data is delivered to you in seconds to help your business draw insights and apt solutions. Here's how real-time data can empower your company and take it to new heights.



Helps Businesses Adopt a Proactive Approach
Enterprises typically take on a reactive approach when it comes to issues related to project deadlines, inventory management, and budgeting. This was largely due to a lack of accessibility of data that could be used to predict future strategies and customer behaviour. Now, technology offers businesses the power to implement predictive strategies. By using analytics, data mining, and computer-learning algorithms, it's become easier to identify patterns that were previously missing in traditional data-gathering tools.
Instead of wasting time and resources on gathering data and making sense of it, real-time data services merge all the information in a coherent manner. Businesses can then easily connect the dots and use predictive analytics to enact pro-active solutions.
It also gives managers and leaders enough time to list down potential issues and create well-planned contingency plans. This readily reduces downtime and helps a business stay on top of their game.



Enhances Management Efficiency
Using Big Data solutions and IoT services automatically empower your business with better management strategies. For example, IoT sensor infrastructure can readily help managers achieve workspace optimization.
Sensors keep the managers updated with when, how, and at what time the workspace is being used. Information on when the traffic in the office is at its highest and how much more space is needed can help managers efficiently devise solutions. Using IoT for building management is also a great way to speed up work, streamline business processes, and reduce downtime.



Improves In-House Collaboration
With low levels of productivity and employee turnover expenses, your business can tremendously suffer. In order to eliminate these issues, companies must prioritize on empowering the workforce. This is essentially achieved by listening to their feedback, including them in key decisions, and offering the right workplace tools to improve efficiency. Collaboration is the key to successful teamwork. A workforce that is disengaged or unclear about its objectives can cost companies billions of dollars.
The application of big data analytics is what makes this possible. When your business starts using an information-centric, data-driven platform that is widely accessible in real-time to all the team members, the collaboration will automatically improve. The shared accessibility of real-time data shifts the power of balance in an organization. From the senior managers all the way down to the employees, everyone is aware of the objectives and strategies. The outcome? Improved efficiency through pro-active strategies and of course, a reduction in workplace redundancy.



Live Interaction with Site Visitors
Real-time data tools allow you to view your site in live mode. You'll know exactly who is visiting the site, where they're from, and what paths they'll be taking. This is a great opportunity to use the database to tag your customers and interact with them.
Many real-time tools also allow you to launch live-chat sessions with customers who are busy browsing your products/services. It shows you if a specific visitor is clicking on several links to look for something. You can then message and help them out with their options. It's a wonderful opportunity to offer your customers a valuable service.
There's nothing real-time data tools can't achieve. It can empower your business with unimaginable possibilities and readily enhance efficiency.