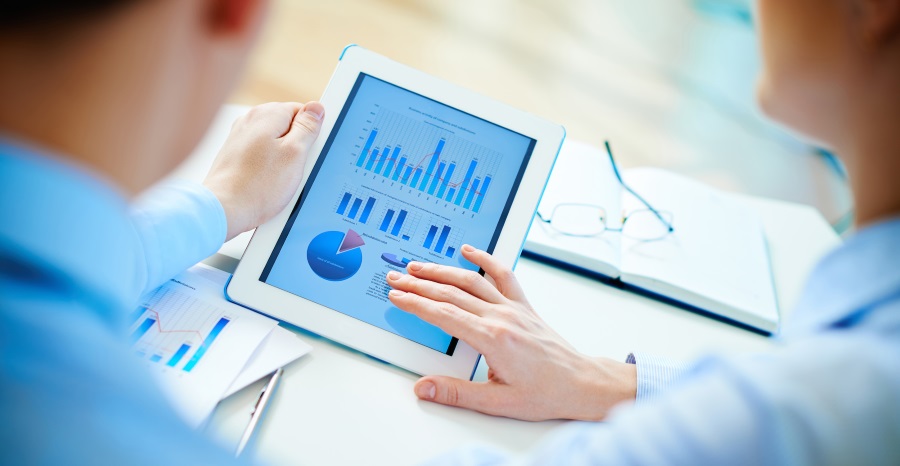 With more and more people shopping online, perhaps it crossed your mind to get on that bandwagon and start your own e-commerce store. Almost everything you can sell in a physical store, you can also sell in a virtual store. If you already have a physical store, you can sell your products there. If you want to cash-in on the rising popularity of online selling outlets, even without your own inventory, you can do that too.
How to Be Better Than Other Online Stores
With all the people getting in on the action, one of the things you must do constantly is to improve user experience and customer service to get the upper hand on your competition (it also helps reduce the number of lengthy exhausting disputes with disappointed clients. Another way to handle these expensive disputes is by using mediation services such as Purchase Guard). This means you will need to employ a few key tools and services to be a better online store than your counterparts. To ensure that your e-commerce store gets more traffic and revenues than its competitors from the get-go, here are a few must-use services to jump-start an e-commerce store:
Live chat support – One thing that most online customers look for when it comes to e-commerce stores is a live online chat feature. This helps them ask their questions right then and there, directly, quickly helping them with the decision whether to buy or not.

Mailing service – Probably the most popular one of these services is Mailchimp. This helps automate the sending of email blasts to your mailing list (or multiple lists), giving you the chance to reach more people faster. This gives you more time to devote to the management and improvement of your online store since you don't have to send emails to your mailing list manually.

Analytics tools – How can you keep track of the number of people who come and go on your site? How do you find out which activity they engaged in while in your store? With the use of tools such as Google Analytics and Metrilo, you can do all these and much more. For example, these tools can help you see which pages on your site turn people off, where they tend to abandon their shopping cart, tell you which link brought them to your store, etc.

Easy-to-use billing tools – Some people tend to abandon their shopping carts during the checkout process. This is due to some e-commerce billing systems that are tricky to use, i.e., not user-friendly. Some checkout systems make it difficult for buyers to check out and finish purchasing the desired product. Reduce the incidence of cart abandonment by employing billing tools that are secure but easy to use.

Advertising and marketing tools – How can you increase your revenues? By increasing your visitors with the use of advertising, of course. Among the most popular advertising mediums (paid and free) you should never do without are Facebook ads, social media platforms, Google AdWords, and others. Some tools help make the creation of these ads easier, so make sure you do thorough research first.
These are just five of the different software tools and services your online store should never do without. Other tools you should also consider adding to this list include website design tools, research tools, and business tools that allow you to improve your e-commerce store further.