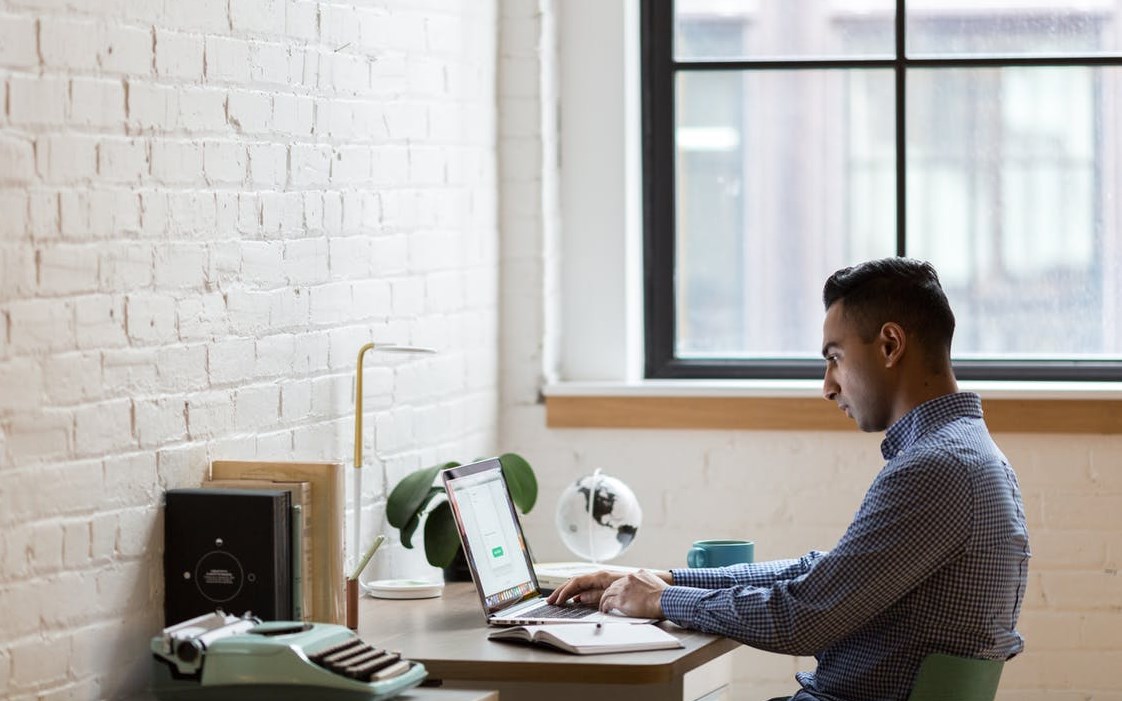 Managing a small business is no easy feat. There is always something to be done, whether it is managing your staff, liaising with clients and customers or working on a new project, small business owners are always working hard. But the key to being a successful small business owner is to learn to be as productive as you possibly can in the workplace, so that your business continues to thrive.
Prioritise harder tasks
If you want to be as productive as you can be, you need to do the harder stuff first to get it out of the way. Although most of us are prone to procrastination when a hard task is handed to us, it is better for you to 'eat that frog' and jump in to it, rather than putting it off and doing it later. This is because more important tasks often turn out better results than smaller, more menial tasks that are easier to complete. Once the hard stuff is done, then you will have more time to focus on the things that you want to do that are less important, so it is worth postponing short-term pleasure to achieve a long-term goal.
Take regular breaks
When most people are completing an important task or a project, they think that they need to work for as long as the can without taking any breaks in between time. However, taking regularly scheduled breaks has actually been proven to increase productivity in people that are working on an important task. The Pomodoro Technique is a technique that is often used by students, entrepreneurs and business owners who want to be more productive, because it allows you to take a 5 minute break at 25 minute intervals. Now although this technique is not for everyone, taking regular breaks will help you to be more focused when you need to be because you are allowing yourself a few minutes to refresh. And if you do this every so often you will be able to continue to work for longer.
Make use of your smartphone
These days, almost everyone has a smartphone on them at all times, so it would be crazy for you not use it as much as you can. Your smartphone is your best friend when you are a small business owner for many different reasons, so using it effectively is very important. Not only can you communicate with staff and clients whenever you need to via mobile phone, but you can also use it to help organise your life and schedule in regards to the business. 70 percent of individuals reported that they use a smartphone for work, as per OPPO data on smartphone statistics, so using your smartphone for business is a no-brainer. Whether you are after a phone something simple, that will remind you when you have your next meeting, or you are after something that offers more special features like a quality camera or 5G technology, there are smartphones available to suit you.
Delegate what you can
Nobody expects you to do everything yourself when you are running a small business, so knowing when to delegate tasks that you can not do is important. This does not mean that you should let someone else look after the finances for the business or anything that is very important, but less important tasks should always be given to someone else to do whenever you can. It can be hard to relinquish control sometimes, especially if you have a certain way of doing things, but as a small business owner you have to look at the bigger picture. Allowing someone else to take care of a task that is less important, will allow you to spend more time on tasks that are more important and require more attention. So prioritising what you should be spending your time on is very important.
Make a note of everything
You might think that you have a great memory and you don't need to write everything down, but having a record of everything involved in the running of your business is essential. It is proven that physically writing something down helps you to remember things better, when compared to typing something out. However, these days not everyone likes to physically write everything that they need down on paper, so it is important to have a digital copy of anything that you may need, just in case something happens. If you do this, you will be able to stay organised and on top of everything that you need to do so that you don't miss out on any important events or deadlines relating to the business.
Owning your own business can be a lot of work, so if you are not willing to do the hard yards, you're probably in the wrong job. However, you don't have to work hard all the time, you just have to learn to work smart. If you can learn how to work as smart as you can, you will be more productive in the workplace and your will be able to ensure your success in the business world.