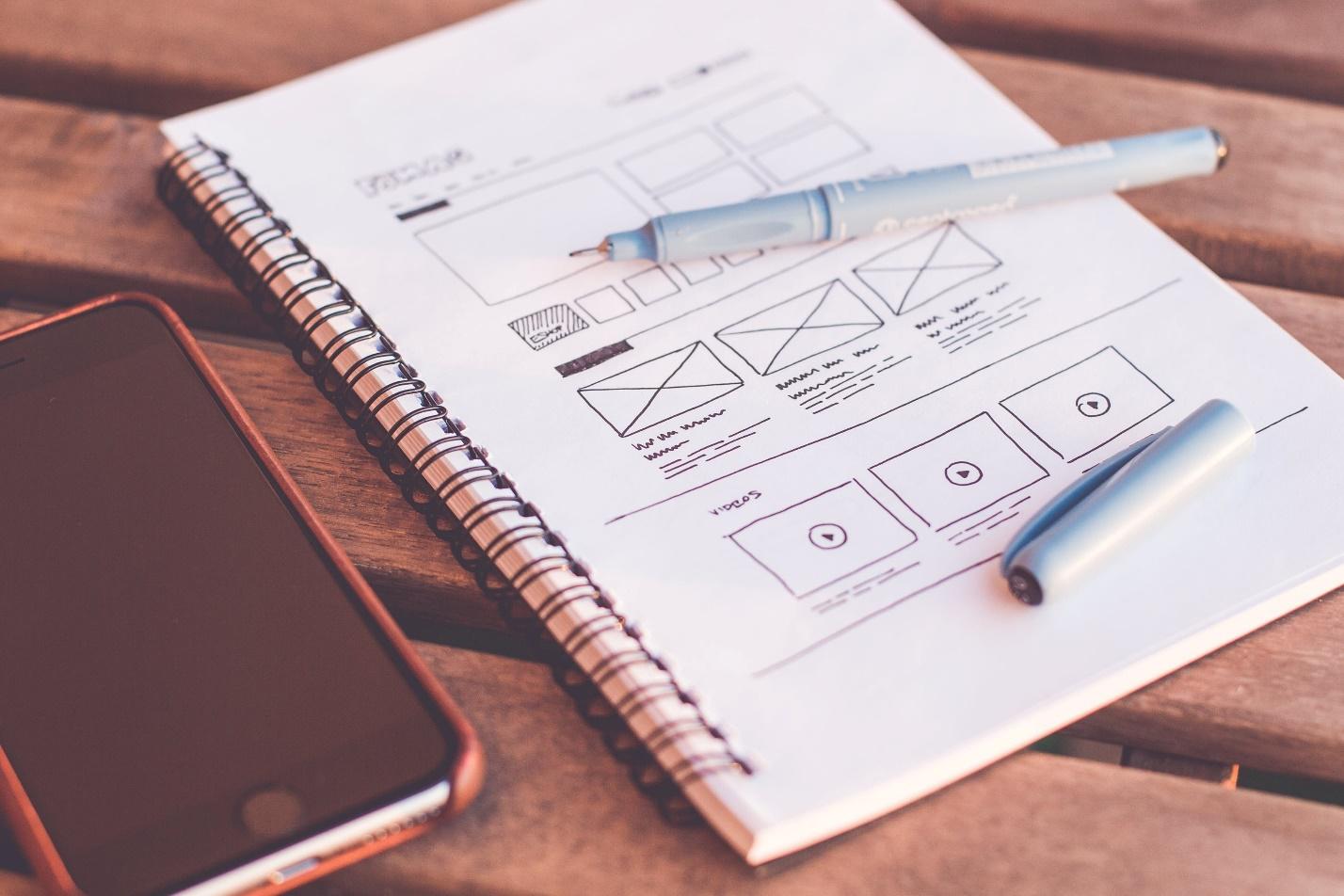 Web designing is an exciting yet complex task to handle as it requires authentic, powerful brainstorming with creativity. The web designing job is no more about creating something on your own, but it depends on the client's creativity. You have to bear stress from your boss, your client, from the client's customer. The project is under the budget, and your frustration always remains unpaid and undervalues.
Just imagine that you are a full-time web design agency in Sydney where you are free enough to utilize your skills, you have an infinite budget, and your clients are super easy and above all your design accepted in the first go; does it opposite to your current job?
I have listed six challenges web designers face when working with clients, and I am pretty sure one can relate easily.
Instructions are not Clear
You, as a web designer, need to know your client's vision and expectations during the early meeting if you are dealing with a new client. Unfortunately, your client is giving you some unclear ideas about the website like; make the first page of the website pop, we are looking for a wow factor, I need a website that can grab the attention of the visitor, the website should be eye-catchy, and the list goes on. But they don't understand that this kind of guideline doesn't help the designer.
What you can do is to prepare a simple questioner when you are asking about their expectations regarding their website. For example, you can ask them to show you five websites they like and ask them what's good in it that appeals to them. You can ask them to show you the worst examples of the website so you can avoid such mistakes.
This practice can help you better to know what the client is looking for; by doing so, you can evaluate what the client is looking for.
These are some very important tactics that can help in knowing the client's stance towards their website. You can simply save your time by guessing what your clients are looking for from you, and you can do multiple revisions if required.
Low Budget
Most of the time, clients come to a web designer for redesigning their website. Upon asking the budget they say it's too expensive, it's sure that designers are facing such situations every time that client doesn't have any sound budget in their mind. When the designer suggests them a budget, they say it's too expensive, and they can't afford it, which shows they have a budget.
So, as a designer, if you want to avoid this situation, it's better to rephrase the question while negotiating about the budget. You can ask them; "May I know which budget you want to go for, USD 3000-USD 6000?" this way your client will be more comfortable in choosing the budget that suits him.
Requirements are not clear
Your client comes to you to get a new website and then he restores the site as this is the requirement of the time. Redesigning a website is good if your website is too old and not up to the mark if we talk about SEO. But before starting the project of redesigning it is far better to ask your client what are their goals in terms of UI/UX, SEO and conversion so the designer can take these areas into main consideration. You can avoid huge shocks after re-launching the website. 
Deadlines are unrealistic
Web designing is not an overnight task, and it takes time to brainstorm, organize the data, discuss with other departments. You are getting those clients who will give you unrealistic deadlines from time to time. You need to be very clear from the beginning with your clients to avoid unnecessary stress. As a designer, you have to tell your clients how much time is required to design each stage and what could be the possibilities that can be the reason for the delay.
Make sure the turnaround time is mentioned in the agreement under normal conditions; this could avoid latent arguments from the clients. You have to guide your clients that the quality of their website is directly connected with the time. If the designer has less time to design a website, the final product would be of lower quality. 
Contradictor Instructions
Make one thing very clear that your clients aren't experts in web development and design, so it's a bit hard for them to visualize how the website will function until they see it upon completion. No doubt such situations can be very frustrating, but a little understanding can solve all of your and client's problems.
One of the best options for dealing with such clients is to listen to them and come up with what they are looking for. And besides their idea, you should have one more option that best suited for the situation. Now show them both designs and explain to them where they are lacking and what should make their website better. This is because this is your job, and you saw lots of examples daily. These tactics are no doubt worth implementing. Just give it a try!
Language difference
Wireframe, Responsive design, UI/UX, CMS; all of these terms mean something to you as a designer but the clients are unaware of these terms, and he thought you are speaking the Greek language.
This is the time when you think that you have knowledge of such terms and your client is not. So talk to them in their language, and avoid these words. If it's necessary for you to use these terms, better explain them one by one. 
Most of the time, it's better to show your clients real-time examples instead of telling them about these terms. 


Conclusion
Your client may not know anything about designing a web, what would be the cost of this job, how much time it needs; this is the responsibility of the web designer to communicate properly about the project, this is you who can assist them in the whole process of designing a web. You can help them in asking questions and play your role in making good decisions. By doing so, you will be able to deliver a good web design to your client, and this can nurture a long-lasting relationship. This sort f experience isn't taught at schools, and you have to tackle it as it should be to be a better web designer.