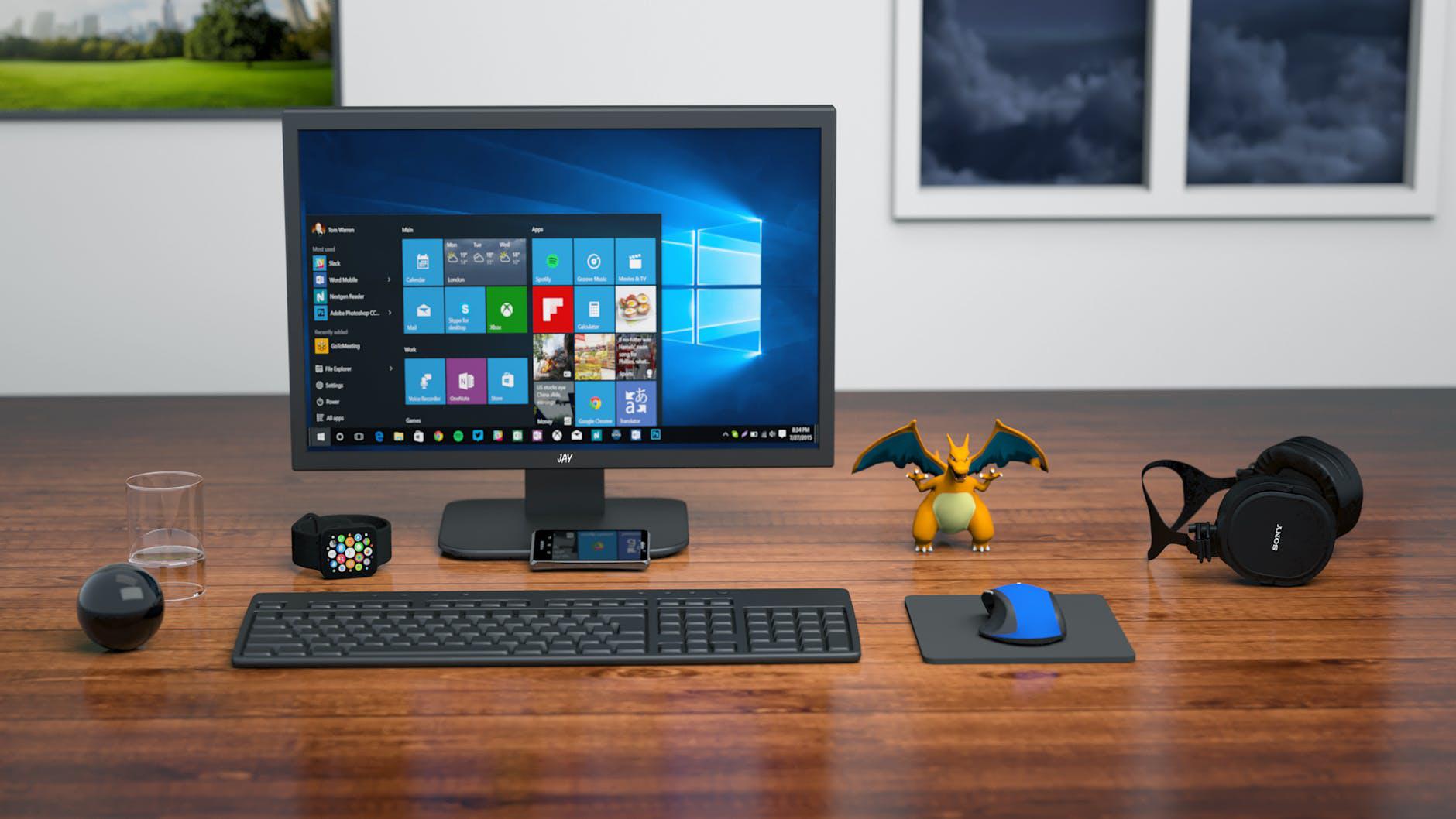 Brand recognition is a way through which a brand increases its influence among the customers. Solid brand recognition means customers recognize and remember your business. The stronger brand recognition you have, the more familiar the customer will be to your logo or product. The definition itself is broad, but so is the idea of brand recognition. It is a term that determines how well aware your customers are with what your brand offers. For instance, making brand recognition through custom umbrellas means your customers know what you have to offer. They will, in turn, bring you more business through solid awareness and information.
Let us share some tips with which you can easily increase your brand's recognition and make your business grow.
Get Influencers to Endorse Your Product
Inviting influencers to your niche is a great way to increase awareness and drive more sales. Influencers have an established audience that trusts them, and hence a product they endorse will entrust them to use. Once they mention your product in their content, your reach expands. This ultimately leads to an increase in people's awareness of your product. Many companies also sponsor influencers or use them as ambassadors for their brand's awareness. An example of influencer brand awareness is the shirts that athletes wear. It includes all the logos of the brands that sponsor the player and increase their recognition at the same time.
Whenever you receive a package that has a brand's logo on it. You will always feel it like a gift-wrapped, especially for you. Businesses can use their custom packaging with their logo to expand their brand image. Through packaging, brands can tell the story through their designs and graphics. Such activity creates an emotional bond between a brand and its customers. Another benefit of having branded packaging is that customers start to become loyal to your brand. Branded packaging helps you in distinguishing your brand from the market competitors. Mostly packaging is an option overlooked in today's competitive market. Take maximum benefit from this factor to increase your awareness.
When it comes to branding, you cannot overlook the importance of having an online presence. Having your brand's website rank higher in search engine rankings is a sure way of increasing your awareness. Today, most of the people search online for solutions to their needs. If your brand ranks among the top page results, you are sure to get maximum sales and engagement. Think about how powerful SEO is for companies to pitch their prospects. Researching new SEO strategies for your brand guarantees increased brand awareness. Such a strategy sets you apart from the rest of your competitors in the market. Once you start ranking higher in search results, you have a greater chance of potential conversions.
Since we are talking about brand awareness and online presence. Let us take this opportunity to also talk about social media presence. Social media has evolved greatly since its inception. It has now become a popular platform to not only connect with friends but also with potential customers. It is said that the picture is worth a thousand words, and in this aspect, Instagram has taken the lead. Instagram lets you narrate your story with pictures and text. It is a great tool to keep in touch with customers every time you update a post. Be hyperactive in making communities that resonate with your brand to increase recognition.
You can use Facebook as another social media tool to increase your awareness and expand your target reach. Facebook has billions of users that can see what your brand offers. Facebook lets you speak directly to your customers to solve their issues. This gives you a valuable platform to connect with your customers and expand your sales.
Take Your Twitter Game To The Next Level
Twitter is another social media tool to increase awareness. This platform helps you publish news and articles to interact with customers who know you. You can build your community on Twitter by answering to the media mentions. You can tweet about new additions and news regarding your brand. It will help if you keep updating your posts regularly to keep in touch with your potential clients. Increase your engagement by regularly having an answering session, so your customers know you are active. Keeping yourself active n Twitter is the only way with which you can increase awareness.
You can probably guess the reason why you have to remain consistent. You need to help people remember that your brand exists. It will help your brand if people see your logo on every platform. Consistency also aids you in SEO and social media as your regular postings keep your matter updated. If your brand has consistency in everything, it will develop a sense of trust and reliability among your customers. You get a higher chance of ranking in SERP if you remain consistent with your content updates.
Conclusion
Increasing brand awareness in no walk in the park. Companies and businesses have to work hard and consistently to make their brand known. While it may seem like an impossible task to achieve. Increasing your brand's recognition is a simple principle of having people remember your brand. The more people remember your brand, the greater your customer base becomes. Take guidance from the tips mentioned above to gain a considerable increase in your brand's recognition. Be active and consistent in your work to eventually rank higher among your competitors.