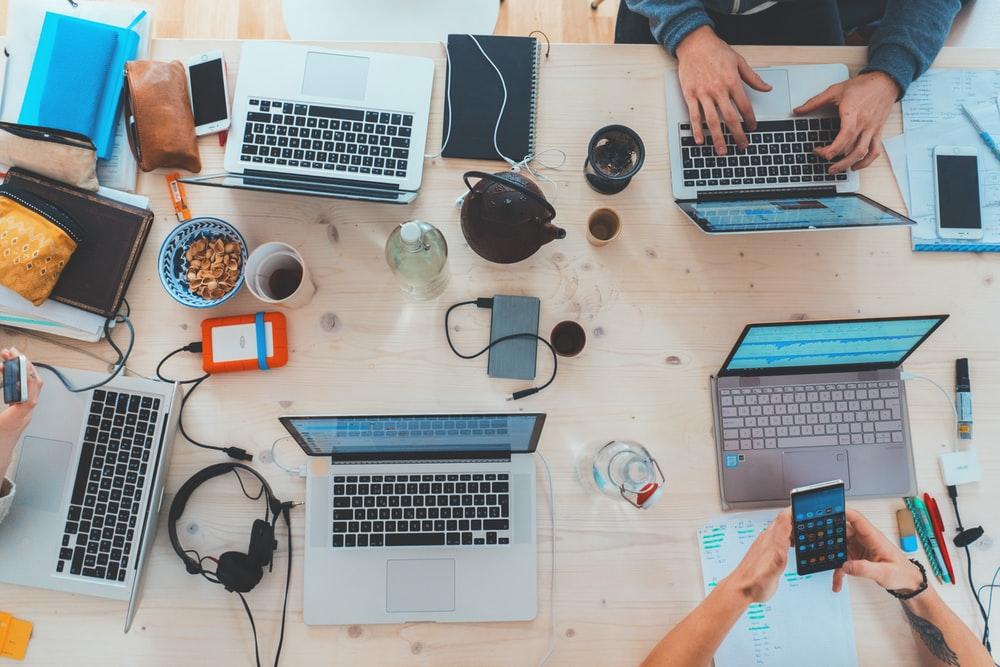 A business website is the modern equivalent of a traditional brick and mortar storefront. Since the majority of businesses today need an online presence, it is essential to choose a design that best represents your company. Naturally, since there are different kinds of online businesses, the design should not only fit your industry but also highlight your brand values. In addition to all these, the user experience should remain a paramount consideration. How then can you make sure that you have a banging website that appeals to your target website and at the same time best represents your business?
The design should appeal to emotions
Human emotion is quite powerful, and it affects a person's behavior as a consumer in many ways. If you consider how you want your customers to feel when they visit your site, you need a design that not only makes them feel safe but most importantly, happy. One thing that sites like Ted bingo are doing right in the design area is how the design can evoke the right feeling from visitors. This feeling is what encourages visitors to stay and take advantage of what the site offers.
You need to imagine what it is like being a child inside a candy store and translate this emotion into a design that appeals to your target market. This unique emotion they feel is what ultimately sparks interest so that they will want to know more about your brand.
Consider a design that tells a story
Another popular online marketing strategy today is storytelling. This technique can also be incorporated into your web design. However, it does not mean you need to come up with something grand. What you can do is find ways you can entice customers through content that are relatable and natural. For example, you can link pages to your company's social media account. You can also come up with marketing campaigns that seamlessly connect your website and social media. The story that you create is what gives your brand life, and doing it right can lead to amazing results.
Make navigation smooth and seamless
Being able to navigate a website easily is one of the things that make people stay. The average online shopper today gets easily frustrated with slow loading time and too much clicking. To understand how your potential customers behave when they visit your site, you can use tools that determine navigation patterns. If you have a large inventory of products, for example, images can help assist customers in finding the right category or page. Make sure that the site is not cluttered with too many tabs or selections that could potentially confuse a first-time visitor.
Optimize web design for a comfortable shopping experience
Shopping should not feel like a chore. Another principle of good web design is ensuring your customers enjoy their experience while on your site. From the time they browse for products, check-out, and even the after-sales experience should all be easy and enjoyable.
Representing your brand online begins with exceptional web design. As such, your focus is always on your customers, and the rest will follow.