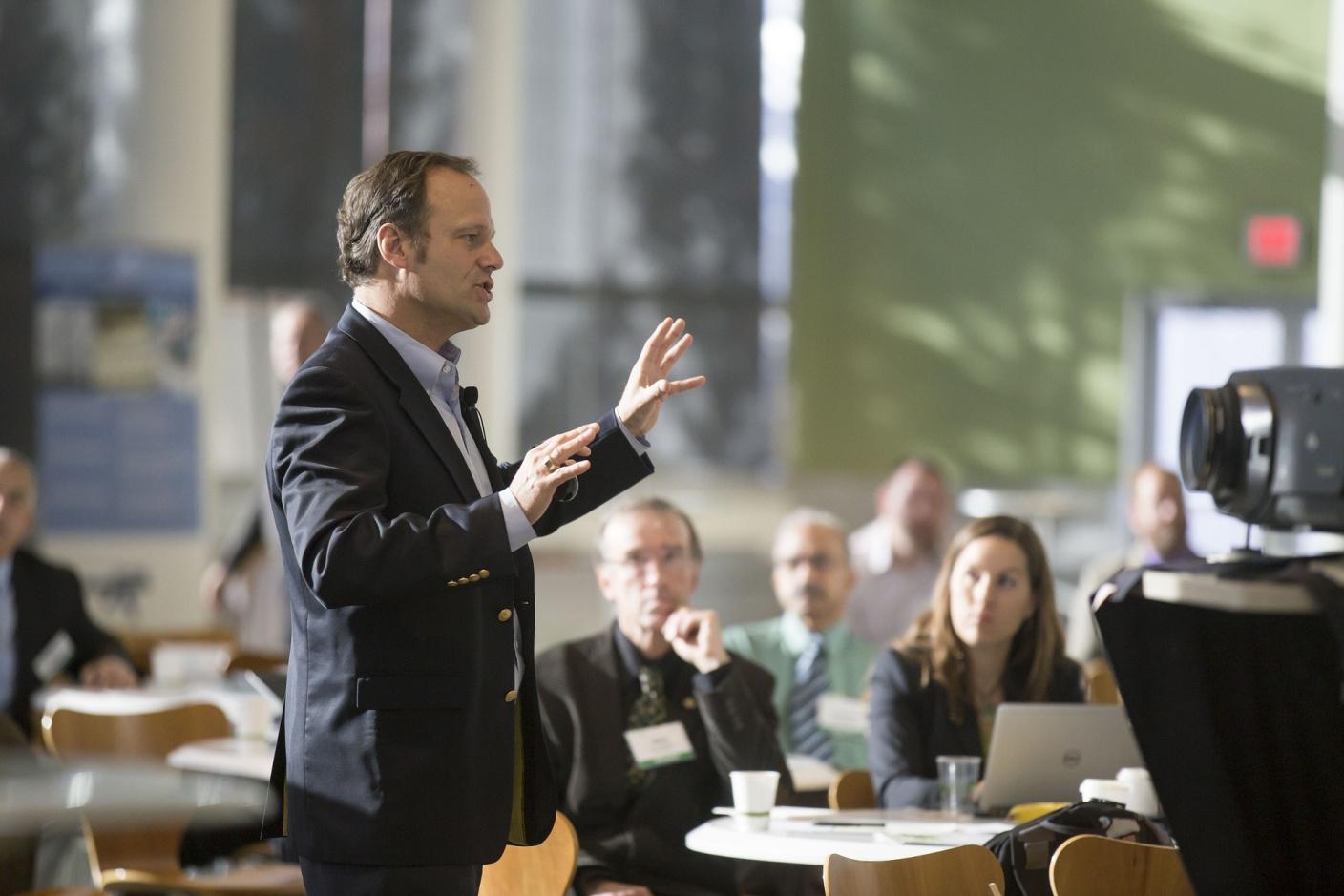 Business leaders are always searching for an edge that can make their businesses more competitive than others. You can achieve this by hiring an outsider, such as a business speaker. A great business speaker has to possess specific characteristics for them to deliver the desired results.
If you are thinking of working with one, you need to choose a business speaker that can provide the tools, techniques as well as knowledge that can boost the quality of your business. Pick one that can give your company an advantage in different things such as customer service, technology, and strategy. You can get all this if you take your time in comparing what different business speakers bring to the table. A great one should possess the following qualities.
Experience
Business speakers that have been in the industry for a short duration tend to offer a lot of theories, which can sometimes work. Those who have been operating for years, on the other hand, have a lot of experience that can help them relate theories to the event's topic. Someone with experience can paint a clear picture in the mind of the audience through storytelling. This is an effective tool that can help them engage with the audience better.
The best speakers tell stories from their experiences. This can easily create an excellent atmosphere for the audience to listen. When a business speaker does not have a lot of experience, they tend to shove a lot of information to the audience, hoping that people can retain it. This rarely happens since people don't relate to theories but rather personal experiences of presenters. A story tends to stick in the mind of the audience, making it easy for the business speaker to draw their attention.
Great track record
As you compare different business speakers, you should focus on their track records. One with an excellent track record and a lot of fans can quickly help you achieve your goals. Many people tend to trust people who are competent and confident when making presentations. When a speaker already has a lot of fans, the audience can view them as a credible source. A great business speaker should not only have an excellent reputation but also show a high level of confidence every time they present. Having confidence in the subject can make one more believable and authentic.
Unique message
Though the audience may be familiar with a concept, a great business speaker should be able to deliver the message in a unique way. The problem with some of the speakers is that they keep on repeating ideas in the same way. This can easily make the audience switch off and focus on other things. A great speaker, on the other hand, has a fresh way of bringing some timeless truths to different market conditions and circumstances.
For a great speaker to deliver a unique message, they have to learn how to be authentic. Though rehearsing a speech is essential, memorizing it word for word can prevent one from delivering a unique message. The secret in giving an excellent business speech is in deviating a little from a written presentation and using unique examples that can resonate with the audience. Having a unique message can help a business speaker present a speech that has a great impact on the audience.
Actionable content
The purpose of hiring a business speaker in the first place may be to help you compel a group to take precise action. A great business speaker can help you achieve this by delivering some actionable content during their presentation. Being passionate about something can help a business speaker communicate through their speech and persuade the audience to take a particular action. The speaker should be able to exude sincerity in their emotion so that they can move the audience and persuade them to do something without being too pushy.
Simplifying complex concepts
Being able to give a simple solution to a complex problem is one of the greatest qualities that a business speaker should possess. The best speakers try to simplify a message in a way that the audience can easily understand. They can quickly achieve this by doing in-depth research on a specific topic and finding out all the relevant information to give a quality presentation. A good speaker should not use too many words in explaining a particular concept since they can make things complicated. Keeping a presentation short and sweet without beating about the bush is a good strategy that every business speaker should possess.
If, for instance, you allocate thirty minutes for a speaker to give a presentation, they don't even have to use the entire time to give the speech. Being brief while using the remaining minutes to answer to questions can help such a speaker provide simple solutions to problems. They should make the presentation easy to digest by breaking down information into small chunks. Being open to questions makes a speaker more credible than merely sticking to the conventional style of presentation.
Ability to connect with the audience
As you compare different speakers, you need to choose one that can not only draw the attention of the audience but also promote discussion. A speech is not very different from a regular conversation. During presentations, most people are always on their tablets or phones, checking their emails or browsing. A great business speaker should be able to make the audience put down these devices without coercing them. A great speaker can connect with the audience and draw their attention through different techniques such as using non-verbal communication.
Putting it in writing
You should also choose a business speaker that has published articles or books on different topics. The audience considers such presenters as more credible. They give the public a chance to reinforce their ideas through the published content. Giving a presentation when a speaker already has some published content makes it easy for them to capture the attention of the audience.