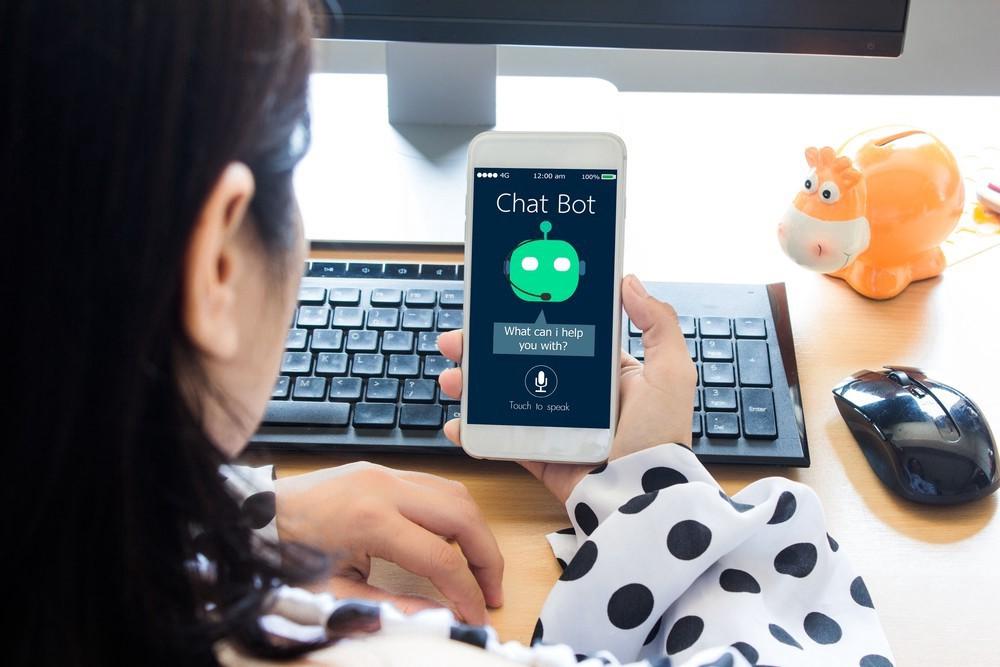 Every business these days have come up with their online models. While some people still rely on the customer service representatives to handle the queries for their company around the clock through calls, chats, and voice support, the others have started implementing technology even there. We have seen various instances where the use of robots has made things easier for people to handle as it can be programmed to perform any task that we want. Also, when we have robots, we do not have to invest a lot of time and effort into people. Most of the businesses these days love to invest in technology because of the following reasons:
Makes you independent

Highly sophisticated

Par competition with the others

Less investment

More returns
Well, when the entire business of yours closes for the day, your customer would be waiting for you somewhere else. To make yourselves available all the time might be highly impossible, but, at the same time, you must also make sure to cater to the needs of the customers without disappointing them. Setting up a whole team of representatives to handle the queries of the customers round the clock can be an amazing idea, but it involves a lot of investment. Hiring resources isn't that easy, and this can cost you quite a lot.
Instead, as an alternative plan, you can choose to have the chatbots installed. These chatbots can make your life simple as they can be programmed the way you want to. They would have their own intelligence, and they can also be programmed to understand the language of humans and provide them an answer accordingly. There are a lot of benefits that one can obtain by having these chatbots in their business. Mentioned below are the benefits that you would get by having these chatbots in your online business.
They are there all the time.
As already mentioned, when you have the chatbots installed in your business, you do not have to have a team that works late hours. Hiring people to work in shifts and odd hours would end up in a lot of investment because, along with the salary, you may even have to pay extra allowances to the workers. Thus, this would not be a great idea.
Also, most of the customers would prefer to get their answers immediately, and this can happen easily with the help of the chatbots. There isn't any particular queue that people should wait in like they wait to speak to the customer care representatives. Also, they are technology-based. Hence, they do not get tired as humans do. They can be put to work all the time.
They are a one-time investment.
Investing in chatbots is a one-time investment. If you have people at offices, you have to pay them every month to advertise an anonymous blog. They would be working for you because you pay them, and this can again turn into an obligation. Hence, when you have these chatbots, you can simply start to monetize your anonymous blog because they would be answering all the queries that the customers ask without any errors.
They can handle all the queries.
When you depend on people for any task, there could be a chance of errors. But, with machines, you can expect accuracy and precision. Hence, the chatbots would actually save you from cross-verifying the information as you do with the human-beings. This saves a lot of time and also offers a quality resolution to the customers.
They would keep a record of the conversation.
You can always go back and refer to the conversation because the chatbots are smart enough to store the history of conversation they have had with the customers with 100% accuracy. When human-beings speak to the customers, they would be able to record the log based on their intelligence, and they would certainly have errors.
Helps the customers with all the necessary information
The chatbots would be programmed for all the possible questions that the customers might ask. Also, there are different kinds of bots. Some chatbots even have the intelligence to convert the natural language of human beings into machine language, process it appropriately, and then return the answers to the customers in a language that they understand. With this facility, no customer of yours would be disappointed.
Well, these are some of the benefits that you would be getting when you have the live bots installed for your business. Having these chatbots would not just make your lives as a businessman easier, but it also delights your customer and would make them return to your free anonymous blog sites.