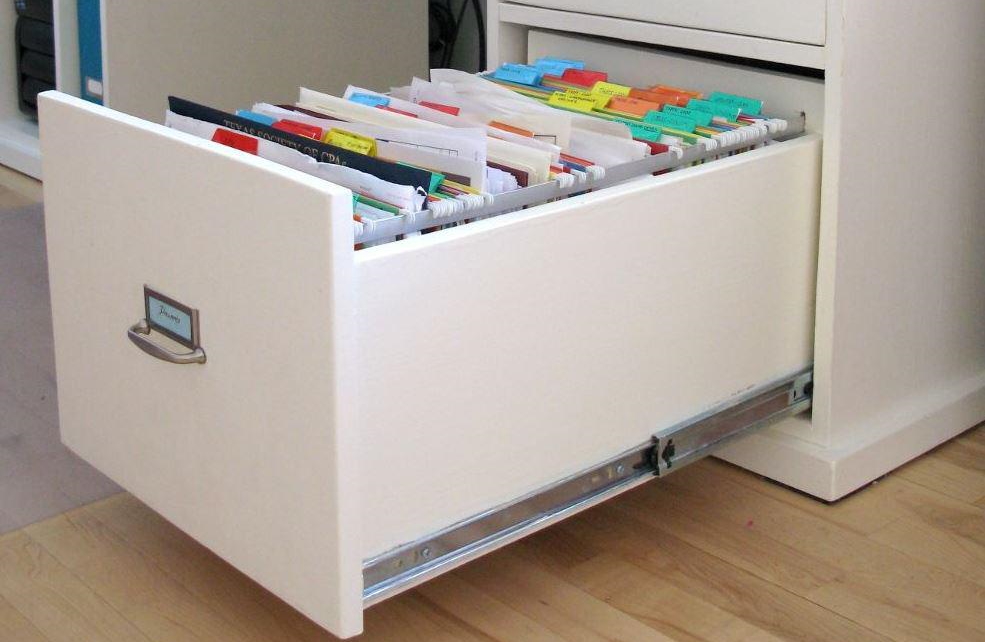 If you've worked in an office, you should know how important filing cabinets are for proper storage of important documents. What about the cloud, you might ask? It's as simple as this: even with many businesses using digital documents in the cloud, hard copies of documents will always have an important place in an office environment. So, if you're finding yourself overwhelmed at work due to an inability to manage your hard copies, you need a filing cabinet – but what kind of filing cabinet is right for you? It all depends on your needs, so in the article we take a look at what you should consider before setting out to buy a brand new filing cabinet for your business.
What you need in a filing cabinet
If you're in the market for a filing cabinet in Adelaide, chances are you've got a lot of options to consider. The first thing you should determine is how much storage space you need – if you're in a very large office and manage a lot of documents regularly, there's a good chance you'll need a storage option that is large enough to easily store anything you throw at it. This is also a good idea if you plan on using it for some time, as it will provide you with ample storage space for years to come, rather than necessitating you buy a new filing cabinet every few years. If you're not interested in having a huge filing cabinet in your space, though, there's always the option to incorporate a filing system into your desk. This way no one will even know you have a filing cabinet, but you'll still be able to do all the filing that you need to do! This is also great for blending into existing office décor, so you can keep a simple-looking office space.
Other considerations to make
There are obviously other considerations you'll need to make if you're looking to buy a filing cabinet. The first of these is the materials used in the construction of the cabinet – you might be choosing between timber, steel, melamine and plastic, and what you go with will depend on both your budget and potentially even the furniture setup you currently have in your office. Whatever you go with, though, make sure that is of a high quality so that you can still be using it in a few years. The materials will also tie into our next point: ease of construction. If your filing cabinet assembly instructions look like hieroglyphics, you might want to instead consider having it pre-assembled or an option that is designed for easy assembly. You'll also need to determine whether your filing cabinet needs a lock – if you're dealing with sensitive content, this is a must. Otherwise, you might just require it as a storage and sorting device.
Filing cabinets are a sound investment
At the end of the day, a filing cabinet is an essential piece of office furniture, both for its ability to allow better file management and the opportunity it provides for you to keep your documents secure at all times. It's also important to remember that not all filing cabinets are bulky monstrosities – you can very easily make more use of the space you have and easily incorporate a filing cabinet with your desk, which ensures that you can save a good deal of money in the long run.