When it comes to your business, you will want to make sure you do as much as you can to stand out from your competition. Making your business stand out from the competition is a good thing and this is because the more diverse you are from other businesses in your industry, the more clients you can attract.
There are many different ways that you can make your business stand out from the competition including offering affordable prices, new services, utilising your social media platforms and even offering special promotions and more. If you are thinking about offering special promotions for your business then, here are some reasons why you should go through with it.
What are Special Promotions?
In the world of business, promotions are talked about a lot but, what exactly are promotions? Well, promotions are offers that a business can make which will ultimately benefit the client. The promotions can come in many different styles including discounted prices on products and services, free membership trials, discounts on orders and much more. With so many different promotions that you can choose from, you will find at least one that would be suitable for your business that you could try out. You can also push out your promotion for as little or as long as you like either if it is for a few hours, on selected days or longer.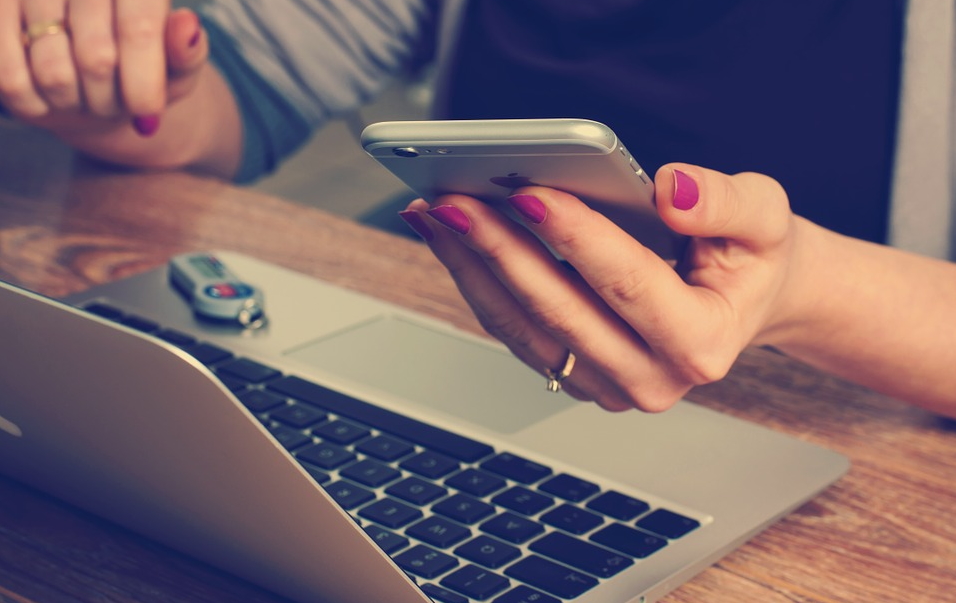 Increase Brand Awareness
If you are looking for ways to increase your brand awareness then, special promotions can help you out a lot. Since promotions can be shared across the internet, on social media platforms or in emails, you will find that they can reach people a whole lot quicker. With brand awareness being something that a lot of business owners struggle to keep up with, you can find that promotions will take your brand awareness to a whole new level with an increased following.
Remember when creating promotions and sharing them online, you will need to make sure you target the right audience. It is important that you target the right audience because you will want your promotion to generate leads and sales for your business. Although the promotions are aimed to benefit the clients, they will also benefit you as more brand awareness means you can bring more money into your business.
Different Offers to Try
There are plenty of different promotions that you can try out so, no matter what kind of business you are running, you will have a lot to choose from. Some of the most popular promotions include discounts, free trials, memberships, competitions and more. It can be beneficial to have a look at your competitors and see what kind of promotions they are offering to find the right approach for you. For example, if you are running an online casino, you might want to look at the True Blue limited offer promotions that are on offer. This should help you to get an idea of what you need to do.
Generate Sales
As you are running your business, you will find that some products and services you offer will sell better than others. With the items that are harder to sell, you will be thinking of ways that you can get them to sell so you can generate sales. Well, how about trying out a promotion? With so many different options, you should find one that suits.
Before you start to introduce promotions to your business you must first try and identify why your products or services are not selling. Is it due to having a small following? Not targeting the right audience? Or are your costs too high? Well, no matter what the reason, you could potentially use a promotion to help you make sales. For instance, if you think that the costs are too high for a product or service then, you could offer them at a discounted price in a promotion so you can attempt to generate some sales.
If you think you are not generating sales because you don't have a big following then, you should look at pushing out a promotion to bring in some new clients that are not aware of your business yet. Sometimes, the promotion will work and other times, it won't - it is really down to trial and error.
Save You Money
One of the great things about running promotions for your business is that they can help you to save money in the long-run. While this might not sound accurate, you'll find that sometimes you need to spend money to make money. Not all promotions have to be made professionally and you'll find that it is easy enough to create some promotional content. Promotions give your business a boost and they will be more likely to be shared with friends. This, in turn, saves you money on future marketing.
Should You Offer Promotions?
Although there are a lot of benefits to offering promotions, they are not guaranteed to improve your business and generate more leads. If you are creating promotions to generate leads, you will need to make sure you target them at the right audience. For instance, you might get some more followers or brand awareness for your business with your promotion but, if they are not targeted at the right audience you won't be making money. If you aren't sure if a promotion is right for your business, start small and experiment until you are happy that you are making progress.
Keep This in Mind
Overall, there are a lot of reasons why you should offer special promotions for your business. Regardless of what kind of business you are running, you'll find that customers are always keen to get involved in your promotions. Think about setting up some special offers for your business this year and continue to monitor them until you know that they are working.