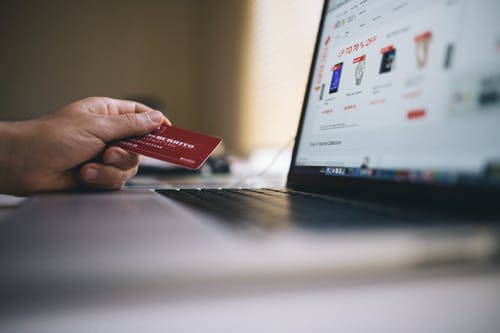 If you are fed up with the 9-5 daily grind and would like to make a living selling products online, setting up an e-commerce website might just be the answer. Many Australians have already freed themselves from the rigid constraints that salaried positions hold on you, and if you would like to join them, here are a few important aspects to bear in mind.
Choosing a Product Line
– Whatever you decide to sell, there must be an adequate demand, plus you need to be price competitive. You need to carry out some market research in order to determine if the products you intend to market are, in fact, in demand.
Funding
– Crunch the numbers to ascertain how much money you will need to get the business off the ground, and with
unsecured business loans available
from the online lender, you can make sure that your business is adequately funded.
Web Design & Hosting
– You will need to enlist the help of a web designer, who can design and build your e-commerce, plus they can arrange for suitable web-hosting. Professional images and product descriptions will ensure that your product line is presented in a professional manner.
Digital Marketing
– This is not something that should be regarded as an optional extra, rather digital marketing should be an essential service that will assist online consumers to find your website. Talk to a leading digital marketing agency and they would be happy to help you put together an aggressive digital marketing plan that will make online consumers aware of your e-commerce platform.
Business Plan
– It is essential that you compile a good business plan, one that covers every aspect of the business, and there are a lot of free resources online to help you with that. Your plan should include an overview, a list of all assets, a section on marketing, plus profit forecasts for at least 3 years.
Sourcing Products
– You should take your time looking for the best products available, and you should make sure that the supplier is both reliable and is able to handle a high volume of orders. If your supplier is based overseas its highly likely that you will need to send money in a foreign currency. Keep your costs low by using an international payments provider like
Airwallex
.
It is important to understand that you will have a lot of competition, regardless of the products you sell, and it is vital that you engage the services of a leading digital marketing agency. You will face many obstacles on the road to success, and with a lot of determination and a little luck, your new business should enjoy steady growth.