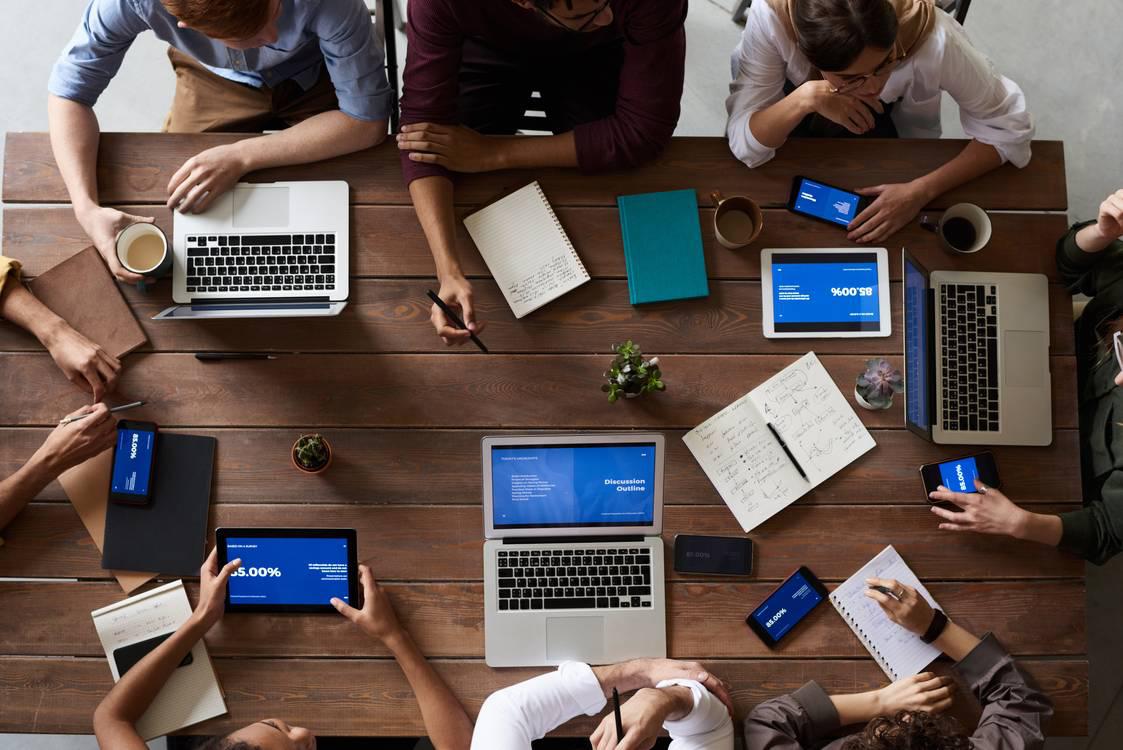 The ever-online present customer is quickly moving businesses from physical stores to online marketing platforms. However, the success of these marketing platforms are vastly decided by the kind of relationship a business develops with customers. A big number of Australian businesses therefore adopt CRM as a leveraging tool to save them from the digital wave.


CRM in business refers to appropriate application of the customer relationship management platforms in profitably interacting leads and customers. This is an integral CRM definition that fosters proper understanding of customer relationship management and how CRM software plays the process for an all-time satisfied customer. Data reviews from Creatio indicate that companies are putting more effort on building better customer experiences that subsequently generate satisfaction along the chain.


Customers are the wheels and mortars that drive and keep businesses rolling. The happy ones are therefore the actual foundation for a successful business. Australian companies that understand this level of importance, work hard to ensure their customers are happy. Research shows that customers want trust more than any other good things they can get from a service provider. Trusting a company is therefore more important to customers as this level of relationship contributes to a bigger percentage of customer satisfaction. The research further says, that clients who trust a company have more chances of:
Recommending the company to friends and relatives

Being loyal

Buying more frequently from the company

Buying more products from the company

Sharing their experiences with the company

Spending more money on the company products
Businesses that use CRM in Australia


Insurance Companies
The insurance companies in Australia are constantly faced with the burden of an ever increasing customer base. The data that they collect about every customer requires better storage and analysis for easy retrieval. CRM helps the company by making data collection, analysis, storage and retrieval seamless. It therefore becomes easier to create new customer accounts as well as initiate renewals.
Automotive Companies
The automotive manufacturing companies of Australia invest in CRM to help manage customer data and support systems. This dynamic sector uses CRM to monitor leads, track customer interactions and utilize feedback to improve customer experience and drive satisfaction based on preferences.
Travel And Tour Companies
Travel and tour arrangement companies in Australia are quickly moving from the analog tour booking systems to a cloud based CRM system of travel directory management. This platform helps them reach more customers, serve them better and improve their reputation as amazing customer service providers.
Online Learning
The ever changing world dynamics is highly transforming the learning space. A good number of Australian companies are therefore moving from physical classroom learning sessions to cloud based education. CRM helps by making interactions with students and prospective students seamless. CRM helps to track customer interactions with the business and sends customized messages to the customers when relevant trainings are made available.
How is CRM useful for Australian businesses?


Marketing and sales equally eat much into the revenues of businesses. CRM increases efficiency and reduces the number of sales reps needed to handle promotional tasks. Companies therefore spend less in workforce and data cleaning processes.
CRM software seamlessly integrates with other applications. Book-keeping and customer interaction processes is therefore made easier. It also eases data transfer between applications or manual entry to CRM as the app eliminates manual data entry.
The relevant reports companies get from the popular CRM dashboards make it easier for decision makers to see opportunities as well as monitor trends that help in making informed decisions for an improved business process.
Marketing and sales support
Structuring the sales and marketing process is crucial for building efficient and robust customer relationships. CRM software largely boosts customer information systems by integrating sales and marketing support features.
With processes as well as procedures that augment business management aligned with a wholesome customer support system, CRM platforms help Australian businesses to run both external and internal client relationships for improved revenue.
Why Australian Businesses use CRM
CRM helps to create one-on-one marketing campaigns

It helps companies to keep track and share customer information with departmental teams. This reduces paperwork on sticky notes, memos and reminders

Automation services such as follow up emails