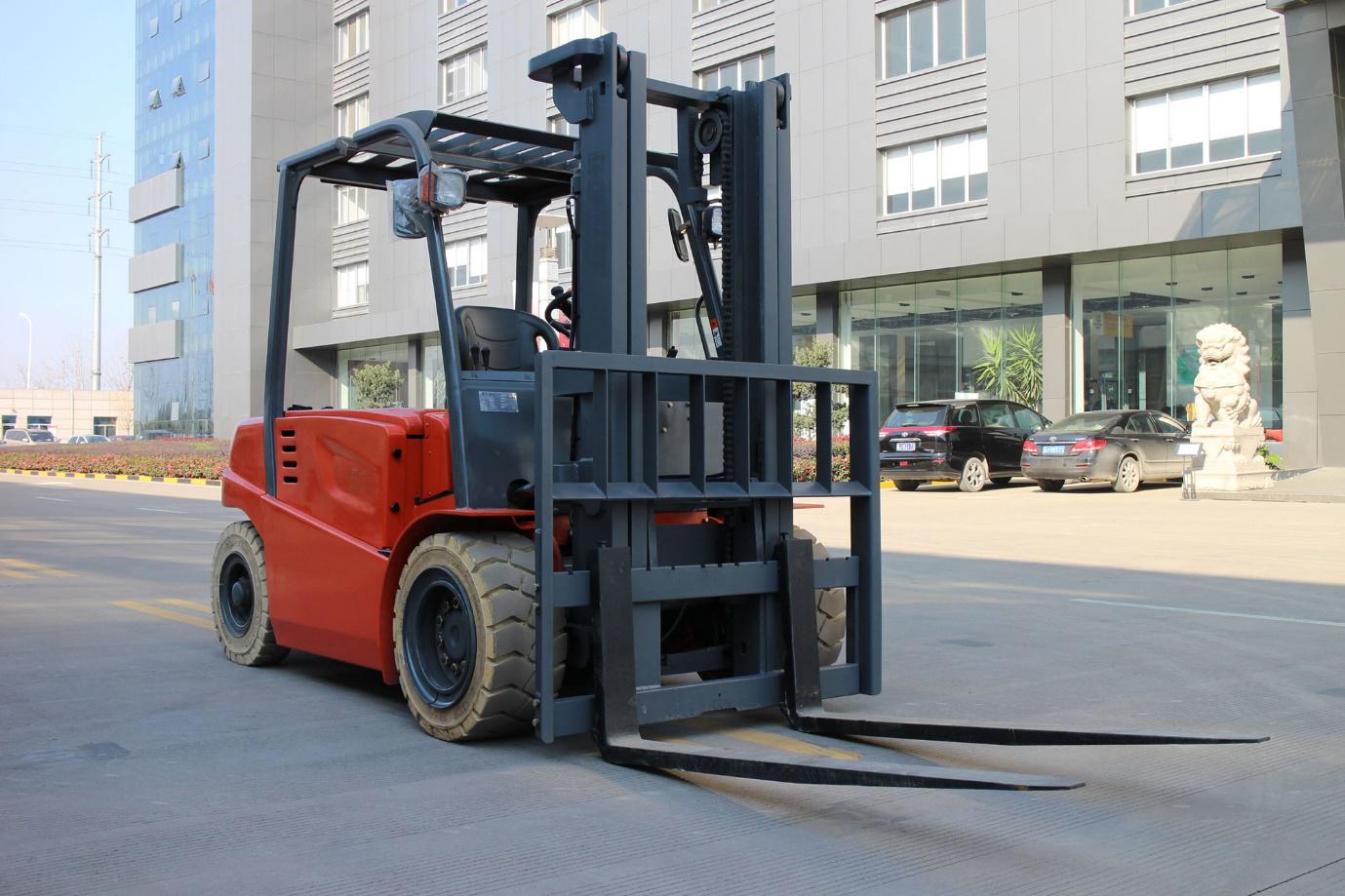 Although some companies might balk at the prospect of hiring a forklift for the work they need to get done rather than buying it, hiring a forklift can fill a very specific need: being able to manage when demand unexpectedly increases. It should be quite obvious that simply buying a new forklift when it gets busier isn't the best idea, so understanding when you need to have another forklift on hand can be hugely beneficial for a savvy company. There's a bit more to it, though, so in this article we take a look at what you need to know when hiring a forklift during these busier periods.
Hiring a forklift can help with seasonal needs
If you've not yet considered fork lift hire in Melbourne, you might not yet have factored in the need to complement the natural ebbs and flows of business. The current pandemic is an excellent example of a situation where increased demand can develop at the drop of a hat, and it's also quite clear that this kind of demand won't last forever, making the outright purchase of a new forklift a clear mistake. Short-term forklift rental can help ease a lot of the pressure associated with increased product management, and it allows companies to make the most of increased business, rather than having to sacrifice it due to an inability to actually manage it. Hiring a forklift is also an excellent way to ensure that you don't have a purchased forklift sitting around for three quarters of the year waiting for expected seasonal peaks – it's not just the cost of the machine that might be considered a waste, but the cost associated with storage and maintenance (particularly if the forklift isn't used regularly).
More benefits of forklift rental
Another great benefit associated with renting a forklift for short periods of time is the ability to add considerable flexibility to your fleet. Hired forklifts can be delivered very quickly, so you won't have to waste precious time while stock gets mismanaged. This quick flexibility is also perfect for when one of your regular forklifts desperately needs routine maintenance or suffers some kind of breakdown – rather than waiting a week or two for repairs or specific parts, using a hired forklift in the interim can ensure that you don't lag behind in your work at all. One of the most obvious benefits to hiring forklifts is also being able to access the latest and greatest technological advancements and features that you might not otherwise have access to with a decades-old forklift in your fleet. Technology can help you work smarter and faster, and is also a great opportunity to trial certain features that you think might benefit your fleet in the long run. If you find that the features do work for you, you can then buy into them without the potential of risk!
Spending money to save money
Although some might see hiring a forklift as a waste of money, it should be quite clear by now that hiring a forklift can be a very strategically beneficial move for a company. When times correctly, it can provide seamless business and allow for the opportunity to experience feature sets that they otherwise wouldn't have access to.