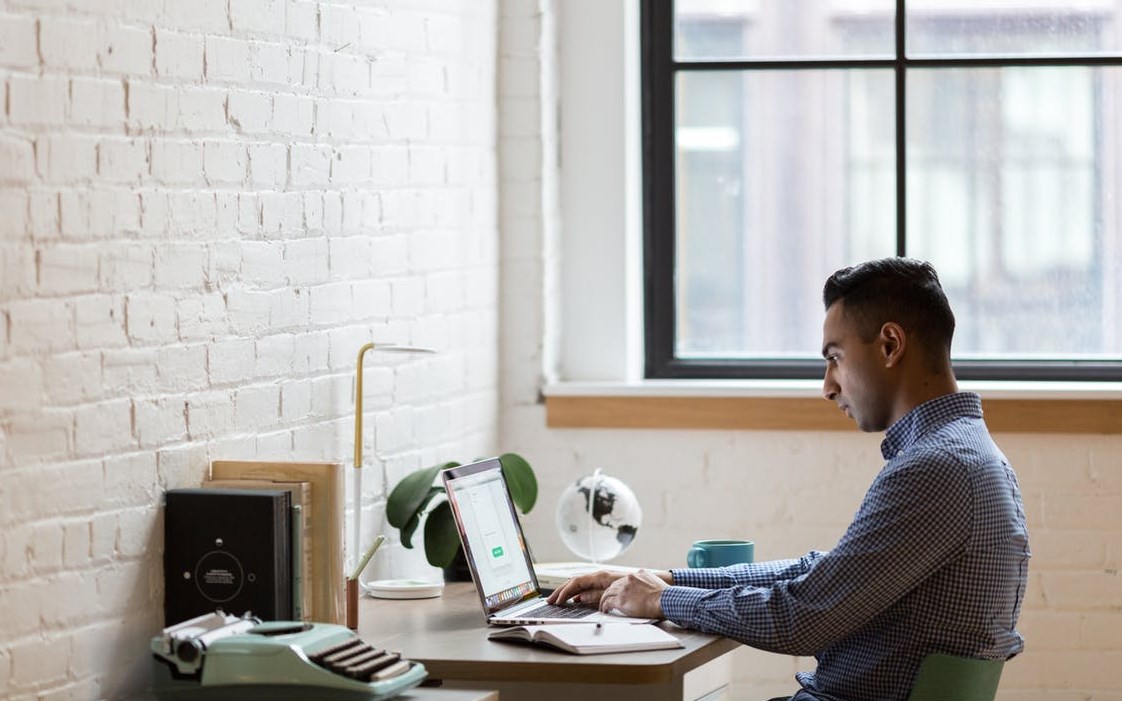 Are you tired of low conversion rates? If so, you need to read this.
Every website owner wishes to see their website making money as expected. However, this is not always the case. Potential clients will often visit the site and leave immediately without buying any products or even subscribing to services. This is indeed a big blow. Nevertheless, there is no need to worry, the Australian conversion rate optimisation agency will have your back.
This agency aims at improving your visitors' experience and boosts conversion rate without paying any more towards your digital marketing adspend. They handle all the complicated stuff to ensure that you have, not only a functional website, but a fantastic user experience. They do so by optimising landing pages, split testing, data analysis, user behavior research and more. That way, you will get increased value out of your web traffic and make more sales without spending more money advertising.
What you need to know about the Newest Conversion Rate Optimisation Agency
Meet Iterate. Started in July 2020, Iterate comprises of a team of professionals with long standing experience in CRO, SEO, and UX. Its parent company, Klyp, has served the Australian digital marketing industry for over 15 years. So don't think that just because Iterate is new, that it is inexperienced. In fact, Iterate has more experience and time in the industry than most newer agencies that have launched recently. Most of the experience professionals at the Iterate CRO agency have gained a lot of experience serving Australian based businesses with years of agency-side knowledge gained.
Why Hire Iterate Agency Services?
If you are struggling with low conversion rates, experts at Iterate have a solution. Let's take a look at why they make a perfect choice.
Top-level experience
The level of experience is not based on how old an agency is. It depends on the specialist's years of service. Experts at the agency in question have been in the digital marketing industry for many years perfecting their craft. Therefore, they have mastered the necessary skills on how to optimise website functionality to generate leads. Experience is a crucial factor since SEO or CRO practices are highly technical. So, becoming an expert takes time. This is why it's essential to work with people with expertise in the field.
Offers Detail Oriented and Customised CRO services
The CRO experts at the agency understand that each website is unique. So, Iterate offers customised CRO services to meet your website's specific goals. To achieve that, they implement an effective CRO, UX, and SEO strategy that complements your brand and aims to solve the problems you're experiencing. The approach used is detail-oriented and methodical. The team understands that successful CRO involves more than just random tests and tweaks. They employ excellent organisation skills, logic, plus methodical processes. Iterate is the best CRO provider in that they demonstrate an extensive understanding of the entire process and are completely transparent along the way.
Work Across Different Platforms
Implementing an effective CRO strategy is not a walk in the park. The team involved must work across several platforms to achieve unique website goals. The agency partners with other platforms such as VWO, Optimizley, Google Optimize, Full Story, HotJar, Crazy Egg and more. This is to say that they are versatile and will meet your specific CRO needs.
Familiarity with several Designs
The specialists at the agency are well-informed on different designs. They can recommend a suitable design that will work for you. Also, by looking at your website, they can highlight areas that need improvements immediately. They also understand how data is used to test solutions.
With that said, you should not wait longer to get a higher conversion rate. Contact the Iterate agency today, and the experts will do everything to ensure that you'll achieve your desired results.