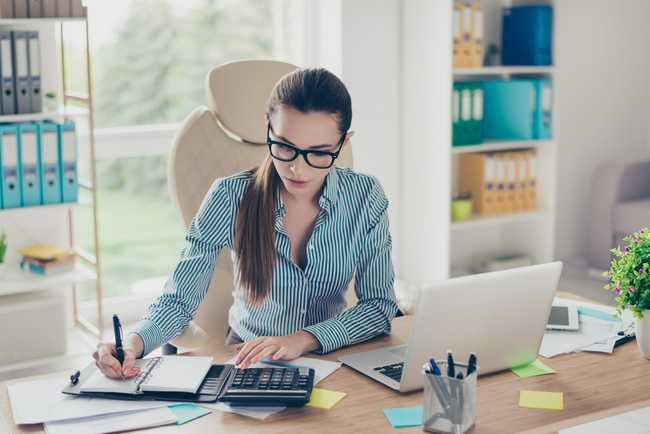 Small and medium-sized businesses are increasingly relying on new technology solutions to strengthen their product development, marketing, and customer engagement activities. Technology adoption is often the best way to drive relative advantage over competitors, even among small businesses. This is especially true with regards to computer and Internet technologies. Your business might be basically "technology-enabled", but you may be missing out on new, fast-evolving technologies that could grow your business, regardless of its size.
Connect and use the power of shoutout
With the development of crowdfunding, selling a small amount of equity to investors over the internet has become a real option. Once regulations are issued, crowdfunding will evolve from a fad to an accepted method of funding companies, ventures, and product development. Companies that inspire small investors with a vision of how their products or services are authentic game-changers for society will be able to take advantage of this trend.

Harness the power of video

Creating your own video content opens up a world of opportunity for growing your brand. You can showcase everything from your products to your company values in a format that's enjoyable to consume and easy to share.

Harnessing the power of video also provides you with the scope to reach out to international audiences. With video translation services on board, you'll be able to produce engaging content that can cross international borders in a heartbeat. Used thoughtfully, translated videos can ease your business' passage into new marketplaces significantly, allowing you to grow your brand there from the comfort of your desk.

Embrace social media platforms
Social networks such as Facebook, Twitter, and LinkedIn are the most prominent social media business drivers. Adopting an effective social media strategy can rapidly improve the company's branding and visibility, helping you interact with your audience around a direct message or offer. These platforms contribute to the rating and traffic of your website — as long as its content and design make it worth driving traffic too.
Companies need a social media strategy and focus, not just to supplement current sales efforts but be the primary driving force for all sales activity. Print advertising already lost to the Internet, as social media is an effective method of marketing over the Internet at a very low cost. The first step is to identify the online platforms and communities where your potential customers spend time. The next step is to create a strategy to engage with customers' interests and offer them useful, compelling content and interaction they can't get elsewhere.
Adopt new digital tools
By now, most businesses have adopted digital technology — they use financial systems and have created user-friendly websites, online catalogues, call centres and streamlined inventory management. But there are other evolving uses of technology that large businesses are adopting and which are adaptable to small businesses.
Here is the real-time, on-demand video for marketing and product promotion. Not to forget the online customer relationship management (CRM) and customer care that "re-personalises" the customers' experience. Gaming industries and niche markets such as online bingo pay a lot of attention to their CRM systems, as they want to provide the best experience for their current and future customers. Have a look at only the best new bingo sites and compare their design, the game offers and welcome bonuses. Also, here are the chatbot systems for employees to provide instant, one-to-one responses to customers needs. Subscription-based software as a service (SaaS), which provides all kinds of services on a "pay by the drink" basis, which minimises up-front investment.
If possible, build an app
It is not an overstatement to say that the world is going mobile. Mobile applications on smartphones do more than download music or provide maps and directions. Your customers are using their cell phones to do business and interact all the time. Well-designed apps can get your name in front of your customer every time they use their cell phone. For example, an app that links them to coupons, sales, or help with the services you offer provides them with valuable real-time information. 
By folding these key technology-based strategies into your business system and your conversations with the market, you will be able to generate increased sales, improve your visibility and online reputation and in the same time, reduce your costs.