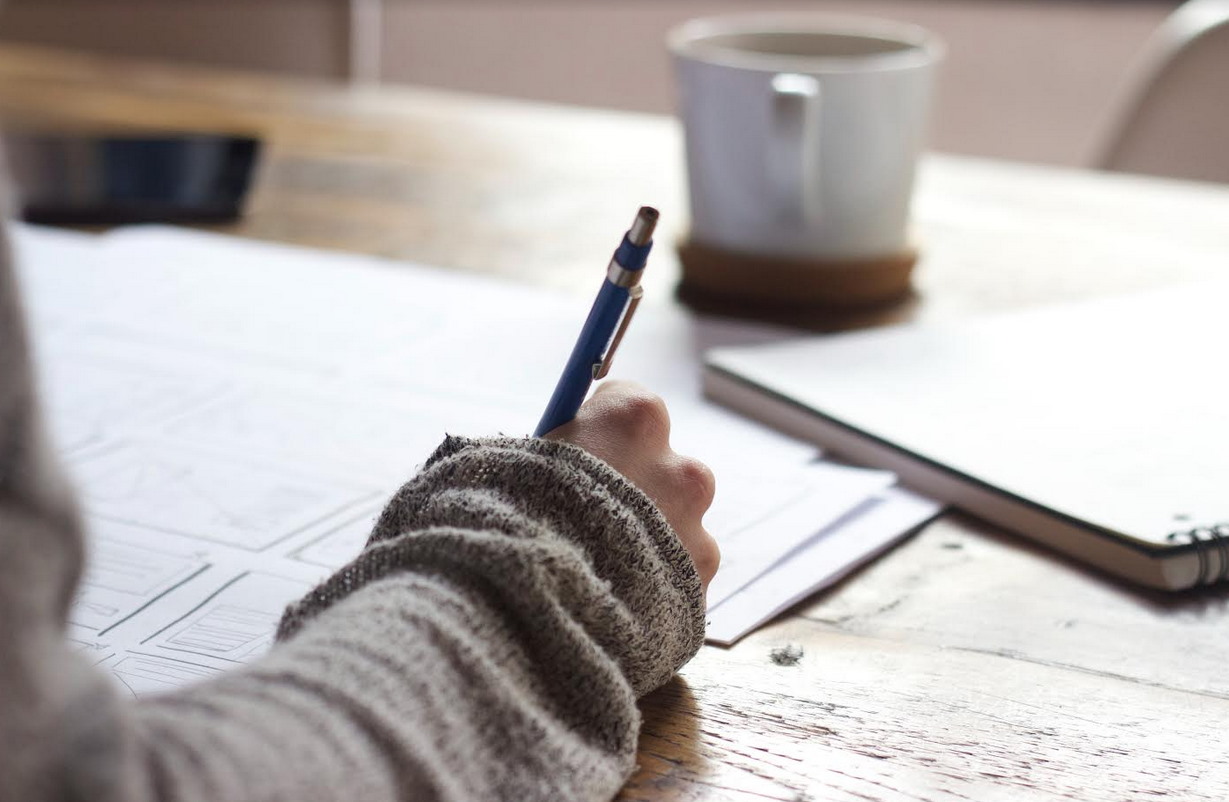 There are many positive aspects to globalization. It is no secret that those who have been impacted by globalization tend to enjoy a higher standard of living in general. One factor that has led to this has been a massive uptick in the overall consumption and purchase of consumer goods that are affordable. However, it does have its downsides. Globalization will require an operation that will need to function on a greater scale. More importantly, businesses that are attempting to become more globalized will need to raise a large amount of money. This process will be especially complex for startups.
Neverth
Luke Lazarus has mastered the art of getting startups the capital they need in order to succeed in their plans to become globalized. It goes without saying that many startups that most startups don't start off on a global scale.
Luke Lazarus is a business consultant that is based in Melbourne, Australia. Lazarus's business success is undeniable. He has founded five different companies throughout his career. He has successfully grown all of the companies and was so successful that he sold them all for a combined total of over 10 million dollars. At the age of 35, Lazarus pivoted from being an entrepreneur to being a consultant that is passionate about passing the knowledge he has been fortunate enough to receive with the next generation of budding entrepreneurs who have built startups.
Lazarus has a unique approach and methodology. He assists entrepreneurs in creating excellent overall ventures that will gain the enthusiastic support of venture capitalists and other key investors such as angel investors. Lazarus knows that venture capitalists are the brightest of the bright with regards to investors in the world.
Thus, Lazarus puts entrepreneurs in a position to impress venture capitalists by helping them to create a message that connects with potential customers, partners and investors who are in it for the long-term. He does this by ensuring that all parties involved feel a deep sense of identification with the proposed product or brand.
Lazarus also helps his business to hit key milestones that will enable them in their efforts to impress venture capitalists.
Many of Lazarus's customers have either one of two goals. They want to position themselves to be acquired or to file an initial public offering.
Tangibly, this means that Luke Lazarus is to make customers with successful businesses with high revenue sales. There is no question that securing of major funding from a venture capitalist is a major way to make that happen. Given that Lazarus has had a significant amount of experience in venture capital, he knows what businesses will have to do to position themselves.
Knowing that early stage investors love businesses with revenue growth, Lazarus positions businesses to do just that. Corporations that are looking for acquisitions are looking for revenue growth as well.
Lazarus finds greater success with helping companies hook all interested partners to the product by seeking to convince them that the product or service will have a transformative effect on society and the world at large. This is a key strategy that helps Lazarus to successfully navigate his clients into a position in which they can succeed globally.