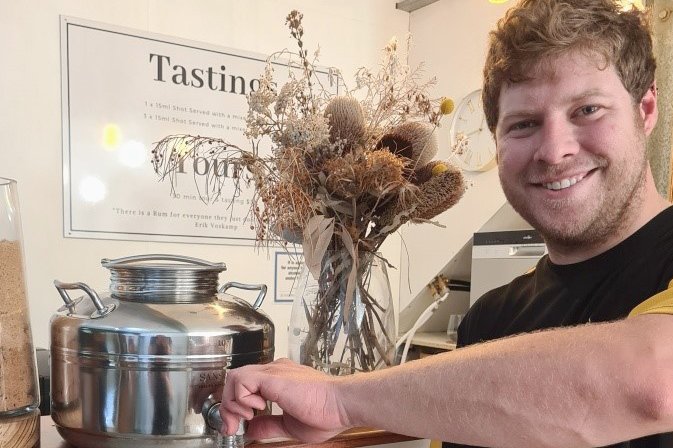 As a small business owner, employee and customer safety is at the very top of your priority list.
From risk assessments to health and safety officers, appropriate signage and proper briefings, there are many ways to create a safe workplace. If your small business is customer facing – particularly as a retail or hospitality business – then an additional measure you can take is having a large supply of hand sanitiser on site.

Keeps Costs Low
In recent times, the availability of sanitiser in Australia has been a serious issue. Fluctuating from there not being enough to there being a flood of imported supplies, it has been a hot topic throughout 2020. As a businessperson, however, you know that keeping costs low is essential and that is where buying in bulk comes in.
Small pots of sanitiser can easily cost a few dollars at a time and purchasing it in large, five litre tubs could save you some outgoings.

Environmentally Friendly
With the use of hand sanitiser and liquid soaps through the roof, single-use plastic bottles are piling up in landfill at an alarming rate. To do your bit while still being able to use sanitiser for preventing the spread of illness, buying a large vessel of liquid will reduce the use of these tiny bottles.
Australia has been a world-leader in its legislation against single-use plastic, and this could be your opportunity to continue that work as a small business owner. Staff clearly want to be safe, clean and protected, but they will also appreciate their employer being eco-friendly.

Keeps Customers Safe
Washing hands with warm soapy water for at least 20 seconds is the most effective way to clean skin, kill germs and prevent the spread of bacteria and viruses. However, it is obviously not always possible for customers to wash their hands like this before entering your shop, office or restaurant.
Offering them hand sanitiser at the entrance to your premises is therefore the next best option. So long as the sanitiser you use is above 60% alcohol it will give customers the peace of mind that you are keeping them safe and protecting your property from dirty hands.
By using large cartridges of gel or foam from medical-supermarket.com you can have sanitiser placed at entries and exits – perhaps with a foot pump device to reduce contact – with the knowledge they will not run out quickly.

Staff Can Use Refillable Bottles
For staff, refillable bottles are exceptionally convenient. Small, squeeze bottles can be filled from large tubs of sanitiser at the beginning of shifts and then clipped onto belts or lanyards to be carried around at all times.
A small amount of sanitiser can then be discreetly used by staff following an interaction with a customer. These reusable bottles, paired with a bulk buy of sanitising gel, allow your employees to stay safe from germs at all times while preventing them from having to make a scene out of cleaning their hands in front of customers.