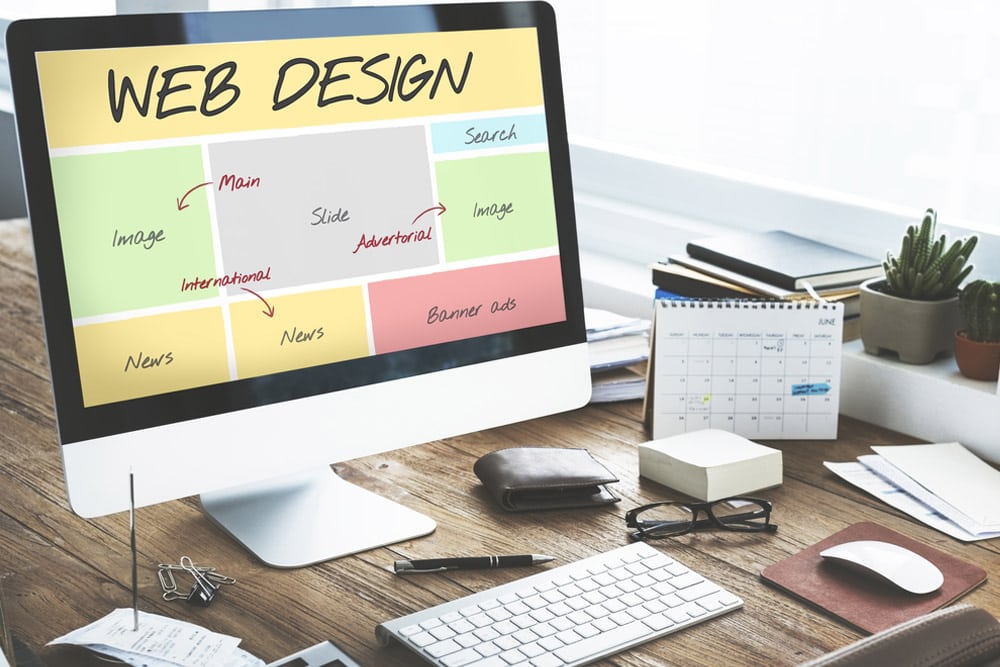 There's far more that goes into making a blog successful than simply having a way with words. How you display your content will have a huge impact on how easy it is to read, and whether people are likely to share it or not. Find a web designer near you.
If you are just starting out or looking to make some improvements with your current blog, here are 5 tips for a successful blog layout to tell you more.
Choose The Right Theme
Most bloggers choose a platform such as WordPress, Squarespace or Wix to host their blog on. Such platforms have hundreds of pre-existing themes to choose from. Or, you can have a web designer build you a custom theme too. This is great for bloggers who want to incorporate a storefront into their site, for example.
The key of course is to choose the right theme. Ideally, it should be specifically set up for bloggers, rather than a general website theme. While blogs can absolutely be an add-on of any website, it pays to select a theme that will focus on the design and usability of your blog, if that is the main purpose of your website.
Screen-Friendly Design
If you're able to customise your template, you'll need to factor in the overall design. There's a huge difference between font colours and styles that work in print, versus what works online.
While there's no harm in using pops of colour, remember that your text needs to be easy to read on both mobile and desktop devices. Otherwise, your bounce rate will soar because people aren't able to access the information you are giving them. So always keep your users in mind when picking colours, fonts and other stylistic features. Find Marketing Agencies near you.
Use H Tags
H tags are an excellent way of breaking up your text, plus they are vital for SEO too. Your headline (blog title) will use a H1 tag, and subsequent tags run on a scale of H2 to H6, depending on their importance. Many novice bloggers make the mistake of writing a wall of text without adding any H tags, which can be migraine-inducing for visitors.
Try to break up your text with headlines after every 150-300 words. If it's a particularly long point, you can start with a H2 tag and then use H3 tags underneath. This would work on a blog post that had lots of different categories, as it makes it easier for the user to jump to the section they need.
Evenly Space Out Images
Images help add interest to your blog. However, it's important to use them in the right way especially when it comes to their placement. A good tip is to place an image under each H tag, which can help you introduce the point underneath more clearly.
Try to avoid extreme image sizing or alignments anywhere on your blog. Think of how the user would naturally read a page. Remove any images that look out of place, or make it tricky to read the next line of text.
Watch Ad Placement
Ads are one of the best ways to earn money through your blog. But, if they are placed in an annoying spot, it can cause frustration for your users. For example, ads that prohibit the user from being able to scroll properly. Or the ones that block the screen and are difficult to exit.
Most ad providers will allow you to specify where your ads are placed, and how big they are. Have a browse of your blog ads on a few different devices. Play around with the format until you are happy so that it gives the best user experience without compromising on your ad earnings.
To Sum Up
It's worth giving your blog layout some thought if you want to maximise the number of views it gets. Not to mention provide a quality experience for your users. If in doubt, experimenting with templates or better still getting a web designer to build one for you is the way to go.
Once your blog design is looking snazzy, be sure to pay attention to your headings and where you place your images. By giving everything a final review before you hit publish, your blog stands the best chance of success.