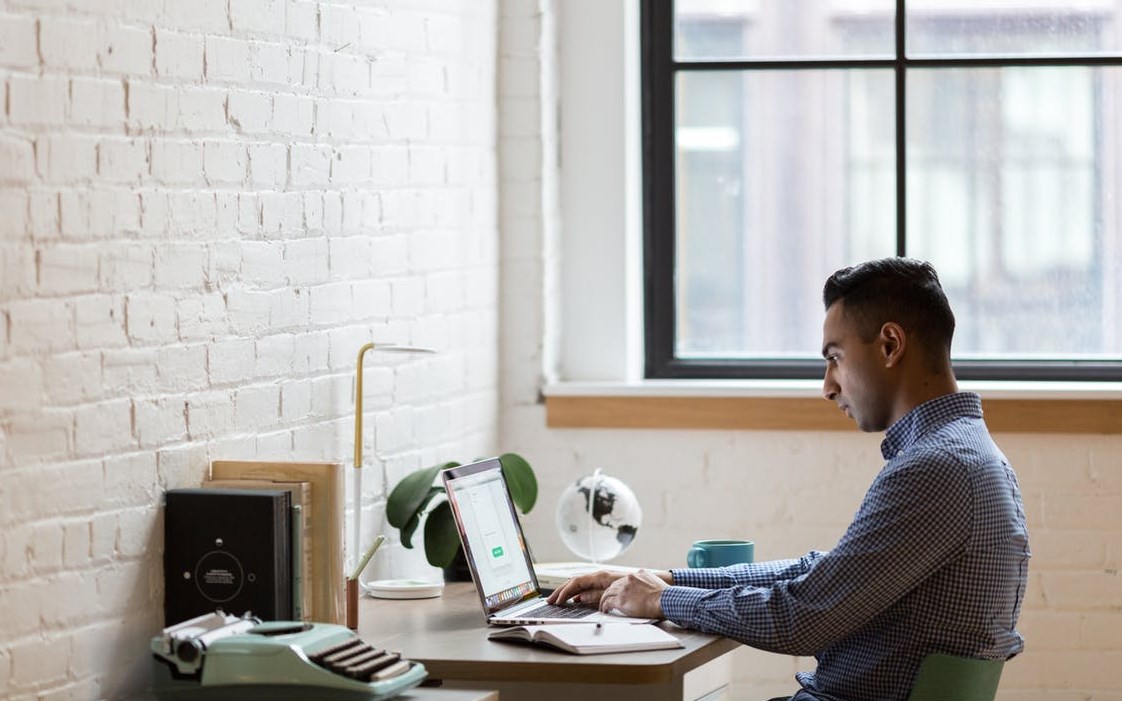 It has been more than a year since the pandemic has forced stores to close and kept us from leaving our homes, and it looks like the way we shop will never be the same again. If you are one of those business owners who have turned to the web to keep your business up and running, well, that was a big, commendable leap! But with thousands of businesses doing the same to cope with the new normal, how do you ensure that your business stands out?
When it comes to e-commerce, the key to rising above the competition is simple: An effective and commercially viable e-commerce web design. Remember, the purpose of your e-commerce website is to bridge the gap between the now-digitized economy and the way your customers shop, so it only makes sense to incorporate design trends that will help your online store cope with the tough competition. So before you even introduce your products to your target market, you need to make your website look exceptional and feel smooth; otherwise, they won't even waste a second taking a look at your offers.
Here are the 9 e-commerce web design trends that are sure to make your online business click this 2021:
Dark mode
Since 2019, this mode of viewing e-commerce websites has been a magnet for web users. You have probably tried this yourself, too, and you loved the experience! Dark mode does not only allow users to view your site with dark colors, but it also prevents them from getting eye strain. You know how bright screens tend to hurt your eyes, especially when you have been browsing for hours. With dark mode, web users will not mind browsing through your online store even at night since it gets activated automatically when it detects a lack of light in the room. This trend presents a host of benefits that even Google Chrome transitions to dark mode at night, too!
An interactive design
Nowadays, it is not enough to have an attractive web design. More than anything, your e-commerce website needs to be interactive. As a web user yourself, you know how fun it is when you get to interact with the brand you are checking out in whatever form—so why not give your web visitors the same experience?
The best way to get close to your customers is by making your website as interactive as possible, either by creating 3D models of your products, featuring micro-interactions, or creating an interactive video content where they can get to know your brand better. Remember that when shopping online, your customers do not get to try your products like they can in an actual store. With an interactive design, however, you can make that possible. 
Chatbots
Back in the day, all it took was a friendly and knowledgeable sales assistant to transform a boring shopping experience into a delightful one. But if you are running an e-commerce site that is open 24/7, you might find it challenging responding to every query thrown your way. The problem is, you wouldn't want your online customers to be left to their own devices when they click through your online store either. If they have inquiries and nobody is there to give them the details they need, they might just end up abandoning your online store and go somewhere else. 
Good thing there are chatbots you can rely on to interact with your web visitors anytime of the day. With a friendly chatbot that is always available and knows just about every detail about your products, you can rest assured that there is someone to guide your potential shoppers through the buyer's journey—even when you are not there to attend to your online store.
Non-traditional layouts
We live at a time when brands are slowly moving away from conventional layouts in favor of more asymmetric designs. If you are running an e-commerce website, this is the best way to go. Not only do asymmetrical layouts seem more dynamic, but they also help web users focus more on your offers than the unnecessary visual accents on your website. This trend especially works if you are running a small online store with just a few products. Take note, however, that there is a risk in using asymmetry to stand out from the crowd as overdoing, it could only make your e-commerce website seem odd.
Appealing photos
The goal of your e-commerce website is to get people to buy your products. And since your online customers only get to see your products on your website, it is important that your photos look shoppable enough to make them want to buy. Look at your online store. Do the photos of your products look interesting enough to catch their fancy? With shoppable images, you give your brand the opportunity to create images that include pricing, delivery, and other important details regarding each of the products that you sell. The more information that you give on what your online customers can expect from your products, the higher your conversion rates will be.
Minimal but accentuated design
Designing an e-commerce website is not like designing other types of website. While loading websites with visual elements works for other websites, it does not for e-commerce websites. When it comes to e-commerce web design, less is more. 
This 2021, the most popular e-commerce design style is still minimalism peppered with a few accents, including vibrant colors, catchy fonts, and huge background images. You can achieve that minimalistic layout by making sure that your website looks clean overall and features lots of white spaces. Meanwhile, the accents are there to guide the attention of your web visitors towards where it should be—which is your products—and to give your call to action that much needed contrasting effect. Well, if you are hoping to have an e-commerce website that is loaded with visual elements, you may think twice about going for a minimal design. Don't. With a minimal design, your web visitors get to understand your message clearly and without much effort, and your website looks and feels easy to scan. That means better user experience! To help your e-commerce business get online, check out White Peak Digital now!