Digital marketing has gained immense popularity in recent years. Since millions of people are using the internet these days, businesses feel the need to be present online and market themselves to their potential clients. They may even read resources like the iTonic blog to keep up to date with everything happening in the world of digital marketing and make use of expert knowledge to refine their own skillset when it comes to this important area of marketing.
Just like any other business, dental practice businesses too need to market themselves in the digital world. If dentists don't enter the digital marketing world, they may miss on reaching their potential clients.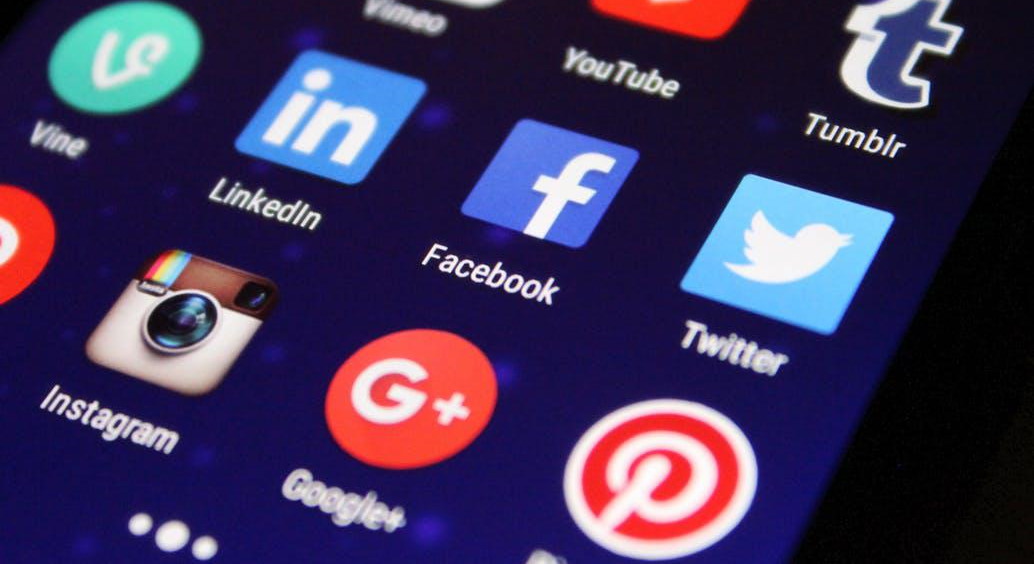 When dentists don't have a digital marketing strategy set up, they are likely to miss the following:
The purpose of any marketing is to create brand awareness. Like traditional means of marketing, digital marketing can create awareness for your dental practice business. Since many people are using the internet, your dental business's chances of being visible to a more significant audience increase with digital marketing. If you refrain from adopting digital marketing strategies, you may miss creating awareness about your services among many potential clients. Remember, the use of the internet is increasing day by day. This means a lot of people are looking for products and services over the internet. If you have your business present on digital marketing platforms, there are chances of you reaching your potential clients faster.
Marketing your products or services on the television or radio is expensive. However, this isn't the case with digital marketing. Digital marketing campaigns can be run at low costs. SEO or Search Engine Optimisation is a digital marketing strategy that costs way less than television or radio marketing. Professionals can run SEO campaigns for dental websites at affordable prices to easily attract many potential patients. Like SEO, social media marketing is another cheap low-cost marketing compared to the other traditional methods. With digital marketing, dentists can expect a better ROI.
Traditional marketing can advertise your offerings in front of thousands or maybe millions of people. However, these people don't need to be looking for dental services. When it comes to digital marketing, you can show your ads to people looking for or are interested in availing of dental services. Online ads give you the freedom to target a particular group of people, meaning your ads can reach your potential clients.
Suppose you put up a billboard for your services. A passer-by gets interested in your ad. However, it requires some more information on your services. The person can get to know more details about you only if he or she contacts you directly. However, in online marketing, you can create lead nurturing campaigns that can provide additional information to your potential clients. If a person is looking for answers to some questions, your lead nurturing campaigns can offer him or her clarity on the same.
Digital marketing is entirely computer-based. This makes it easy for dentists to measure the effectiveness of their campaigns. Using the right tools, it is possible to see how many people view your ads, how many people are visiting your website and how many people are responding to your online marketing efforts. With digital marketing, it is easier to identify which ads bring in leads and which aren't doing well.
If you are a dentist and haven't thought of investing in digital marketing, it's high time you do so now. Digital marketing can get you great results with a minimum investment of time and money. If you aren't confident about designing effective digital marketing campaigns, you can always reach out to a reliable digital marketing agency to undertake the job on your behalf. The right digital marketing agency will draft effective plans for your dental practice and help you reach out to more people, generate more leads, and experience more conversion.