Written by

NewsServices.com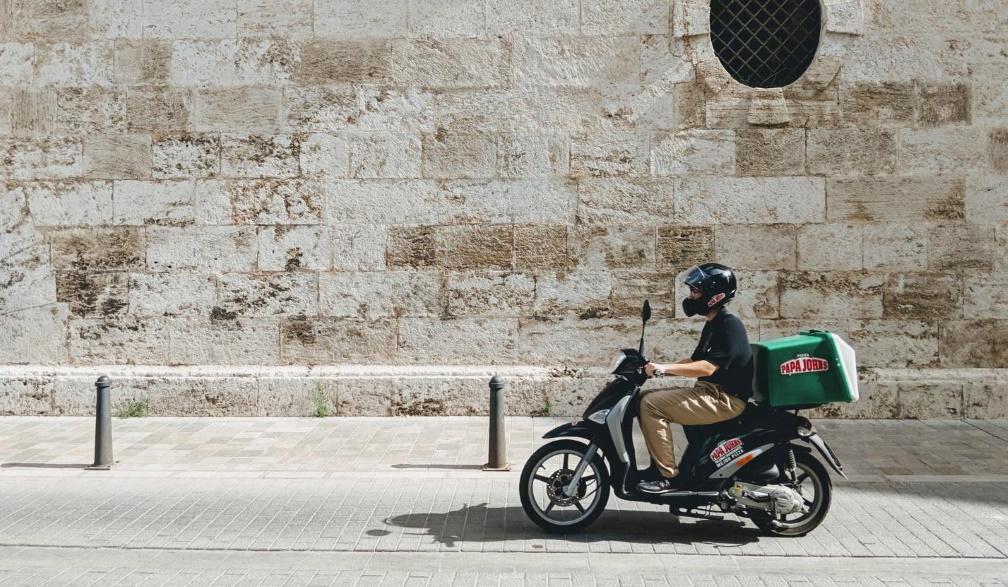 Business owners from all over Australia are becoming increasingly restless amid the crisis meetings, snap lockdowns in Melbourne, and rise of the delta variant across the country. The cases are rising, and they are going along with the mounting business foreclosures. The pandemic has taken the world by storm and Australian business owners and entrepreneurs are looking for ways to adapt for a potential next lockdown.
So, what can you do and how can you prepare?



Advice for Business Owners Throughout Australia Given the Present COVID-19 Measures


The pandemic is a huge challenge for our personal lives and for our businesses. It's a massive obstacle to all sizes of businesses across industries in Australia. However, just like another complex problem, it can also be solved if you have a strategy in place and if you're well-prepared for any lockdown in advance.
Paradigm shifts are key to business survival and growth in these trying times. Don't shy away from overhauls, diversification, or new policies if it helps you keep your doors open.
Here are some pieces of advice to help you brace for another lockdown's impact:
Review (or create) a COVID-19 lockdown resistance plan. If you had a lockdown plan in the past or had to cope in a certain way, then notice what went wrong and what could've been improved for the next round. There's no promise that the next lockdowns will be the same as the previous ones, but there's no reason to believe that they won't be similar either. Essentially, you're supposed to research and figure out a way to respond to future lockdowns.

Estimate your financial standing in the case of a prolonged lockdown. This will save you from any surprises or discovering major economic hardships as they unfold.

Is your business dependent on supply chains? Well, then it might be a good idea to assess the potential damage your business can suffer if the supply chain is disrupted. Talk in advance to all parties involved and ensure you can maintain a supply chain, no matter how negligible, just to get by during a lockdown.

Strengthen your online presence to stay relevant during another shutdown of physical shops and brick and mortar establishments.
Additionally, many service providers are now working round the clock to serve struggling clients. Digital marketing firms are becoming increasingly necessary. For example, HillTopBazaar comes to mind. They've recently upped their game and improved the value provided in all their packages and services.

Create a Delivery System
An ever-increasing number of businesses are going the delivery route and that may be viable for your business. It is easier for some, such as restaurants, which can essentially shutter down and keep delivering. For others, though, it can be very difficult, such as brick and mortar businesses that depend solely on footfall.
However, often, there's a way to deliver or provide your service remotely. You just need to look around, or perhaps dive a little deeper. Alternatively, diversifying into a related offering or industry altogether that can do with deliveries and remote service might be a terrific idea. It can actually save a business from accumulating losses and debt.


Focus on Digital Marketing and Online Advertising
Digital advertising is truly the way to go forward. Michael Ross, Business Development Director of the digital marketing firm HillTopBazaar recently said in an interview that more and more Australian businesses are transforming into digital brands, some even overnight.
With online advertising you can reach your target customer easily and more effectively. A digital marketing plan can fill in the gaps in your current advertising or marketing strategy. You can earn big with little investment, especially if your competitors aren't leveraging digital marketing seriously.
The pandemic is bad. But if you're able to move your business online and promote it using digital marketing techniques such as online advertising, robust branding, lead generation, and so on, then you can be sure that your business will brace through the worst of the lockdowns.