Written by

NewsServices.com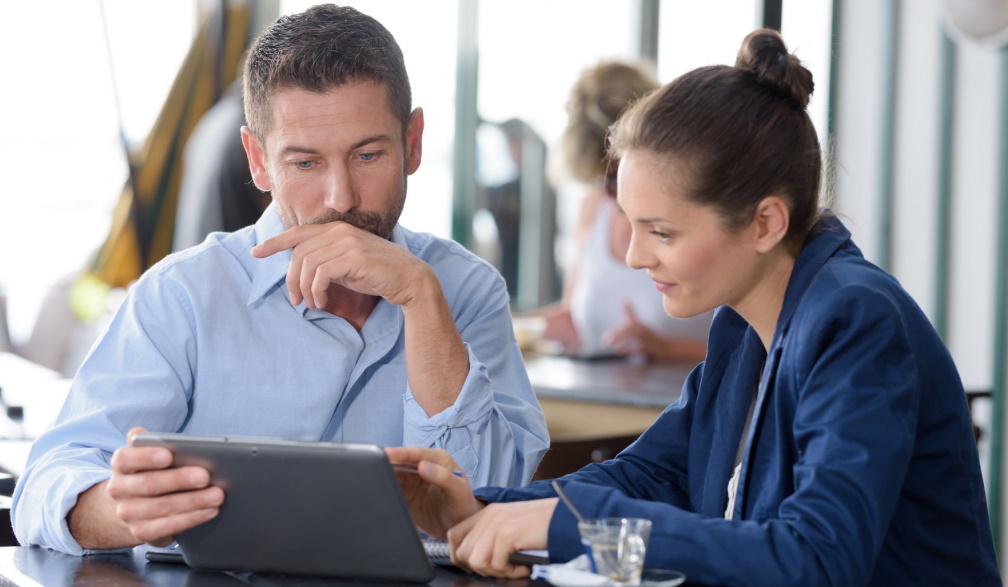 Running business operations is not easy, and there is a lot that employers can do to make it easier for their employees. One of the biggest concerns is pay stubs, also known as paychecks or payroll.
A good payroll system can make a big difference, but it is not always easy to start working on better pay stubs. Even if you have a vague idea of where to begin, it can be tricky to figure out exactly what you want from your pay stubs or how they should be designed.
Here are some ways to create better pay stubs for your employees to rely on, as well as improvements that might help with your filing system in the long term. The better your entire payroll Is, the easier it becomes to use it for all kinds of finance records and accounting techniques.
Clear Communication
It is important to keep your pay stubs at clear as possible. If a paycheck stub does not make an important piece of information immediately obvious, then it is not going to be that useful as a long-term log or record. Not only that, but it can confuse or mislead employees, too.
For example, some companies use paycheck stub layouts that do not include information related to certain core calculations. This might be fine for certain business operations, but others rely on being able to see why an employee earned a certain amount – like hours worked, overtime, and other factors.
Good communication also involves things like benefits. There are a lot of ways that employees can be 'paid' without receiving money, but clearly communicating those benefits to your employees is important. If they do not know those benefits exist, then they might feel like they are being underpaid.
Do not fill your pay stubs with buzzwords and acronyms that an employee might not know, especially if those things are not easy to research. You should make it clear what each calculation and number refers to, especially if you are worried about having to look over those records again later on.
Digital Backups
Always have a long-term backup of pay stubs, and never leave a stub in a place where the only copy can easily be lost or destroyed. While it might not seem worth the small amount of server space, it is very important that you keep records of each pay stub since they can be useful for your employees.
Not only are they proof of work and proof of income, but having pay stubs available in a digital form can help you easily send them to remote workers. This also allows them to be backed up repeatedly across different servers and sites, ensuring that you never lose any completely if one goes down.
Different states have different laws on how you need to handle pay stubs, so be sure to check your own state's restrictions. You may have to provide physical pay stubs to employees or give them different options for how they receive their paycheck stubs.
Backups should always be done in multiple places, even if they are backups of old files that you no longer use regularly. You never know when you might need old records, and not having some kind of backup copy of old documents can create problems in certain situations.
Plan Ahead
If you are a new company that does not have much of a workforce yet, you should still plan for the future. Your accounting team might not have trouble processing a dozen employee salaries and tax details, but what happens if that number doubles or even triples?
By being prepared ahead of time, you can create a paycheck stub template that you can build upon in the future. This might mean using a design that can be modified to include wage-based workers or to add more fields for things like overtime if your company introduces it later on.
It is always a good idea to consider how your business operations will grow since there is not a single ideal way of laying out your paycheck stubs. You might find that something simple is more flexible or prefer something that you can build upon in a specific way.
No matter what you might do in the near future, though, you should always be sure that your paycheck stubs work well now. Planning ahead is important, but you should still have usable finance records at every stage of your company's growth and expansion.
Customization
It is always a good idea to consider having multiple types of payslips, especially if there are a lot of tax calculations that you want to include on each paycheck stub. This might sound like it would make things more complex, but there are certain situations where it can really help.
For example, a salaried employee is not going to need the same kind of information as one who earns an hourly wage. This allows you to create different paycheck stub templates and use them for each kind of employee, saving on having to make a single design that suits both.
This can also be helpful for HR or accounting work since you can file them differently for easy comparisons and checks. It could also be helpful to have specific payslips for employees who are only there temporarily, such as training or taking an apprentice role.
Extra Details
There are a lot of cases where you might want to include extra information in a pay stub, even if it does not directly relate to things like tax contributions, gross or net income, hours worked, or overtime pay. These extra details are often things relating to the employee themselves.
For example, you might choose to include details about the employee's role or where they have been stationed. These could be important if you need to check these financial records later since they might clarify things that you otherwise would not be able to double-check.
This is a good reason to include the names of specific tax and retirement contributions since it allows you to distinguish each one in the event of a calculation being done poorly. It could also provide stronger proof of employment and income for employees that need it to get a loan or a new car.