Written by

Co-Founder and CEO Taf Chiwanza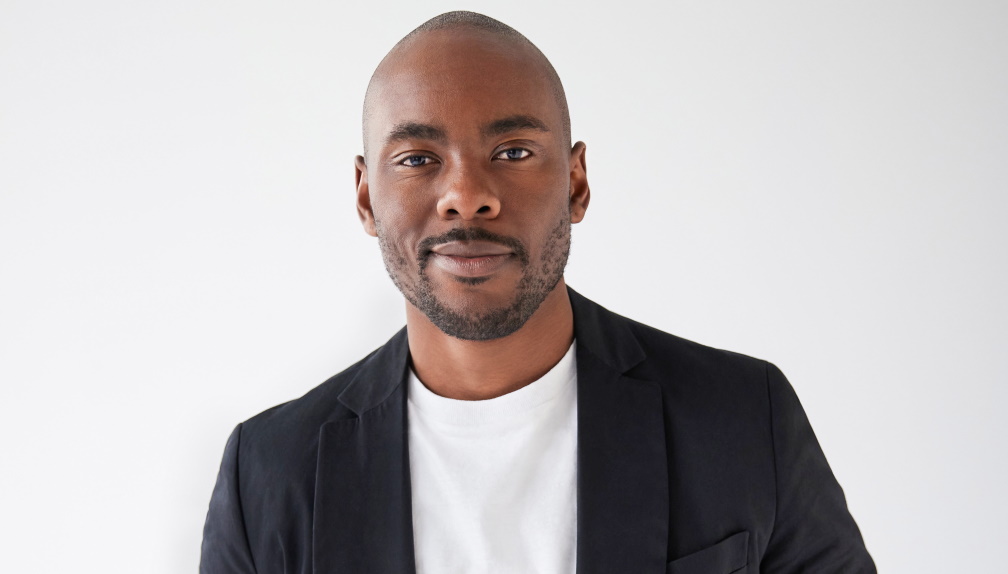 Over the past few years, we have seen big changes in the hospitality industry thanks to innovative technology (and the pandemic!). At payo, we've made it our mission to support the hospitality industry by introducing our technology to the restaurant, bar and cafe scene.
Launching in March 2021, payo has applied the popular buy now, pay later (BNPL) technology specifically to the hospitality industry, encouraging more people to dine out while allowing customers to eat now and pay later. The first of its kind in the Australian market, payo demonstrates how 'new technology' can seamlessly integrate with the hospitality industry.
Buy now, pay later across the board has enjoyed a huge rise in popularity and there's little doubt that it's going to be a regular fixture in Aussies ongoing spending habits. The adoption of BNPL is set to continue to grow 24% by 2028 and all signs point to hospitality venues reaping the benefits with the implementation of technology and apps like payo.
Within our first year, we've seen a growing demand from consumers and business owners, with early data telling us that payments with payo have seen the average order value increase by 50%.
Australian's enjoy dining out and even more so when they know they have financial flexibility and the option to split the bill (with payo, they can pay in four interest-free payments). For payo, we're not just stopping with the BNPL functionality. Our users can also get access to exclusive offers at hundreds of restaurants and as of this month, can now also pay the bill at the table with our latest innovation, payo checkout.
Adding another layer of support to the hospitality industry, payo checkout eliminates wait times, with customers able to pay their bill by scanning the unique QR code on their table. Customers can choose to use any type of credit or debit payment as the platform allows Apple Pay, Google Pay or payo and integrates seamlessly with merchants' POS systems. So what does this mean for merchants? They can now turn tables over quicker than ever, with contactless payments enabling them to focus on providing great food and service.
We've all seen the resurgence of QR codes as a result of the pandemic and we believe that table ordering platforms and ongoing QR code integration has an important place in the future of hospitality. Having applied this technology to payo checkout, we're excited by the support and benefits that table ordering technology is bringing to the industry.
Payo checkout has helped solve two legacy problems in our quest to reduce friction with payments - waiting for the bill and being able to split the bill. Diners can split the bill, evenly or by individually choosing what each person ordered. No more awkward conversations about who ordered what, how to split the bill or who pays. Improving restaurant efficiencies, we're also giving staff time back in their shift versus spending almost 30% of their working hours on finalising bill payments.
With such benefits to both customers and vendors, it's important for the industry to keep evolving and that vendors have an open mind when it comes to trying and implementing new technologies. We're confident the adoption and integration of technology will continue to grow and with it, so will our expansion across Australia. Payo is already available in Brisbane, Melbourne, Sydney and the Gold Coast and with more vendors responding to the changing needs of customers, our aim is for payo to be available in every major city across Australia.