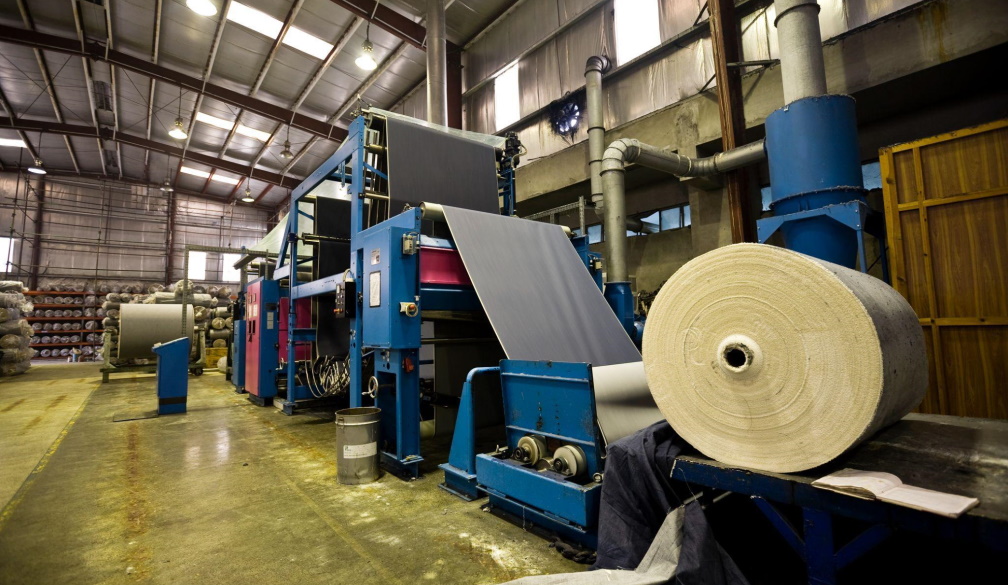 The economy is changing all over the world - and Australia is no different. In Australia, textiles have played an integral part of the Australian economy over the last 100 years and will remain important in the years to come. A lot of leaders who have played a role in shaping the modern industry. One of the most important people in the field is Philip Bart. Despite advancements in technology that have changed the way textiles are produced, there are still tried and true processes that remain very important in the modern era. What are some of the biggest reasons why textiles are so important? Take a look at some of those reasons below.
Textiles Provide Clothing
One of the biggest reasons why the textile industry is so important is that it provides one of our basic needs - clothing. Locally and sustainably produced textiles reduces reliance on Imported clothing that may have been produced with little regard for International basic work and payment standards. Furthermore, according to Phil Bart, the textile industry also plays an important role in providing employment, in particular, to unskilled and semi-skilled workers - giving them the opportunity to up skill-based via "on-the-job training". Technology is progressing quickly, and the textile industry is playing a significant role in that.
Textiles Provide Clothes to the Healthcare Field
The textile industry is also very important to the healthcare field. People who work in the healthcare field are often required to wear specific clothing. This clothing is highly technical and possesses important characteristics such as being antimicrobial and anti Fungal. Barrier clothes used in operating theatres also help minimize Staph infections - lowering the rate of infection transmission being one of the most important tasks. According to Phil Bart, there are a lot of Australian textile companies that also provide clothing for healthcare workers. Without this clothing - and the high-quality textiles that they are produced from - it would be difficult for doctors and nurses to keep their patients safe. It is not unusual for textile companies in Australia to coordinate closely with healthcare systems to make sure their providers have the right clothing solutions and especially in this era of COVID we are currently living through.
Textiles Are Important for the Military
Phil Bart knows firsthand how important textiles are to our soldiers who serve in the military. There are specific articles of clothing that soldiers need to wear. These uniforms provide camouflage, on the front lines, and provide protection from extreme heat and cold, with options providing Inherent Fire Retardancy, mosquito protection, shrapnel protection, moisture-wicking, bulletproof and anti-stab textiles, and many other features and options. The military works closely with textile companies to make sure their soldiers have access to clothes that not only keep them safe but also keep them comfortable. There are constant developments being undertaken to provide the Australian Military with World Leading Textile Technology.
Textiles Are Important to Fire and Emergency Services
Phil Bart acknowledges that Emergency and Fire services have come to rely on highly technical Australian-made Fire retardant Textiles, for Firemen, Rural Firefighters, and all manner of emergency services. This helps keep our emergency workers safe in all environments no matter what disasters they are helping to mitigate.
Looking to the Future of the Textile Industry
In the end, these are just a few of the many reasons why textiles are so important to the Australian economy. Even though the industry has seen a lot of rationalization over the past decades, the foundational processes are still the same. It is incumbent on leaders in the industry, including Philip Bart, to push the industry forward and make sure the needs of everyone are met. It will be exciting to see what happens to the Australian textile industry during the next few years.