Written by NewsServices.com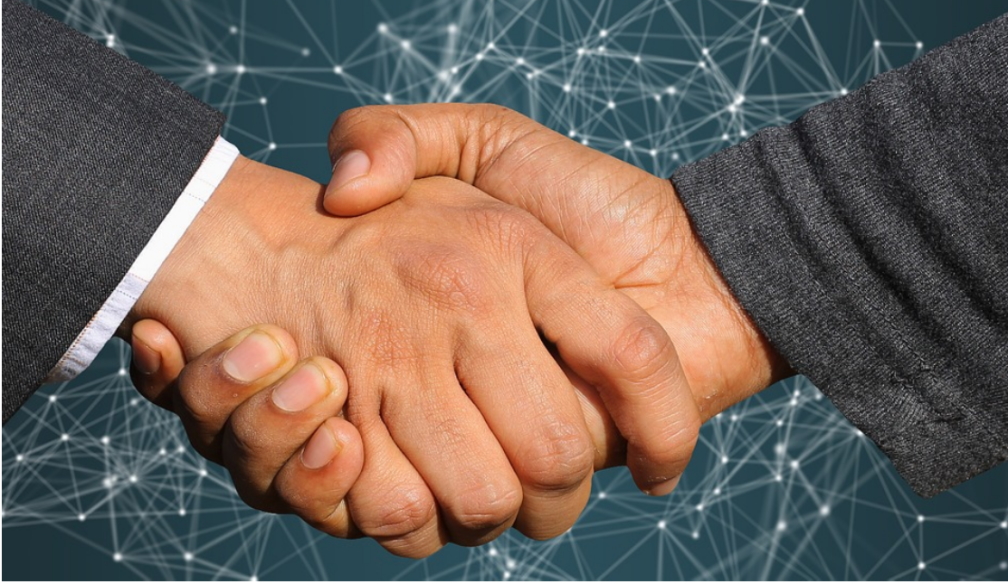 You may have a growing business and not intend to slow down. However, your business's needs must also be growing, and it will get increasingly challenging to stay on top of everything, especially as many of those needs may be out of your area of expertise. One solution to this problem is working with third-party vendors. If you have any concerns or confusion about what this process is and what it entails, then keep reading:
What Is a Third Party Vendor?
A third-party vendor is a company or an individual that provides its services to another company or provides a service or product on the company's behalf. Let's consider some examples:
* IT management services that monitor and administer an organization's ITS (information technology systems), such as hardware, software, and networks

* Call center providers that handle the incoming consumer or prospect calls for a company

* 

Facilities management

services that provide services that support the functionality, safety, and sustainability of grounds, infrastructure, and real estate. This includes property and real estate management, customer services, pest control, grounds maintenance, and transportation 
* Law firms that provide advice to companies regarding signing

contracts

 

How Outsourcing to Third-Party Vendors Will Help Your Business
In order to focus on your core business, you may need to decentralize it and split it into departments for every function. However,  that would require expertise in the area, hiring and training new employees, and providing them with office space to work from within the company. This is not only a time taking process, but it is also very costly. It may stunt your growth and not even provide you with the desired results. 
Third-party vendors that offer specialized services have experienced and certified employees. Overlooking and managing these employees and running background checks on their workers is the vendor's job. You can directly complain to them about any issues you may face, and they'll be resolved in no time.  
It is also better to have a third-party vendor rather than an in-house department for services you may only need for a limited time, like a creative marketing team to design a campaign. You don't need to make long-term commitments and continuously pay employees for short-term jobs.
What Are the Risk Factors Involved? 
Hiring a third-party intervening in your day-to-day business isn't free of risk. Your company may suffer more than prosper if you don't handle this carefully.  Vendors may pose a cybersecurity threat if they have access to your cloud and access sensitive information such as customer data. Another risk is that they may not meet your standards and compromise on customer service, causing financial and reputational harm to your company.

Additionally, since you will be completely reliant on them for the service you hire them for, your business will face problems if they shut down, and you will have to devise a solution in a limited amount of time.  If the vendors are involved in professional negligence, like not abiding by your country's health, environmental, or safety regulations, your reputation will be at stake for dealing with them. The exposure of any such information will cause a public uproar and reflect poorly on your company.
How to Mitigate Vendor Risk
You need to handle the vendor vetting stage diligently. Run thorough background checks and review their financials, business licenses, and reputation in the business world. You should also make sure their business standards align with yours. Ensure your cybersecurity is solid and that your network is free from any weak spots or loopholes. With increasing reliance on technology, we need to make sure that our passwords and virtual spaces are safe. Once the vendors are under contract, you need to keep monitoring them to keep vendor risk under control.
Endnote
Third-party vendors can be a great addition to your business if done right. They can save you time and money and contribute to your company on its path to success. With reduced stress on your management team, efficient utilization of your resources, and more time to focus on your core business, you are more likely to stay and flourish on that path.