Written by

Brigitte Evans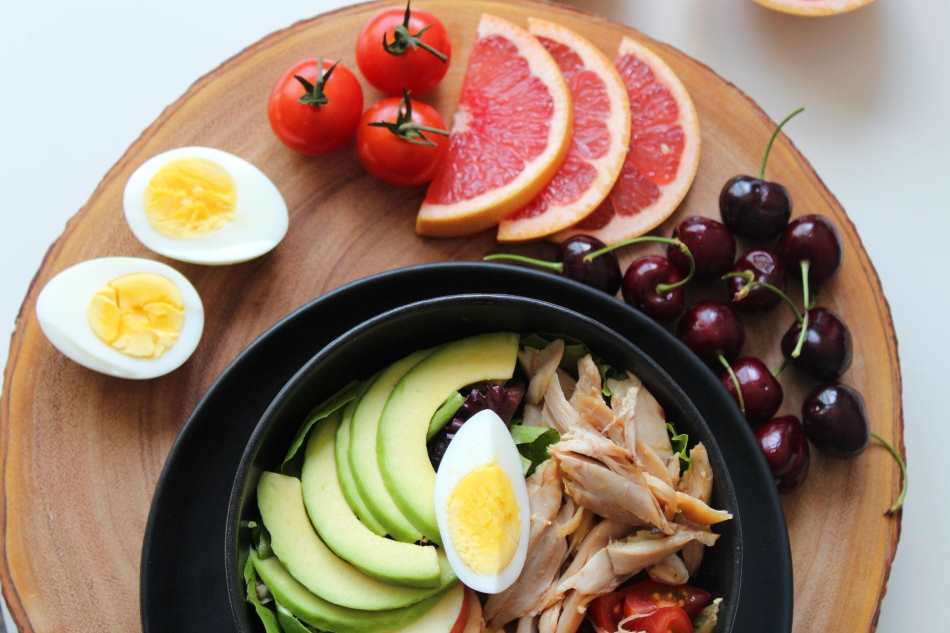 Fast-paced lifestyles leave little time for cooking and leading a healthy life in general. However, that doesn't mean we should just give up and eat whatever comes to our hands. A long-term dedication to a healthy lifestyle can prolong our life significantly. We can all see a growing community of fitness influencers who are active on every social media. They lead a certain kind of lifestyle and recommend you to do the same. They have popularized it so much that it started to become a trend as well as a necessity.



Explore to find out what you like
Not everybody likes the same food, of course. No matter how many magazines and diets you read and try to follow, some dishes simply don't work for you. And that is not something you should be worried about. If you don't like fish, don't worry, there are many other ways to take in protein and omega-3 fatty acids. If not through food, then by taking supplements. In addition to finding alternatives for the foods you don't like, a piece of advice is to learn how to prepare food the right way. If you don't like simple boiled vegetables that everybody recommends, add some spices and dressing. If you feel like fried meat is not healthy enough, then put it in the oven with some potatoes. And don't forget, a salad completes every dish.



Take-out and ordering food
When leading a hectic life, it's not that easy to cook every day and prepare many different meals. That is why sometimes we turn to ordering. It doesn't necessarily mean that this is a bad thing. When you hear take-out, you normally think about fast food and forget about all the healthy meals you can get. When you want to order food and still try to eat healthy, try ordering from places that have many salads and fresh seasonal fruits and vegetables in offer. Avoid deep fried and breaded meat and instead, get some fish or chicken. For every meal you get, you should also choose a mix of vegetables if they have it on their menu. Another helpful tip when you don't have other options than ordering fast food is to leave only the bottom part of the bun, add as many salads as you can and avoid their commercial dressings because they have way too many calories.

Don't go grocery shopping when you are hungry
Something that maybe sounds a bit silly but nevertheless works is staying out of the markets when you are hungry. It is all a subconscious game your mind plays because it makes you get everything unhealthy that you see simply because you are hungry. Instead, eat at home and prepare a list of groceries that you should get. If you stick to the list, you will have all healthy groceries at home and you will make all your meals from them. Simple, but effective, right? Something that goes hand in hand with this is storing your food. You can cook for two days in advance and when you are hungry, you can just take it out of the fridge instead of ordering.



Control your cravings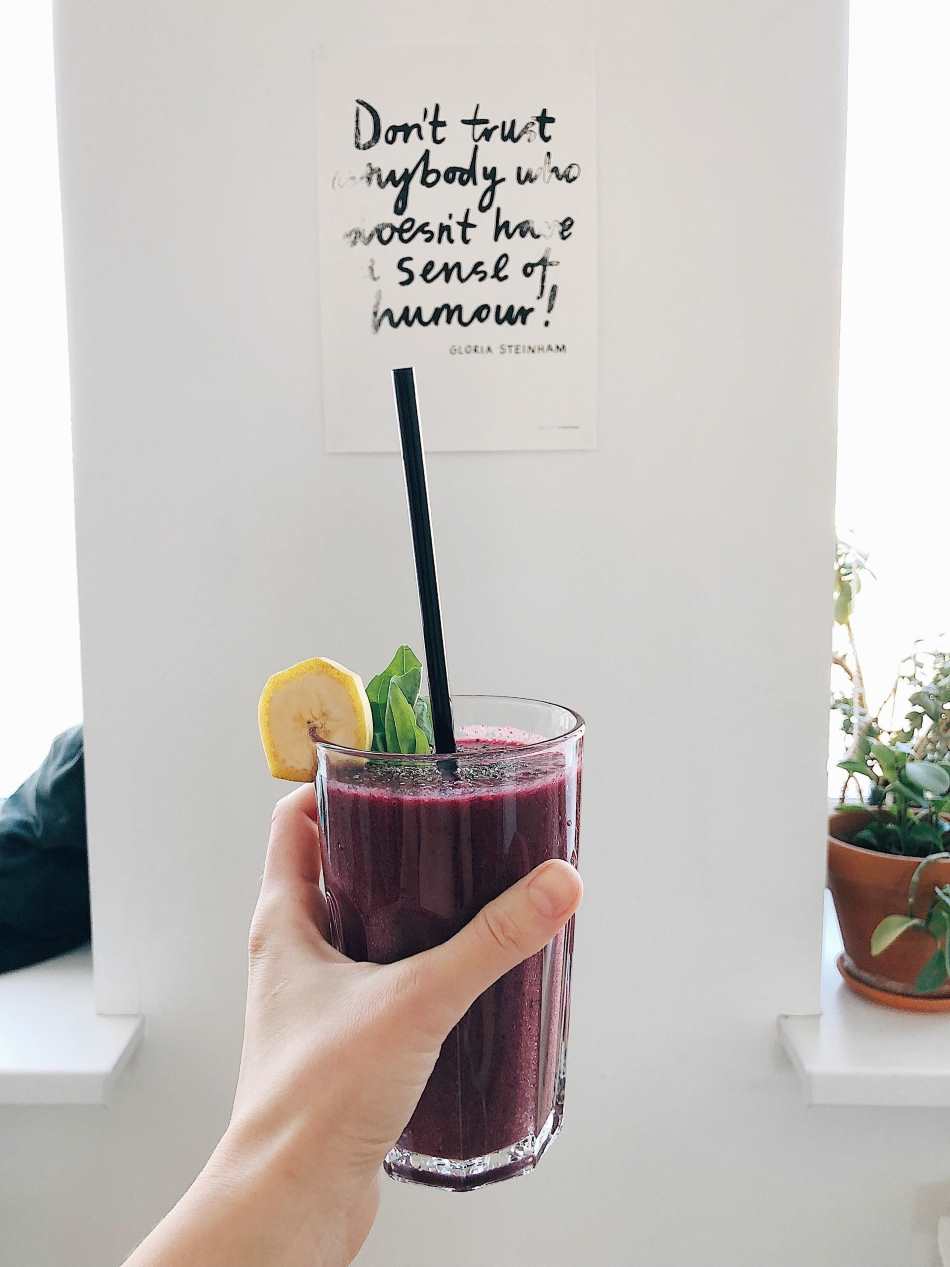 Whether you have a sweet tooth or you like sodas or snacks, an important part of every healthy diet is to control your cravings. The next time you so desperately want to eat some chocolate or drink Coke, first, try to downsize. Don't eat an entire bar of chocolate, eat only a few bites, or drink only half a cup of soda. And each time, reduce it as much as you can. Like mentioned before, the easiest way is not to have those foods and drinks in the house because there is a big chance you won't feel like going out to buy it.



Cheat meals to keep you in control
Now, you shouldn't deprive yourself of everything you like. Of course, you can have cheeseburgers, soda and candy but the key is moderation. Nobody likes that friend that eats a salad when it's pizza night. However, pick your days. Choose one or two days a week when you can have cheat meals and try to stick to that. This way, it will be easier for you to get back on track because you know that you have a day to relax.
The overall advice is to not get caught up in calorie counting and trying to eat healthy at all times. Learn how to have fun while preparing meals that you like, explore healthy recipes and change your mindset to understand that healthy food is not flavorless.