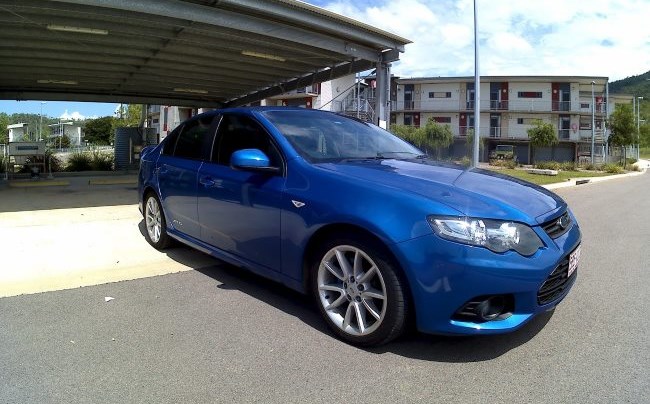 We live in a world where every single person wants to give their opinion, but no one wants to take an opinion. Unless that opinion is by an expert! Since we love giving out content to our readers that can be useful for them, we thought of asking experts this time. We spoke to the automobile professionals at Sydney Car Buyers located in Sydney, New South Wales. These experts have had training specialisations, with additional years of experience while carrying out operational duties.


What Car Dealerships Don't Want You to Know?
Car Dealerships are often used by car owners who are trying to sell their cars. The profits that car owners earn from an old car is much more than what they offer you. They usually fix and repair your vehicle at a low cost, then proceed to sell it like it's only been used a couple of months. There is another reason to avoid the prospect of dealerships, they usually offer very low prices for old cars by convincing the owner that the car is useless.


Cars are Assets at Every Point in Life - Use Them!
Old cars are, in fact, much more useful than you would think. They aren't liabilities, but assets that you can use to add to your income. Your vehicle, be it a car, van, truck, ute, SUV, or even a Bus, can be of use even after you can't drive it anymore. How? You need to know exactly what to do with it, and what not to as well!


If you Want to Sell your Car, Do it Within a Week
If you have any plans of selling your car, do it! You don't need to consider or re-consider anything, except for how to sell your car. This is to make sure you reap the maximum benefits of your timely decision. Your car is a depreciating asset, which means that the moment you bought it, the price of it started to fall. Now, with every year, every month, every week and every day, the price of your vehicle is changing, not for the better. Before it drops 200$ more, sell it to a car buyer who will take it away as soon as possible.


Calculate the Total Cost of the Service you Get
When you sell your car to a professional car buyer in Sydney, make sure you get more than some cash in your account. This means that you need to consider other benefits that you are going to get with your car removal service. For instance, at Sydney Car Buyers, customers get all services for free, from the pickup of the vehicle to the paperwork done. It adds to the convenience of the customer. Imagine having to drive as much as 20 kilometres just to save a few dollars for the pickup of the vehicle.


Look at Reviews for the Best Service Providers
Another important step in order to sell your car for the optimum price. You need to know who you are selling to. Since car buyers in Sydney are a service, not a product, their quality differs a lot. Quality usually depends on the kind of customer care services they offer. The better their customer care agents are, the better. Also, reviews and testimonials are a a good way to judge the quality. Customers never lie about their experience, and they usually write a good review when they're impressed with good work. If you are looking for a reputed company to sell your car, sell your car with Tony's Auto Removal
Don't think of selling your car as a job, think of it as an opportunity to earn money. With the right buyer, you will be able to earn a huge sum for your old car.
If you own a car that is in scrap condition, you can sell it to a scrap car buyer who will recycle it. These scrap car buyers and junk car buyers also pay cash to their customers. They use such scrap cars and vehicles to sell to scrap metal dealers. With a rise in the ecological environment awareness that Sydney is going through, customers prefer going with an option that costs less to the environment. They are ready to pay this cost even if it means costing a little more than the usual services.