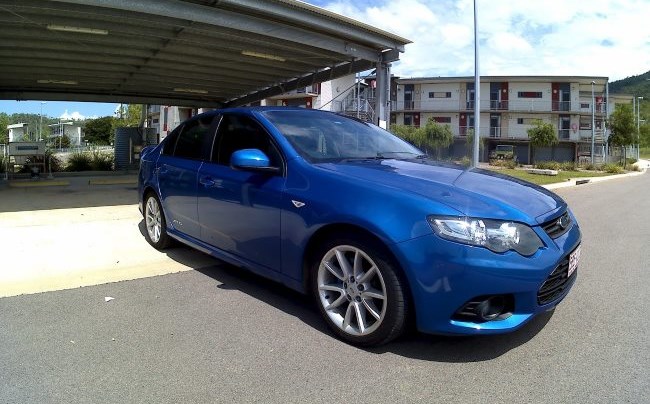 The last thing you expect after jumping into your car is for it to not start.
You get ready to go to work, grab your keys from the bench and head to your car – but when you put the keys in your car…nothing.
There are countless reasons why this could be, but there's a few key players that are most probably the culprits in such a scenario.
You can rest assured that if your car is written off or damaged, you can it for cash to an authentic Cash for Cars Companies like Quick Car Removal Geelong.
But in the meantime, the following are the Top 5 Reason Your Car Isn't Starting


Low Fuel
We've all pushed our empty petrol tank further than we should have. Even when the empty tank light is on, you might think to yourself 'I still have a few kilometres left'. But the best thing to do is fill it up early because of situations like your car not starting. Maybe you have enough to get home - but there could be nothing but fumes left the morning after.
Dead Battery
The most common reason a car won't start is because the battery is dead. One of the main reasons your battery is dead is something that can easily be avoided: you've left your lights on all day or night and the battery is drained. High temperatures can put strain on your battery and a one-way ticket to draining your battery is having the air-con blasting for long periods while the engine off.
If this is the case, you'll need to get it jump-started.
Clogged Fuel Filter
A clogged fuel filter can mean trouble because it is relied upon to keep your fuel lines clear. When dirt, oil or other debris block your fuel filter, a bunch of issues can occur including your car not starting. Your fuel filter's location depends on your car and your car's manual should provide you information on how to go about replacing it. It is recommended to regularly schedule for oil changes so that this never leads to bigger problems.
Broken Starter
Your car's starter is a small motor, but although small, is vital for your car. The starter is powered by your car's battery and gets the engine running. If you hear a clicking noise when turning your car key, then there's a good chance your starter is the issue. To completely fix the problem, it is recommended you book to have it repaired or replaced.
A Damaged Ignition Switch
Sometimes the reason for your car not starting could be right before your eyes. The ignition switch (where you insert your car keys) may be malfunctioning. This in turn could mean that a signal isn't correctly sent to your engine, which is the cause for your car not starting. You may be able to replace the switch yourself (although this isn't recommended) or better yet, have it repaired or replaced by a professional.
So, there you have it, the Top 5 Reasons Your Car Isn't Starting. If your car is damaged, old or in scrap condition – and the costs of repair just aren't worth it, you can easily Sell Your Used Car for Cash for up to $9,999 with genuine Cash for Cars Companies like Quick Car Removal Melbourne.