Millennials crave excitement and meaning in their lives. Teaching English abroad provides a great opportunity to work abroad, enjoy new exciting opportunities, and make a real impact in the world. Armed with a suitcase, a completed TESOL Course from Melbourne, and a penchant for adventure, Millennials are transforming the industry through increased global mobility.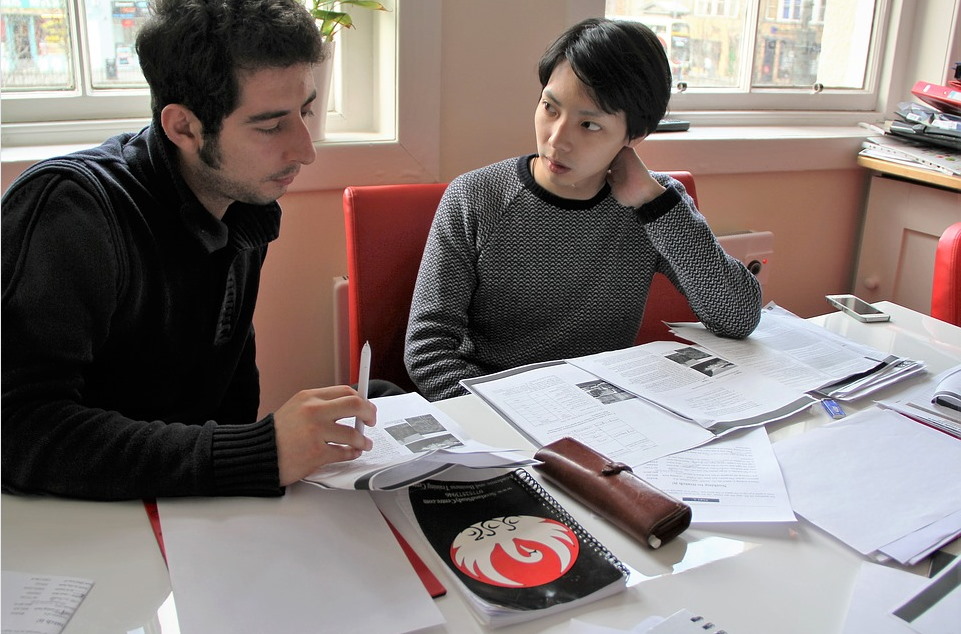 Millennials turn traditional industry and expectations upside-down. Instead of clamoring for a big house, multiple cars, and white picket fences, Millennials value the intangible. In the past, young people studied at college to earn "good jobs" that would put them in a place of home ownership and stability. The economic shifts that have affected this young generation, however, gives them an entirely different perspective from their older siblings, parents, and grandparents.
This generation faces mounting college debt, job instability, and soaring housing costs. Because of this many of them have chosen to travel abroad as English teachers to ditch the norms and discover a new way of living.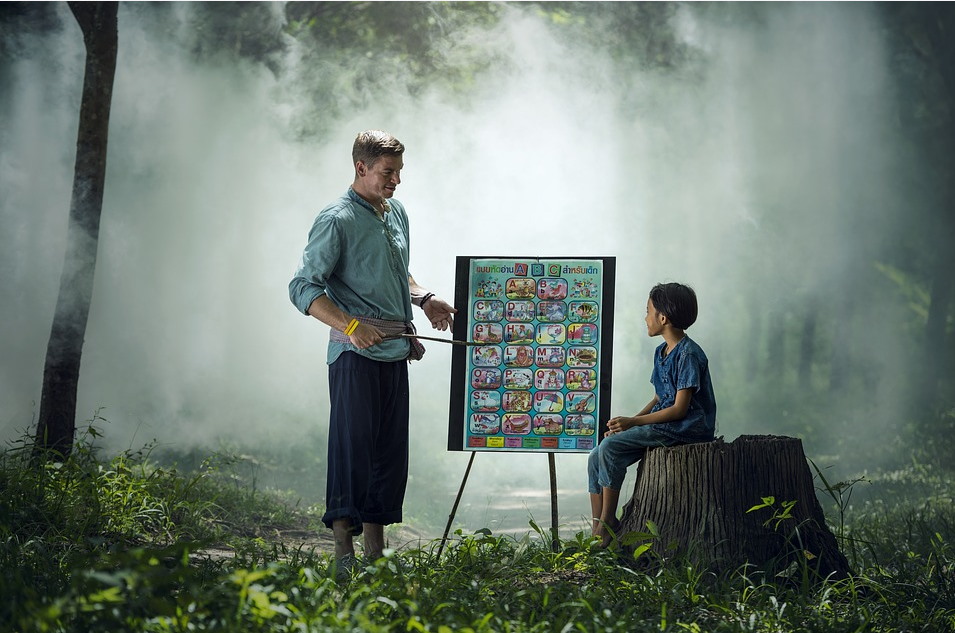 What are some of the reasons why Millennials choose teaching English as a second language?
*  Many teaching abroad opportunities include free or reduced room and board. Goodbye, landlord!

*  With decreased costs, Millennials find that they can save money or pay off debt as they teach

*  Traveling the world leads to new experiences and making new relationships. In a word, Millennials who travel abroad are simply happier

*  Experience new cultures, food, and meet new people, all while earning a living! It's like a being paid for a vacation

*  Many countries are desperate for English teachers and will offer comprehensive packages

*  Millennials find more opportunities overseas than in their home country

*  Build confidence and skills

*  International experience and foreign language skills make Millennials more marketable in the global workforce
Where Should I Go?
Some of the most popular countries for Millennials include Japan, South Korea, the Middle East, Thailand, China, Prague, Spain, and Taiwan. Japan and South Korea both offer comprehensive packages, especially for long-term teachers. South Korea offers free housing, free healthcare, and travel reimbursement, as well as a decent salary.
The Middle East has programs offering up to $80,000 per year for experienced teachers. While the Middle East is not recommended for beginning teachers, educators can find incredible opportunities in Saudi Arabia, Dubai, Qatar, and Abu Dhabi. Always research a geographical region before travel.
China continues to be a popular destination for Millennials. The Chinese government has made learning English a priority for its populace. This means good-paying teaching positions for every teaching level, as well as free housing and travel reimbursement.
Requirements for teaching abroad include a degree and a Professional TEFL certificate for teaching in Australia. A practical element and experience in the classroom may be required. Teaching English in Australia offers incredible benefits, especially in larger cities like Sydney, Perth, and Melbourne, which is a truly diverse city.
If you want to explore the world and meet new people, teaching English abroad is an exciting opportunity that will change your life forever.