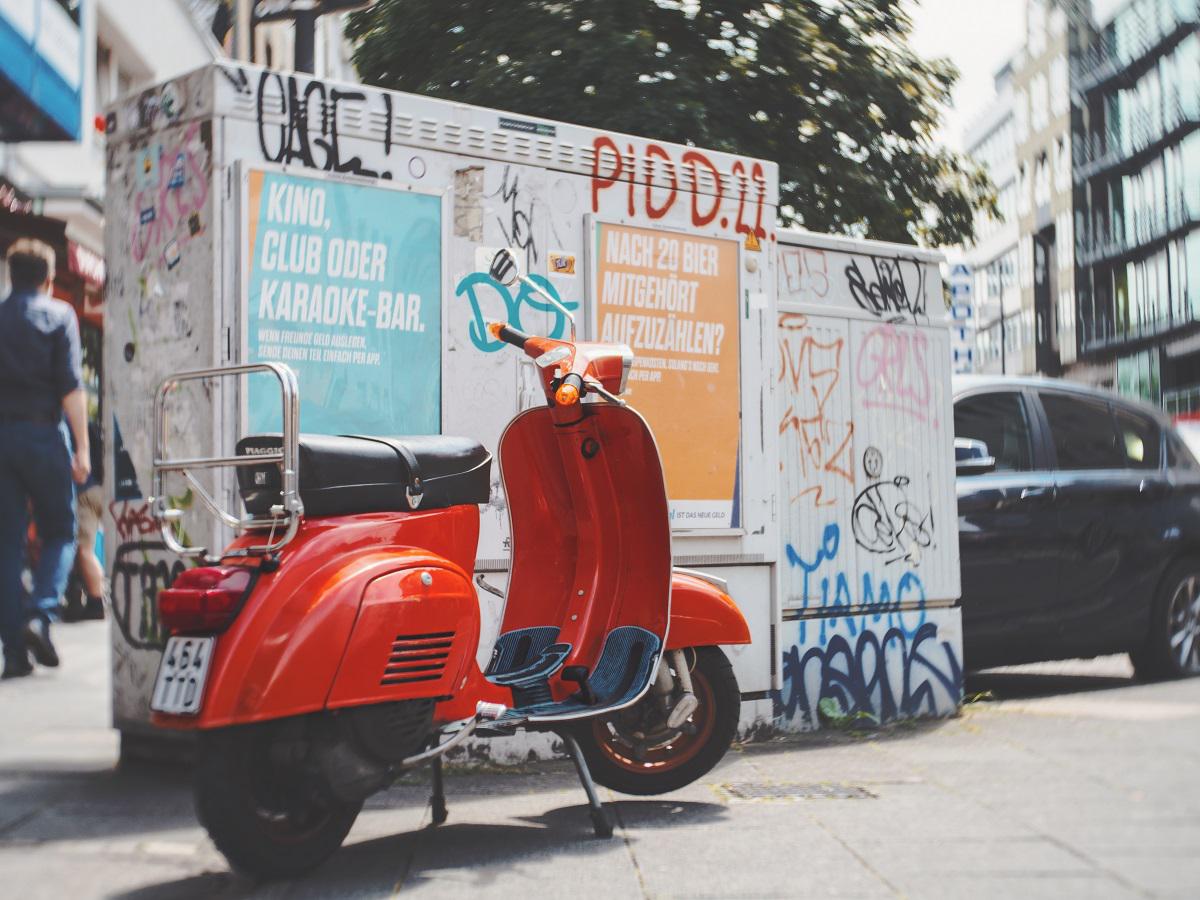 In the city, driving a car to work or home means you have to deal with congested traffic, especially during peak hours. It's no surprise more people are looking for alternative ways to get around. And that alternative is the increasingly popular, which are dominating many cities in Australia, the US and Europe.
Although convenient, e-scooters have been under a microscope due to safety concerns; some riders have figured in several accidents. So are scooters the answer to your daily commute or would these put you at risk on the road?
The Rise of Electric Scooters
E-scooters have joined the transportation race after tech companies in the US created a new "micro-mobility" service. They gained popularity for several factors, including:
The success of app-based ride-sharing and bike-sharing 

The decreasing cost of batteries

The increasing fame of electrified personal transport
In an interview, Emily Warren, the senior director of public policy at Lime says the public and market are ready to accept a much broader variety of transportation modes because of the first wave of on-demand transportation. She adds none of them expected scooters would be this popular.
Lime is one of the leading micro-mobility companies that provide e-scooter sharing services. You just download the e-scooter sharing app and sign-up to use the service.
Apart from convenience, e-scooters offer low-cost travel around the city. The ride can cost a dollar, which allows you to hit the street at up to 25km/hr, depending on the speed limit in your city. This type of transportation also produces low carbon emissions.
But make sure to ride an e-scooter safely. One way to do so is to follow traffic laws in your location, and they will vary. For instance, Brisbane allows the use of e-scooters on footpaths (just make sure they have smooth concrete pavers to prevent an accident) whereas Victoria prohibits the use of e-scooters on public roads if they do not meet speed and power output requirements.
E-Scooter-Related Injuries Increases
As e-scooters become more popular, injuries caused by scooter crashes rise. Paramedics in Brisbane, for instance, treat riders for fractures, head injuries, grazes and dislocations. A report by Brisbane Times says the arrival of Lime to Brisbane coincided with the increase in injuries. 
E-scooter-related accidents usually occur because of what people do when riding. The common causes of accidents include:
Speeding

Riding without a helmet

Doubling-up

Using drugs or alcohol

Distraction
Accidents involving e-scooters happen not only in Australia. Consumer Reports conducted an investigation and found 1,500 e-scooter injuries in the US since late 2017. Doctors and trauma centers told the investigators they have been treating e-scooter related injuries since the ride-sharing service started.
Legislators create regulations to ensure the public is safe when using e-scooter sharing services. 
Governments Take Action to Reduce Accident Risks
Lime is not the only company that provides e-scooter sharing services. In other countries, other operators include Spin, Bird and Jump Bike. The popularity of such a service has created a backlash, which was described on social media as "scooter wars".
To control the industry, states and cities have created their laws. In Australia, every state has its own laws. Queensland, for example, requires you to be at least 16 years to ride an e-scooter even without a driver's license. Children between the ages of 12 and 16 can only ride an e-scooter when accompanied by an adult. E-scooters should not run faster than 25km/hr, as well. 
Victoria has similar laws with Queensland. But you need to have a license and register the e-scooter to ride it. New South Wales, meanwhile, has copied the laws in the UK where you can only ride e-scooters on private land. 
Sydney is still thinking whether to permit such a service.
E-scooters and the micro-mobility may solve the biggest problems urban and suburban communities are facing. This option may greatly contribute to improving your daily commute. But without discipline, it's likely to also cause harm. So before you decide to give it a whirl around your city, know the rules and ride safely.