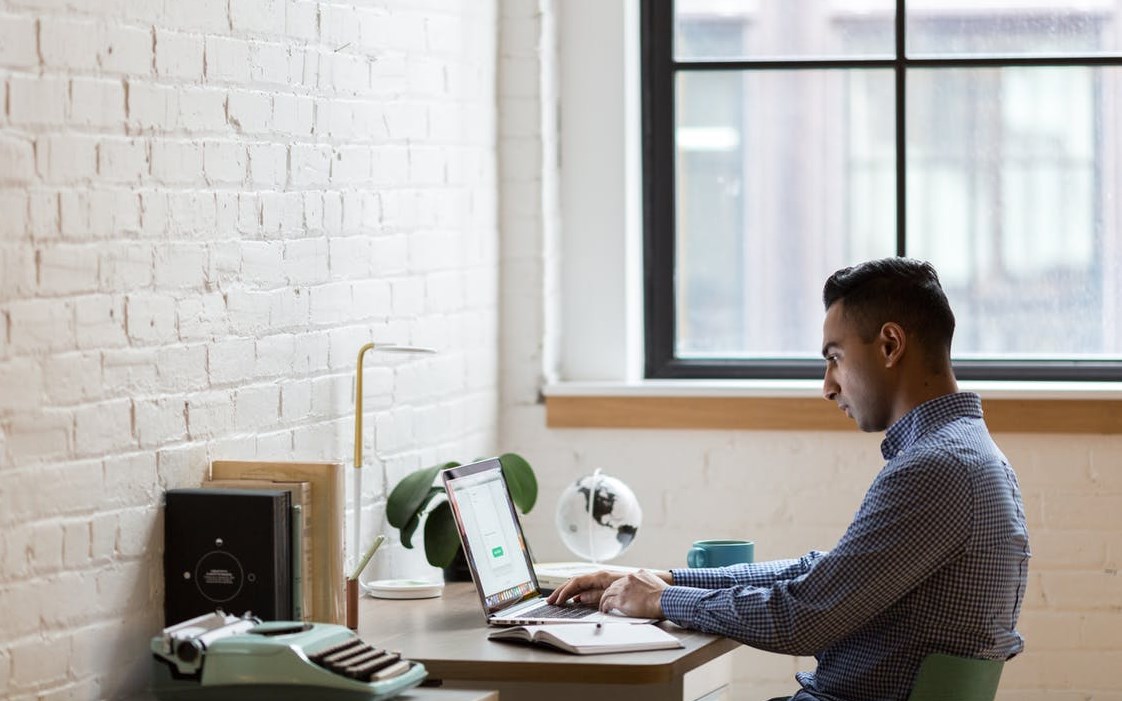 Our closets now hold more items than ever before. Though a growing number of us are trying to cut back.
Can we thank the famed KonMari method of organising for this, or perhaps the booming $24billion 'Resale Market'?
Whatever the cause, the benefits of repurposing/buying used clothing – reduced waste, cheaper items, more sustainable living - is evident in the masses adopting this lifestyle. Are some countries more interested in this emerging market than others, then?
Utilising Ahref's Keyword Explorer, online marketplace OnBuy.com has obtained the search volumes for terms related to "second-hand/resale"*, for 13 different countries around the world, to identify who shows the greatest interest.
Which countries seek second-hand the most?
With a staggering collective 955,000 searches per month, perhaps given its size, it is unsurprising that the USA is the most curious about recycling their used clothes and products.
In second place is Germany – with 338,640 unique searches per month, the large and diverse nation is evidently passionate towards owning something unique; either that or finding a bargain. Specifically, the German term flohmarkt (flea market) accounted for 193,000 of this total.
Of particular interest too, are France and Italy. Renowned for high-end/luxury brands, surprisingly they place in fifth and sixth respectively, with 42,560 and 34,110 monthly searches for second-hand.
And with the fewest monthly searches (6,750), New Zealand appears the least interested in thrifting and second-hand clothes purchases.
Please refer to the table below for the remaining countries:


| | |
| --- | --- |
| Country | Total monthly searches |
| United States | 955,000 |
| Germany | 338,640 |
| United Kingdom | 103,240 |
| Canada | 70,930 |
| France | 42,560 |
| Italy | 34,110 |
| India | 23,380 |
| Sweden | 21,730 |
| Australia | 20,230 |
| Spain | 13,760 |
| Czech Republic | 12,070 |
| Japan | 11,340 |
| New Zealand | 6,750 |
Flea markets near me?
On top of general interest in resale, many are looking to take the next step.
OnBuy also obtained search volumes for terms related to second-hand shops/flea markets "near me" – where individuals intend to visit one.
The below table summarises these results, where the third column indicates the percentage of total searches these terms make up.
Country

Total monthly searches (related to

'near me')

% of total monthly

searches

United Kingdom

36,450

35.3

United States

309,283

32.4

Australia

5,780

28.6

New Zealand

1,930

28.6

Germany

86,350

25.5

Canada

14,900

21

Japan

1,240

10.9

Spain

670

4.9

Sweden

470

2.2

France

820

1.9

India

450

1.9

Czech Republic

190

1.6

Italy

280

0.8
*Data obtained from Ahrefs.com on 23/08/19.
*All derivatives/alternative terms have been included for each country, including derivatives in each country's home language.
*The full data document is extensive and so has not been included in its entirety in this press release. If you would like to see your country's breakdown, please don't hesitate to get in touch.
*If stats for your country aren't included and you would like them calculated as well, don't hesitate to get in touch.