When you go to the car lot, you have so many things on your mind! You must consider the budget. You have a colour in mind. You have to know what is out there based on TV, radio and web ads. You also usually know what kind of car you want, when it comes to the make and style. When looking for a car that is convenient, know that you do not have to look past the car's comfort factor. Comfort and Convenience can both be found in the car buying process.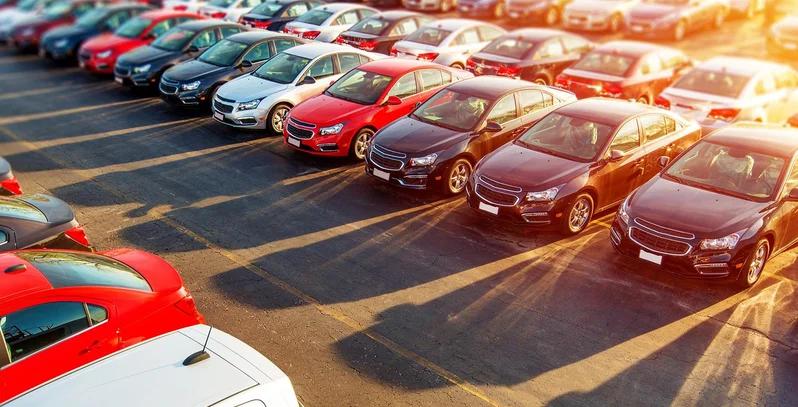 By looking at these six considerations to take for any car purchase, you will be able to pick just the right vehicle to serve your comfort and convenience needs.
1. Who will be using the car?
It is important to remember exactly who will be using the vehicle. Is the car going to be a family car? Is it for mom or dad exclusively? Is it for your new 16-year-old? the car going to be transporting your daughter's basketball team? By answering these questions, you are well on your way to choosing the perfect vehicle that meets your needs.
2. The usage
By not fully looking at how the car will be used, you may set yourself up for disappointment in the future. Don't be caught off-guard the first time you try to load your vehicle with groceries. Avoid the frustration of realizing that your car is better at hauling soccer balls than making for an easy commute to and from work. However, small cars and large cars come in all kinds of functions. Know them all, and know them well.
3. Analyze features
It is very important that you know exactly what you are buying. Things like the car's safety features must be fully known. You also want to be sure that you are maximizing all that a vehicle has to offer.
4. What is the car's service plan like?
Whether purchasing a new, certified pre-owned or used vehicle, be certain that you know of any guaranteed and available service options. Protect yourself against clunkers and avoid unexpected costs by fully examining service requirements.
5. Think: Everyday & long-term use
You covered the uses of your intended car purchase, but have you really looked at whether or not the car meets all of your needs? What good is having a car that is perfect for those road trips in mind, if it doesn't have the GPS system you desire? If you're a music fanatic, does the vehicle have all the music features you want? Are there drink holders and rear entertainment features to keep the little ones from driving you insane?
6. List out needs & preferences
You ran through your list of what you need and what you can go without. Hopefully, you are able to avoid going without anything! Take your time, and make sure you are buying the perfect option. You may find yourself on a lot with a car that meets all of your needs. Be sure though to find out if there are any other cars out there on lots, or online, that can do the same thing. You may luck up and find the same car or something better at another location or through a different website. The due diligence might just lead to extra savings and even more offerings than you thought your car could have.