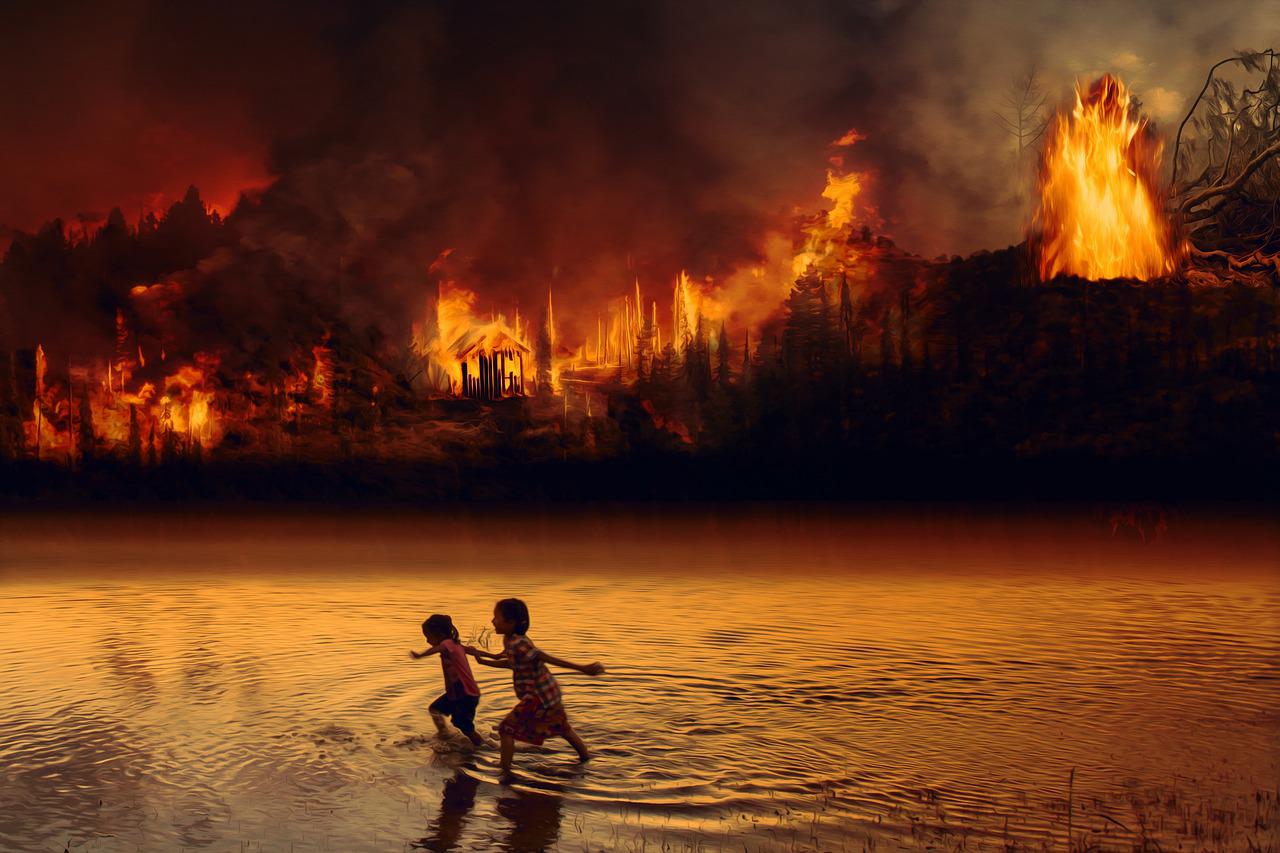 The Amazon rainforest is the world's largest tropical rainforest. It is well known for its biodiversity, and is affectionately dubbed "the lungs of the earth".
Unfortunately, in recent weeks, the Amazon has been in the news for the fact that it is literally burning. While you may think that a rainforest burning in another continent is not worthy of your attention, there are plenty of reasons why you should be concerned.
Read on to learn about the potential consequences of these fires on the planet and why it is worth taking notice.


1. Alarming Rate of Carbon Release Into The Atmosphere
Most people know that trees release oxygen into the atmosphere. This oxygen is vital to human life.
What many may not know is that trees, in fact, store tonnes of carbon within them too. As part of photosynthesis, trees absorb carbon dioxide from the atmosphere and store it within their biomass. Every year, this amounts to as much as 2-billion tonnes of carbon dioxide removed from the atmosphere.
This is a major greenhouse gas which is contributing to global warming worldwide. Each tree that burns is releasing this carbon back into the atmosphere at an alarming rate.


2. Impact on local Brazilian Communities
The fires are having major adverse consequences for local Brazilian communities.
As Luiz Alonso, Environmental Expert from REVIEWBOX says, "The residents are being admitted to state hospitals with pneumonia, fever, severe coughing and other breathing and respiratory complications.
Local communities are angry.Their livelihoods and homes are being ravaged by fires that have been set illegally and they are confused about what the future holds."


3. Increase in The Risk of Drought
The many billions of trees that exist in the Amazon rainforest produce water vapour that exists as a mist over the rainforest. This makes clouds which in turn form rain. Due to this, the Amazon rainforest affects the weather and rainfall all across the region.
If the trees are being destroyed, this will impact the level of rainfall. This can lead to an extension of the drought periods. In turn, this can affect agriculture and farming, causing devastation to local communities and beyond.
It will also affect the economy, since many foods that are grown in the region are popular all around the world.


4. Rapid Increase in and Acceptance of Deforestation
The fact is, these fires are set illegally by people who have business aspirations for the land.
They want to clear the land to make way for raising livestock and building production facilities for companies that do not need further expansion.
The fact that people are able to set fire to these trees without consequence is alarming in itself. It shows that there is becoming a bit of an acceptance of deforestation, which, at a time when we need more trees to offset carbon production, is pretty frightening.
Experts say that the situation in the Amazon is reaching a "tipping point" after which there will be no going back.
Image courtesy of Pixabay.com