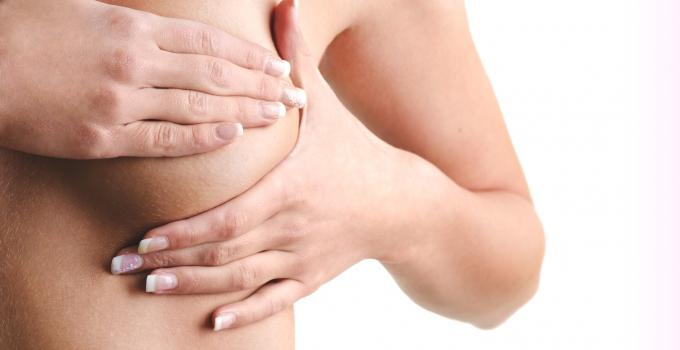 Aging is a reality that we all have to face. It is relentless and it happens to all of us. But, as much as it is inevitable there is still an inclination to fight it by whatever means necessary. We all want to try and roll-back the years and keep the wrinkles at bay. But it is not easy. There are plenty of methods that can be employed to keep the aging process in check – these include exercise, diet, skincare, dress and styling and of course surgery. There are many opinions on the merits of surgical interventions but without a doubt, done right, they can yield miraculous results. Here are a few procedures that you might want to consider.
Breasts are best
Any lady who has edged her way towards forty will know that the boobs start to sag. What were once part and firm and pointed upwards start to move south and get closer to the bellybutton. The breasts mean so much to women that it is inevitable to want to reverse the effects of gravity. A quick online search for something like 'breast lift and implant Sydney' will show you how many people there are in the area there are who can perform miracle work on your breasts. It is much more common than you might think and there are countless numbers of females who have regained their confidence and joy for life after undergoing successful breast surgery. Consider it. If it is not for you that is okay, but if it keeps nagging away at the back of your mind as a potential solution, then maybe it is something you should opt for.
Botox
Not an invasive procedure at all, Botox is a way to help you to get rid of the lines and wrinkles that start to appear on faces as they get older. The process is a temporary one and it does the effect of paralysing some of the muscles in the face and making it a bit expressionless, but at the same time, it also wipes out wrinkles and makes the face look years younger. It is well worth considering.
Look at the neck
Experts in the field of surgery will tell you that the easiest way to tell a person's true age is to look at their neck or elbows. These are areas that tend to age and wrinkle badly, but which don't receive nearly as much attention as the face. Neck lifts have become increasingly popular procedures in recent years and the results can be nothing short of miraculous. Not just the domain of women there are also plenty of guys who opt for this surgery to help roll back the years.
Dermabrasion and chemical peels
Not surgery but still a great way to help peel off the layers of old skin and the associated wrinkles and replace it with a rejuvenated layer of a younger cell from below. It can appear to be quite sore and invasive, but it really isn't. It is another health treatment that can easily be researched online and for which you will likely find plenty of spas and beauticians who are qualified to help sort you out.