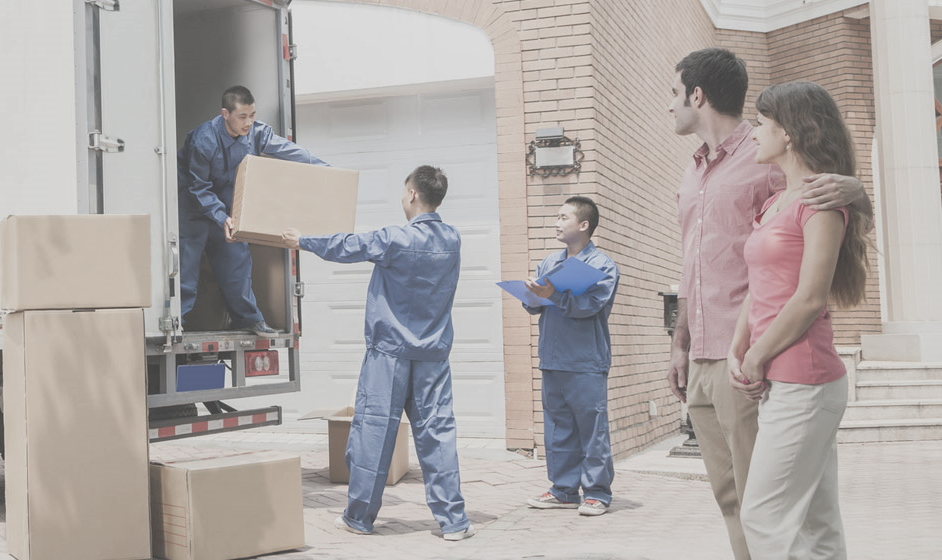 When you move long-distance, you only have one option: hiring a moving company. Unfortunately, not every moving company will do the job well. In fact, customers often complain about moving companies because they are known to damage or lose the property. Some movers will accept cash deposits, then not show up for the move. Others overcharge or show up late.
Stated by long distance movers in Dallas, moving is stressful enough without having hassles with the company that is supposed to take your things to your new home. To avoid problems, it is important that you choose your moving company wisely. You should not speed through the process, as it is one of the most important decisions you can make.
Your realtor should have some experience with moving companies. Hopefully, your realtor will be able to give you a list of companies that they trust. An excellent realtor should have some reviews from previous clients so you can see which companies are reliable with long-distance moves.
If you are moving because of your job, your employer should have some recommendations for top-notch moving companies. Some employers will even arrange the mover as a benefit of having to relocate. If your employer does not recommend moving companies, talk to your coworkers who have had to move across the country. Their word-of-mouth referrals could be the most valuable ones you can find.
With social media, you can ask your friends and family members if they know any movers. The odds are good that someone you know knows someone who is in the moving industry. You might get special consideration from a moving company if you have a connection through a friend, coworker, or family member. These connections can be invaluable, but if you don't have any connections, use your social media connections for reviews, too.
After you have vetted companies through your connections and referrals, the next step is to choose a few to have visited your home to give you accurate estimates. You should never get an estimate for a long-distance move over the phone or online. The movers should come to your home, see your belongings, and check out the doors and stairways. Movers cannot give you an accurate estimate without knowing all of the details of what they need to move.
You should get at least three estimates. You might not want to go with the least expensive estimate either, as they may not offer the same level of service as a more expensive option. You don't get to have a do-over on your move, so you have to be able to trust the company that you choose.
There are several red flags to watch for when you meet with the movers. No honest mover will ask for a cash deposit, so never give money to a mover. They will not ask for money to give you an estimate, either. That task is simply part of doing business for them. Also, they should have their own trucks, not rented vehicles.

Another red flag is the attitude of the movers when they visit your home. They should be cordial and professional. They should answer your questions, and ask some, too. They should be able to give you an itemized list that features your estimate, so you know exactly what you are paying for. If the movers are not professional and they do not give you an itemized estimate, then do not choose them.
Investigate Licensing and Accreditation
Every long-distance mover has to follow the federal rules about moving. They are a part of the U.S. Department of Transportation's Federal Motor Carrier Safety Administration. Because of this, you both have rules and responsibilities to follow. Ask the movers for their DOT number, and ask them for a copy of your rights and their responsibilities. Once you get the DOT number, you can look for information about the company.
Along with asking for their DOT number, you can ask the movers if they have any accreditations. Like other professions, there are trade associations that give movers seals of approval. These can give you the peace of mind that you need, as the trade associations will vet companies annually to be sure they still live up to their standards. After they have given you their information, you can look for more information on the accreditation website.
The internet is loaded with reviews about service companies. Look around for real reviews from people who have used the company. You can check with local "informed" websites where residents share to help each other. Look at the websites at your new residence, too.