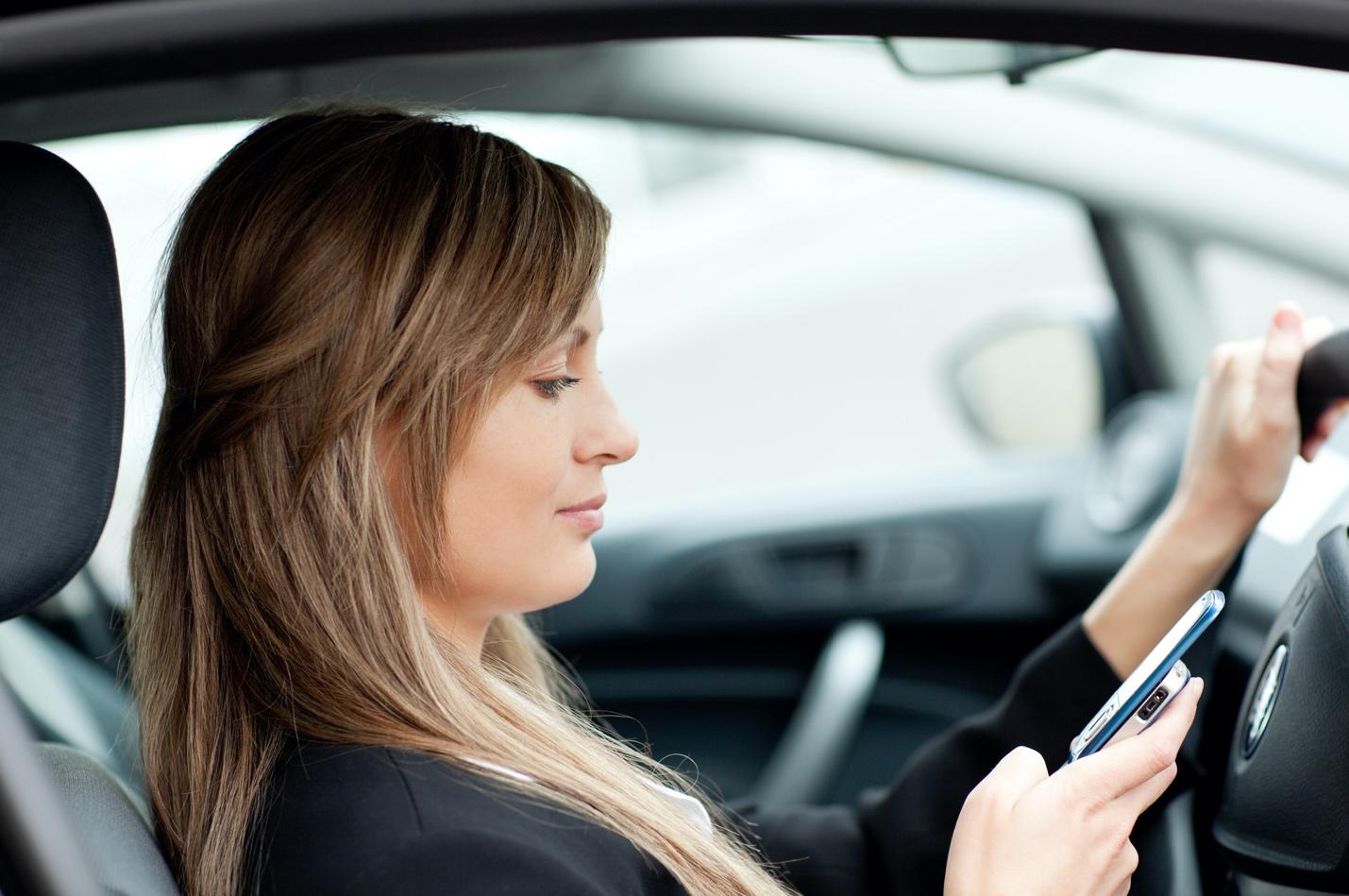 A quarter of all vehicle accidents in Australia involve the use of a mobile phone. In a report from NRMA Insurance, 21 per cent of respondents admitted to near-miss crashes while using their mobiles. Young drivers are most at risk for mobile phone-related crashes, but that does not mean other age groups are immune to the dangers.
It is illegal to use a mobile phone while operating a motor vehicle in NSW and other parts of Australia. Laws and penalties vary, so it is recommended to double-check the laws in your area.
Drivers who fail to follow the laws are held to task. In NSW, the penalty for offending drivers is a $344 fine and five demerit points. The fine is increased to $457 in school zones. During double demerit periods, drivers could receive 10 demerits against their licences.


Mobile Detection Cameras Now Law
NSW hopes to decrease the number of roadway fatalities by a third over the next two years with the use of cameras detecting phone use. Mobile phone detection cameras went online 1 March 2020 and made use of artificial intelligence to target drivers illegally using mobile phones. The cameras are mounted in fixed positions and frequently-moved trailers in 45 locations across NSW. They are capable of operating during daylight and overnight hours and in a variety of weather conditions.
The cameras are located in black, rectangular boxes with two black, forward-facing cameras on either side. When the AI technology detects an offence, it captures a photo of the front seat area and sent to a human reviewer for verification.
The successful piloting of the cameras between January and June 2019 identified 100,000 drivers illegally operating mobile phones in their vehicles. During the first three months of the statewide rollout, 3,303 drivers were caught violating the law.


Illegal and Legal Use of Mobile Phones in Vehicles
Legal use of mobile phones in cars is limited to three instances:
Making and receiving audio-only calls

Playing audio

As a driver's aid, such as for navigation purposes
Fully licenced drivers must secure their mobile phones in a commercially-manufactured and designed mounting affixed to the vehicle. The mounting device and phone mustn't obscure the driver's view. It is also permissible to use hands-free technology to make and receive calls.
When driving, never use your mobile phone to:
Send or receive text messages

Send or receive video messages

Send or receive emails

Access social media

Take photos
There are additional guidelines for fully licenced and learner and restricted licenced drivers, so it is advisable to review the rules for each classification.
Using mobile phones while stopped at lights, intersections, in traffic, or by the police remains illegal. Digital driver's licence holders should take caution not to access their licence from their phone unless and until a police officer requests them to do so.
The government continues to address a few grey areas in the legislation, particularly in the way people interact with technology, to avoid unnecessary fines.