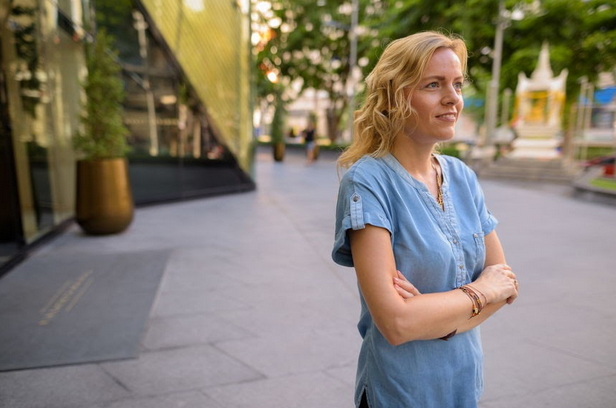 According to the British council, there will be more than 2 billion people studying English by 2020. That will account for about a quarter of the global population according to census trends. The majority of these people will not be native English speakers.
The massive number of English students will lead to an enormous demand for English teachers and tutors. Over the past few decades, there has been a great movement of people who have taken on teaching English abroad.
The majority of these people are students who take on English teaching jobs to gain more experience and explore other cultures. One of the best places to teach English and explore a different and vibrant culture in Thailand


Interesting TEFL Courses in Thailand
Thailand has a rich culture that spans over centuries, great foods and amazing local people. For one to legally teach English abroad, you need to undergo a TEFL course. Apart from a TEFL certificate from a certified institution, most employers also require;
A bachelor's degree

A police report or what is referred to as a background check
A standard course takes an average of 120 hours of training. The good thing is that anyone willing to be certified can get TEFL certification online. This is convenient and it helps many students to attain certifications even if they are in a remote location
If you are an Australian and wants to become an English teacher in Thailand, all you need is passion and a few weeks to finalize things. Native English speakers like Australians who have bachelor degrees can get their certification in as little as four weeks.
Once a person has been certified, you can seek employment in various Asian countries with a high demand for English teachers. There is also a massive demand for approved English teachers in the Middle East in countries such as the UAE and the kingdom of Saudi Arabia
There are lots of Australians in Thailand in all kinds of industries, as well as educational institutions in Thailand. Australians working in Thailand live in harmony with local people and sometimes even meet and enjoy themselves in various festivals.
SEE TEFL also offers
TEFL paid internships
, paid internships can be a great way to make money as you continue to gain experience. The internship can be a great way to develop skills and open new horizons and career paths.

Why are the benefits of English teacher jobs in Thailand?
Well, compared to other jurisdictions, Thailand is one of the best places to work and live. There are huge populations of foreign workers, tourists, and students who flock Thailand for its beauty and diversity. The vast number of people from various nationalities make Thailand a great place to interact and learn about new cultures.
The cost of living is significantly low in Thailand compared to the west. Therefore, one can live a happy, comfortable lie in Thailand without spending a lot of money. Earning an income from teaching can be a great way to earn a decent salary and explore Asian cultures
Thai people have great respect for educators; every year, they hold a ceremony known as a Wai Kru. Wai Kru translates into pay respect to the teachers. As a teacher, you feel honoured as respected as an important member of society.
Thailand is a great place to explore. To learn more about how you can get TEFL certification and become an English teacher, check out their website https://seetefl.com/ for more information.


About the Author
Patrick Watt is a content writer, writing in several areas, primarily in business growth, value creation, M&A, and finance. Other interests also include content marketing and self-development. Say hi to Patrick on Twitter @patrickwattpat.