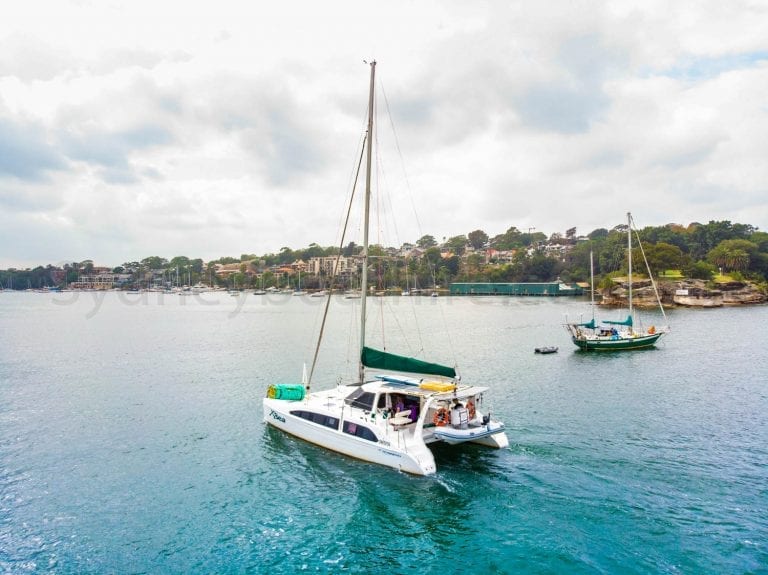 Most people always look forward to celebrating their birthdays and making memorable moments of that special day. However, planning can be a bit tedious. There are numerous questions to answer. Do you want a private affair or go out and invite everyone including extended relatives? Which is the best place to hold it? Should it have a special theme?


It's never easy to answer all those questions. But you can hire a boat for your birthday and surprise your guests plus have amazing memorable moments. Here are three reasons why a yacht or a boat would make a perfect venue.
Spectacular Venue
It brings out a sense of sophistication and style and will easily impress even the most cynical guest. If you have no more than 12 guests the Seaduced 55ft Riviera would be perfect. It boasts a DVD player, a BOSS surround stereo, a well-equipped kitchen, and an outdoor entertainment area. It also comes with three bedrooms, toilets, and showers if you want to spend a night.
There are plenty of activities to keep your guests entertained. They can fish while onboard and there is an inbuilt cooler to keep them fresh or can barbeque. There is also a swim ladder for those who love diving.
If you have any children on board, you can hire magicians and clowns. You can also engage in laser clay shooting.
Looking to have a larger party, then the Sardinia would be ideal. It boasts of an outdoor big enough to set up several tables and chairs. It also has an electric barbeque pit, a tv, cooler box, and other amenities.
Immeasurable ways to entertain your guests
Just think of the kayaks, water toys, motorboats, and how well all these and much more will brighten your special day. You also have the option of hiring a DJ and so have music customized for your party.
You can reason that some of these activities can be carried out offshore and no need to hire a boat for your birthday. But while on a cruise, you can have a secluded area all by yourself. No more crowded places.
You get to share that unique experience with generations not yet born.
Can you see the wonder in the eyes of a younger person as you go down memory with them? The amazing sunset on translucent waters as you cruise around the white cliffs of Milos in Greece. The most iconic seawall in Canada, which is right on the ocean's edge. The view from that point is spectacular.
In case you would like a party theme. Let your guests know they can come casually dressed. For example, a white theme would look fabulous.
The classic and sophistication of the yachts, numerous ways to keep you and your guests entertained and amazing moments etched forever in your memory. I hope these plus more reasons will lead you to hire a boat for your birthday party.