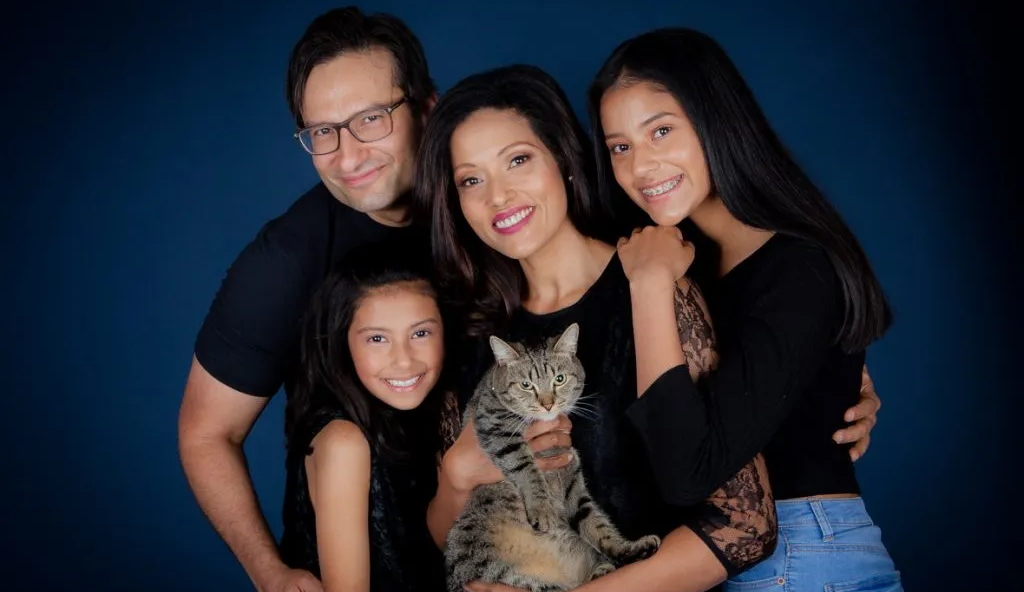 Photography helps you to snap an event or moment that you want to remember. Photos are exceptional in every human life. Each image not only reminds you about a particular event but also it brings back the feelings and exciting moment. In other words, photos help you to re-experience memorable moments in your life.
Though every event is worth capturing, some photographs stand out as part of your history. They bring back lifetime memories. So, they are worth capturing for everyone. Here are the four most amazing photography memories you should never miss:
Childhood photography
Children are amazing. Your children make you enjoy life and have some value. As you watch them grow, it is crucial to capture their childhood. No better way to do this than taking a photo of their moments. The photos will remind them about their journey and your effort to bring them up. Hence, they will always appreciate you.
Also, childhood photography is a good reminder of your young age. As you see your kids become of age, you recall how you were at each age. So, never miss a snap of a memorable moment in your kids' life.
Newborn photography
Welcoming a newborn in your home is a precious moment. The babies' eyes are cute, expressing a sense of innocence. Like a wedding, being a newborn is a single moment in once lifetime. You can only be a newborn only once. For this reason, taking a photo of your infant will help to keep a long life memory.
However, not everyone is good newborn photography. Though you can use your smartphone camera to take a photo, you need an expert in newborn photography. Consider engaging a professional photographer such as Faithful Photography. This way, you'll have the best newborn photo shoots.
Family photography
Family moments are always fascinating. Every time you are with your family members, you feel secure and happy. Sometimes, it is hard to meet your relatives. This aspect is common when you relocate to different places in pursuit of your dreams and career. However, having a family photo reminds you of the best moments you spent together. It brings back sweet memories that make you feel closer while apart.
So, you should never miss a family photography session. With the photo, you'll always have a sense of belongingness. Also, it will make each day worth living as you have people who care about you.
Maternity photography
No doubt, pregnancy comes with some beauty. Every lady feels proud when going through the maternity period. As such, this is a worthwhile moment to capture. A photo of your look when you were pregnant will always offer a reason to smile and celebrate. Also, you'll appreciate the moment as you watch your child grow. Hence, it is worth capturing it.
In a word, photos help you revisit great times in your life. Whether it is during your childhood, family moments, or pregnancy, a photograph will enable you to re-experience the event. So, considering the above photography sessions is an excellent idea.

For even more great photo session ideas, why not check out this post on taking creative night photography!