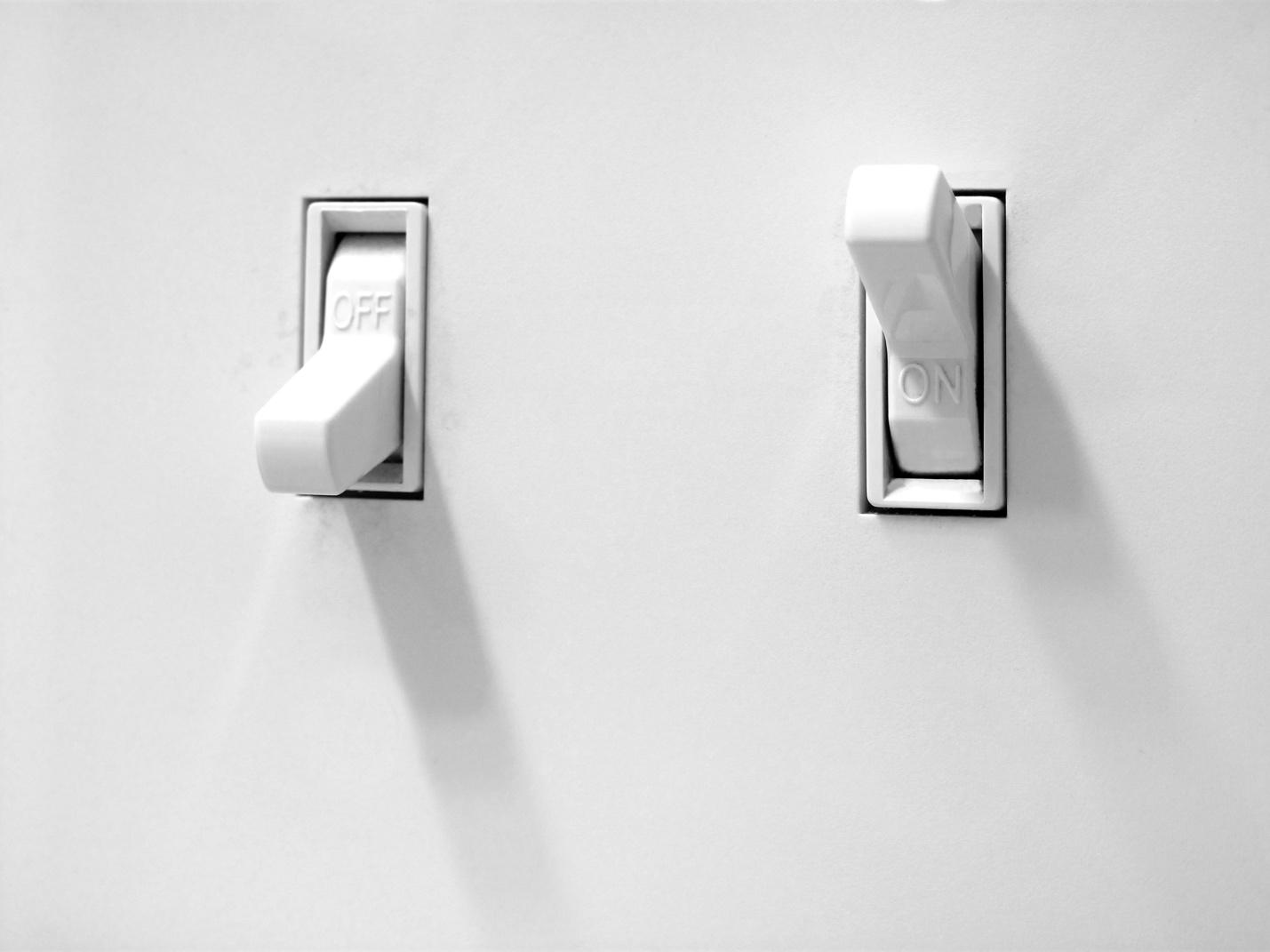 As a homeowner, you will know about the rising costs of electricity due to repairs to equipment, growth in population, and the ever-increasing need for reliable electricity supply.
So how can you reduce your electricity costs effectively? We've put together these six tips that everyone can follow for lowering your electricity bill.


1. Take ownership of your home energy
Find out how energy is performing around your home by booking a home energy assessment. The assessor will look at how your house is built and how your appliances use energy and will give you tips to cut down on your electricity costs. You will also get a star rating for your home so you can see how it performs against others.


2. Shop around for energy deals
Comparing energy providers could save you hundreds of dollars a year.
The free Energy Switch service provided by the New South Wales government compares plans from all providers, as well as helping you to switch over.


3. Reset your thermostat
Adjusting your thermostat by just a degree or two can make a big difference. In winter, set it to 18 to 20 degrees, and in summer, to 26 degrees or above for maximum energy efficiency.
Also, consider using ceiling fans instead of an air conditioning system. And if your system allows it, only heat or cool the rooms you are using on a regular basis.


4. Get insulated
Insulating your home could save you up to 20 per cent of your heating and cooling bills by cutting down on heat loss in winter and heat gain in summer.
It also dramatically reduces condensation to help keep your home dry, and pays for itself in savings in just a few years.


5. Harness the sun's energy
Installing a solar system to convert the sun's energy into electricity will reduce your need to buy energy from a supplier.
You can fit solar photovoltaic panels on your roof to convert the sun's light into electricity or use a solar thermal energy system to capture heat for use in a hot water system.
Check out the Clean Energy Council's guide to finding an approved solar retailer.


6. Be kitchen-savvy
Your fridge should be set to around 5 degrees Celsius, while your freezer should be running at -15 to -18 degrees.
For cooking, use your microwave as much as possible as it uses less energy than a conventional oven. Keep lids on pots and pans when you're cooking on the stove to cut down on cooking time and batch cook to reduce time spent using appliances.
Wash your clothes on a short, low-temperature cycle and make sure your machine is full before use.
Avoid using a dryer. Instead, choose a high spin setting and line-dry your clothes, weather permitting.


Save money and be kind to the planet
With these energy-saving tips, you'll be slashing your electricity costs before you know it. What's more, you will be reducing your carbon footprint, doing a favour to both yourself and the planet!