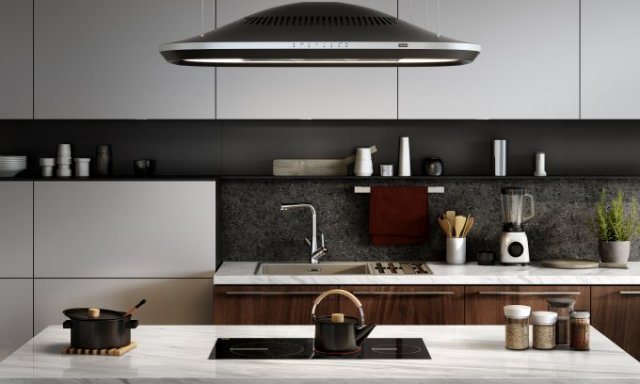 A plumbing leak is a cause of panic in your home. Think of a clogged sink and shower. The fear of dampness on your walls and leaking on the pipeline. You understand the possible outcome of failing to take immediate action. In a panic mood, you can't help but seeking emergency help from companies like Fixed Today Plumbing for real-time fixation.
But did you know that you can fix some of the plumbing issues yourself? Surprisingly, you do not need to have any plumbing background to perform them. Your plumber will never share this information with you as they are in business. Luckily, you will learn them today. Here they are:
You can retrieve items that fall on your sink
You are washing your dishes on the kitchen sink. As you continue with the task, your earring flips and fall down the sink drain. This occurrence is causing panic and wondering what to do next. As usual, you go to the home telephone and call a plumber. The plumber shows up in your home and is through with the task within a few minutes. You pay $50 for the retrieval work.
What you do not know is that it is simple to retrieve items that drown through the sink drain. You do not need the plumber's assistant to accomplish the task. If your ring drains on the sink, you can retrieve it within no time.
Take an empty bucket and put it under the P-trap. Open the P-trap carefully and pour the water into the bucket. Boom! Here is your ring. Know re-install the P-trap back to its position. So, next time, you do not need to call a plumber for such chores.
It is easy to unclog your toilet using plastic wrap
A clogged toilet can be a worrying experience. Think of the bad odor that fills your room. In some cases, it can attract unwanted visitors – flies. When you notice such an incident, a plumber is a person that comes to your mind. But did you know you can unclog the toilet drain yourself?
All you will need is a plastic wrap. Place it evenly to cover the toilet bowl. Now, push your toilet flush button. When you do this, the plastic wrap will rise. Start pressing the wrap slowly. This process will create pressure that will push the blocking element which will reinstate a flow on the toilet drain.
Avoid pouring oil and fat on your sink
Are you suffering from regularly clogged sinks? Every time your sink clog, you call a plumber to help you out. You pay some dollars but the problem comes back after some time. If you do not deal with the cause and the way to resolve this problem, you will continue flushing your money down the drain. The idea is that you will be wasting your money on issues you can avoid.
Your plumber will never tell you that pouring fat and oily substance is the cause of clogging in your sink. Also, they will not tell you it is possible to resolve the issue with hot water and some basic substances.
Now, you know when not to call a plumber. You can resolve some of the consistent plumbing issues at your home.