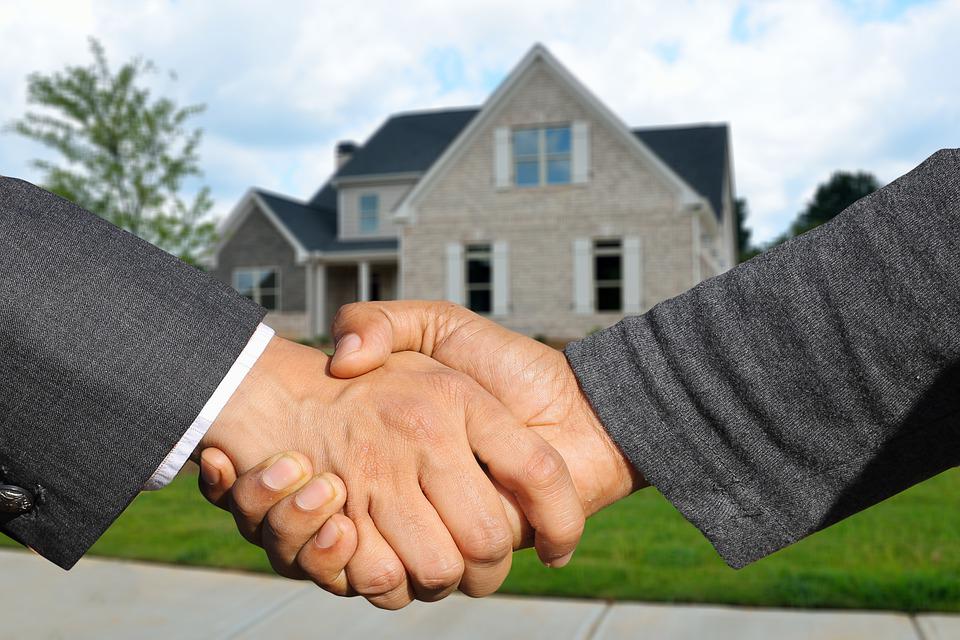 It seems the most difficult task to move out to another place with a lot of luggage. Some people may find it completely impossible to do so. That's the reason they don't even think about shifting wholly from their residence to the location they dream to live in. But such people are still unaware of the fact that removals or moving towards different cities or countries are now like a walk in the park.
If you are one of those who are about to move and worried about your move with heavy loads and piles of luggage then you have landed in the right place. But Why? Because we are about to discuss some tips that will make your moving easy peasy.


Tips on how to move easily:-


Some of the really-helping kinds of tips are being shared here. Hopefully, you will get for what you are here:-
Plan it out:-
Nothing goes well without proper planning. So the first thing you should do is planning. Check out the date on which you have to leave. Now acknowledge the number of days left in your move. Plan your essential chores by dividing them into these leftover days.
Carry the most crucial items only:-
Don't create a hassle of trying to take all essential and non essential things along with you. Only select those items without which you are unable to survive for even some days. Donate the rest of all to needy people.
Start your packing right now:-
This is the point you should actually work on it. People often start waiting for the last day. This is the mistake that creates a lot of annoyance and complications at the last moment. Try to avoid such conflicts by starting your packing in advance.


Pack the first day's Bag:-
You must have a separate bag for your first day and night. Don't mix all the things. Try to keep the first day's bag separate from others to make it easier for you to spend your first day without having any trouble.


Label your suitcases and cartons:-
Labeling your cartons will save you from distress in the long run. It will make you capable of opening the right box at the right time. So you can consider this step a must. Take out some time to write a short description of each of the bags and boxes that this bag contains.


Do not overload the boxes:-
Yes, do not overfill a box and do not put a lot of luggage inside only a single box. This may drive you toward high-level anxiety afterward. Put similar things in one box such as all the books in one carton and all the toys in another
Moreover, you can contact any good removals company to take help in moving. But first, use a moving cost calculator to check how much it will exactly cost to move to your intended location.


A quick wrap up:-


So we have tried our level best to provide essential and useful tips. These are some of the tips that we have shared. You can check more here if you want to. Have a safe journey.