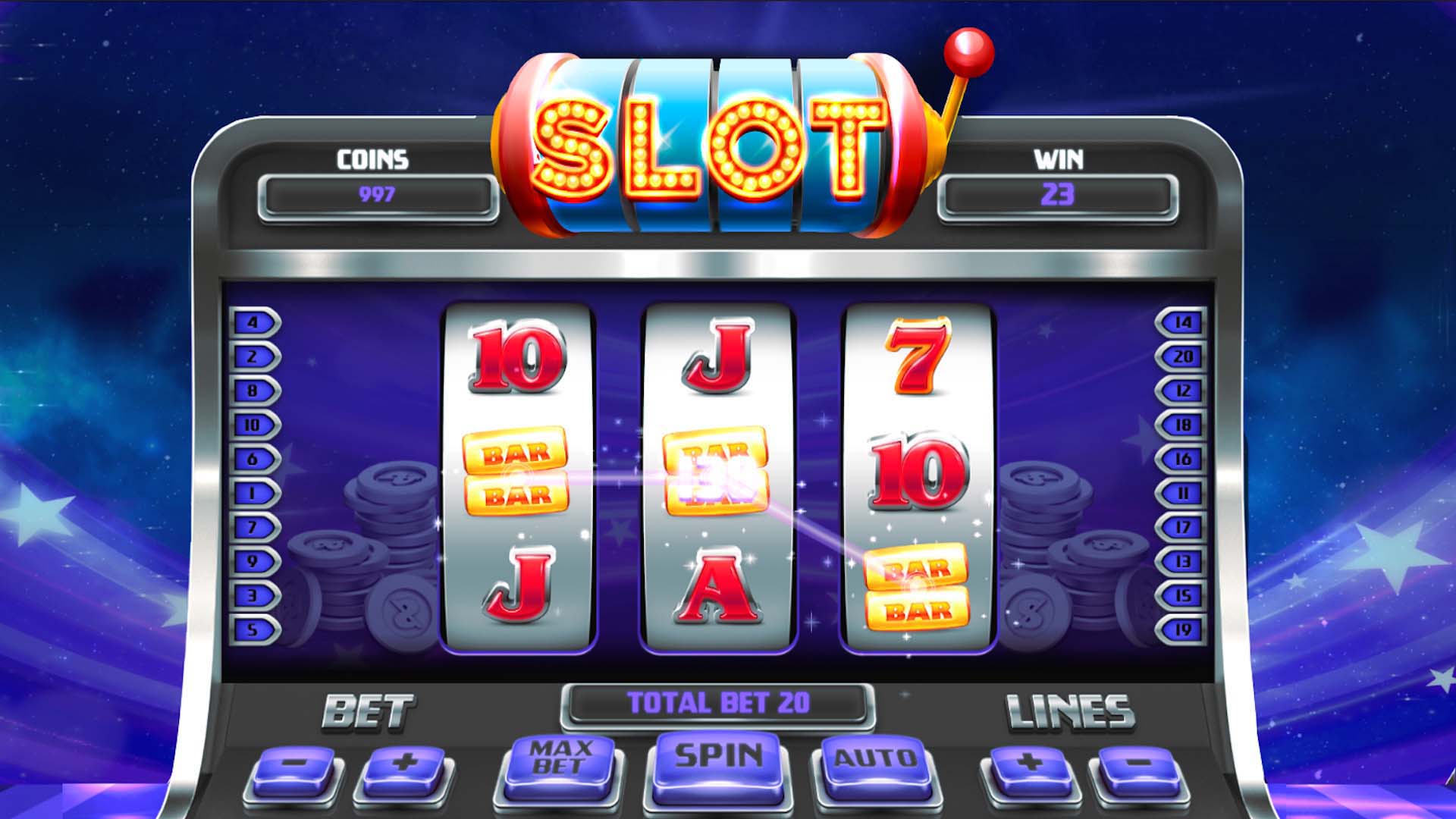 Some of us like the development of a plot in our favourite high RTP slots games, whereas others are simply in it for the wins and will go straight for the classic reel games. Any which way you go about getting your kicks and making your wins, it is important to know that some slot games have very in depth storylines whilst others are thematically void.
While it may seem trivial to discuss the themes of slot games, a high rolling bid bidder like you will know that sometimes the best payouts come from the specific themes bonus rounds and story modes.


Are Slot Game Storylines Worth it?
If you are set on simply pulling that leaver and hoping for the best outcome possible and leaving it at that then maybe you will not be too interested in the developing themes of storyline casino games. But, if you want your wins served on a plate of aesthetic beauty with an entertaining story then slot games with storylines are the ones for you.
Now, if you are set in your ways on classic slots then we have created a short pros and cons list for storyline games so that you can consider trying something new!
       

Entertainment value

– We know that the most fun comes from the coins coming in, but why not enjoy the journey a little further with exciting and inventive new themed games, liven it up a little!

       

Stories and themes

– The plots of themes games have recently become so much more enticing with new and improved versions of the classic rainbows, jungles, and safaris, and for those of you looking into the future might want to take a play on space themed slot games

       

Bonus rounds

– We know that the best thrills come from when you see a free spin, multiplier, or accumulator, so let it be noted that games with storylines usually have their own unique bonus rounds. These will often progress the plot with your favourite host characters and therefore line your pockets with the dollar you deserve!

       

You will love to keep playing

– After meeting your safari explorer or intergalactic slot spinner you will want nothing more than to join them on their journey to striking gold

Are Storyline Games all Smooth Sailing?
We have shared with you now why we think that themed slot games are great, but could it be that there are short comings of them?

1. They can be a little complex, if you are keen on your simple wins then stick to your classic slot games and keep playing the best you know how

2. Sometimes their themes and bonus rounds can be far fetched and so if you want realism in your favourite casino game then stick to the originals, they have never let you down!

3. If you want a quick spin without all the faff then maybe a storyline slot game will be a long game for you, but if you are a winner then you know that storylines mean prizes