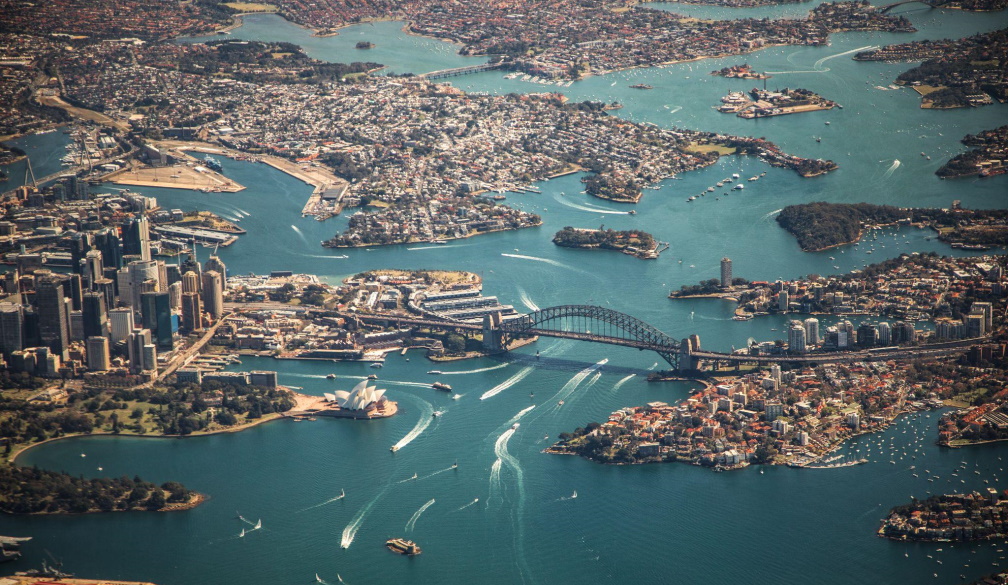 Coming to this amazing continent, we want to explore every corner of it. The advantage is that you do not need to obtain visas to get to different parts of it. However, a car will become an indispensable means of transportation that will help you get to know this continent, the culture of the people, and various inhabitants of the animal world.
In this article, we will tell you what every traveler who wants to explore this amazing country by car needs to know.

Gasoline cost
To fill up your car during your road trip, you will need to bring enough cash with you, as petrol is quite expensive here, but no more expensive than in European countries.
It is also important that gasoline prices at various gas stations may differ in different regions and cities. In major metropolitan areas, you will be able to see high prices. Moreover, in the most remote corners of the country, where gas stations can be counted on the fingers of the hand, prices will also be extremely high.

Car rental and purchase of the car
Many tourists often use car rental services to make a road trip around the country. However, if you plan to travel all over the country and not worry about the condition of the car, then you should consider buying a used car.
The best option would be to buy an inexpensive but reliable car. In this case, you need to pay attention to car influencers who will help you choose the best option for your trip. Remember to make sure that the engine is in good condition and that the air conditioner is working properly.

Choose a car depending on the intended route
You do not need to buy an expensive SUV as the country has well-paved roads. If you are planning a trip to hard-to-reach places, then you can always park your car and take a walk.
What's more, if you're going on a road trip with your family, you'll need a roomy car that will also fit your luggage.
There is no need to choose a beautiful new car because dust and dirt will turn your car into an unremarkable vehicle that will not stand out on the road. It is important to cut down on costs and choose a model that will consume less fuel in order.
It is also worth mentioning that you will not encounter traffic jams. In this regard, the best option would be a car with a manual transmission to save money.

Rent terms
If you are considering renting a car for travel, then you should pay attention to the rental conditions of the company. It should be understood that the company will issue you a car with a full tank of gasoline, and in the end, you will need to return it in the same condition. If this condition is not met, then you will be required to compensate for the missing gasoline.
Also keep in mind that, during holidays and vacations, the cost of renting a car will increase significantly. In this regard, try to book a car a few months before arrival.

Conclusion
Going on a trip to Australia, you need a car for independent travel. Before taking any action, it is necessary to familiarize yourself with the established norms of a given country.