Written by

NewsServices.com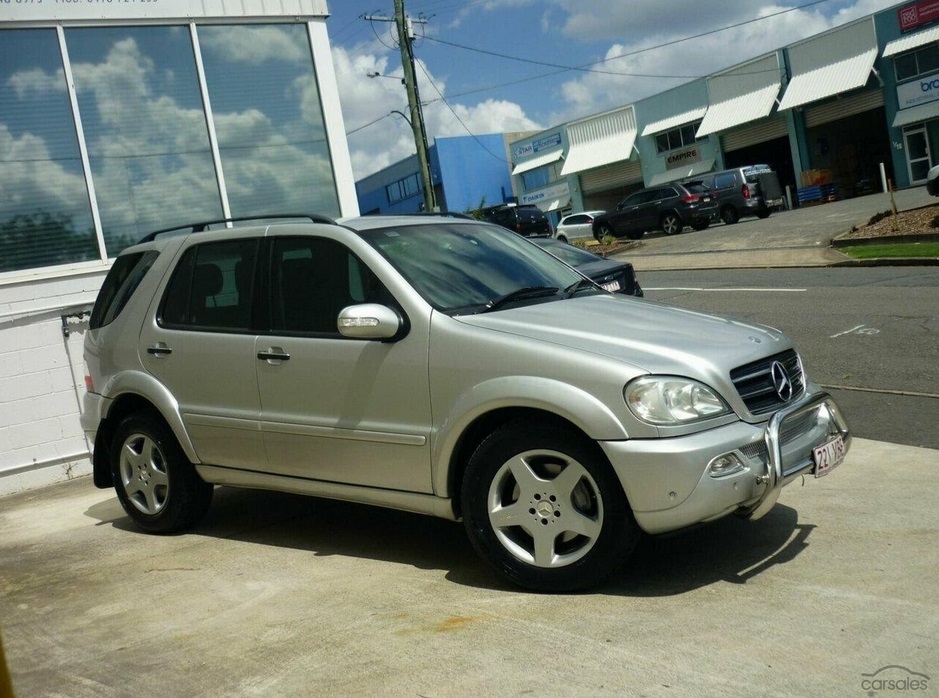 Having a good mechanic brings peace of mind that every vehicle component is working. These trustworthy individuals have shown their capabilities to attend any car service or car repair. But what exact qualities should a good mechanic have?
How to Be A Mechanic in NSW?
To start, car owners should know the bare requirements for a mechanic in NSW. All mechanics in the state need a motor vehicle repairer's licence from NSW Fair Trading. This licence comes after completing the required Certificate II in Automotive Servicing Technology and Certificate III in Light Vehicle Mechanical Technology courses, as well as an apprenticeship.
Qualities of a Good Mechanic
A good mechanic does not stop with having the bare minimum. This person is someone who goes and gets all the training and experiences he could get to be the best in what he does. Here are some qualities that consumers should look for in a good mechanic. Many mechanics offer connections to the best car towing businesses to help their customer.
Experience
Experience is the best teacher, as they say. A dependable and trustworthy mechanic should have spent more than three to four years training as an apprentice to gain all essential skills and knowledge in servicing and repairing vehicles of all kinds and brands. These experiences will allow them to quickly diagnose and repair any car trouble. It also assures car owners that every car inspection or repair they get will last for a long time and complies with existing standards.
Fast Response Time
A mechanic should also be responsive. It is best to reach out to a Mona Vale mechanic who can provide the fastest response time. Every car issue needs immediate attention. It is best to have a mechanic who is always available to do a thorough mechanic inspection and provide the best resolution for the discovered issue.
A Variety Of Services Offered
A skilled mechanic would not be most helpful if he only provides one service and lets you go to another auto shop for another needed vehicle inspection or repair. A good mechanic should have been offering these services:

* Automatic Transmission Service;
* Car Battery Replacement;
* Pink Slip Inspections;
* Clutch Service;
* Full Car Service;
* 4WD Repairs;
* and Brake Service.

Genuine Reviews
There's nothing like browsing and reading comments provided by previous customers. The experience of these customers allows one to have a glimpse of the kind of service provided by a mechanic.
The Final Verdict? 
Here in Sydney, NSW there are 100s of reputable and fully qualified mechanics who will do a fantastic job in repairing your car and assisting you with any general servicing. However, there are also less reputable mechanics where the above checks should be applied to ensure you are getting the best value for your money. If you are looking for a Sydney Northern Beaches mechanic, we highly recommend Peninsula Auto Clinic located at 7 Perak Street, Mona Vale. The team at Peninsula are passionate and fully qualified mechanics that will provide you with an efficient and affordable service. They also have been a great help in helping us put together the above list!