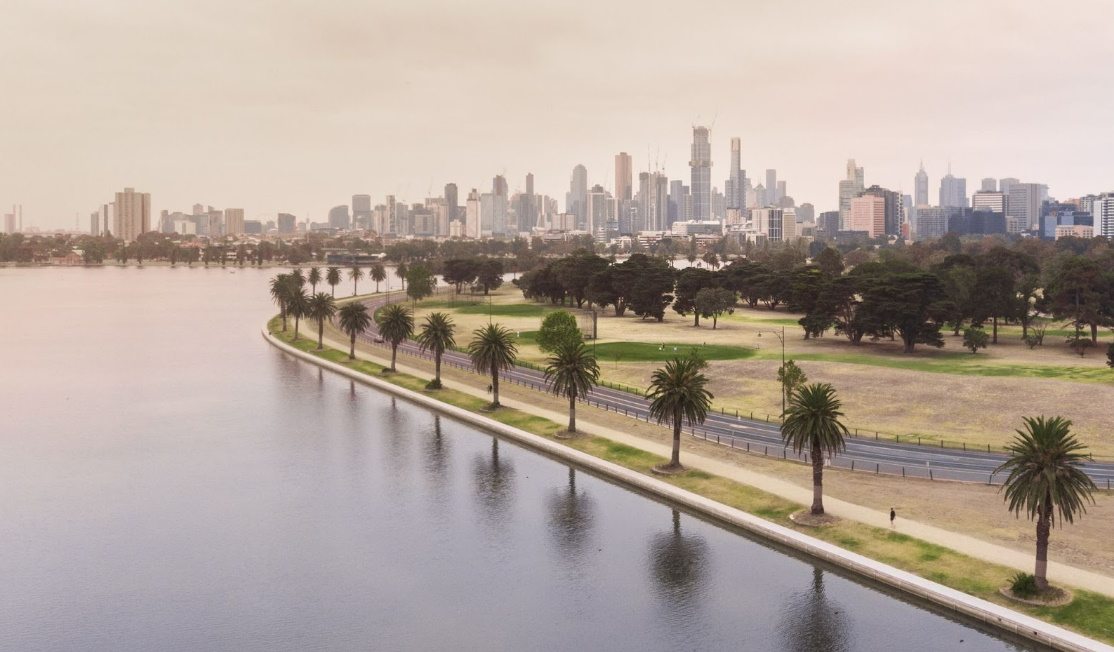 Melbourne is a vast, sprawling city that blends out into the suburbs and smaller towns that surround it. For this reason, it can be tough to figure out precisely where you're going to fit in best. To help you zone in on the ideal suburb, work through each of the steps below: 
1. Find your essentials first
This will be different for every person, but mapping out your essential facilities, stores, and services will help you determine which suburbs will be most convenient. 
If you need regular treatment for chronic pain, you may find a Southbank osteopath who shines above the other providers in town. If you prefer to eat organic, farm-fresh food, you may discover a farmer's market you want to be able to walk to on weekends. Or perhaps you just want to be able to enjoy the city's nightlife without having to get a lengthy (and expensive) cab ride home. 
Whatever matters to you, map it out, and then zone in on the suburbs that place you close to all your key spots.  
2. Research the market
Now that you have a list of suburbs that will suit your needs, it's time to dive into the details. The nature of your research will differ depending on whether you're looking to rent, buy, or build a home. 
Those looking to rent will want to check out the prices in their chosen suburbs and assess the roads and public transport options. If you're looking to buy, you'll need to delve deeper, considering not only your current needs but your future needs as well. Those hoping to build their dream home will want to do all of the above and also call local builders to enquire about the possibilities in each suburb.  
3. Be realistic about the downsides
It's easy to get excited about living by the beach in Brighton or having a trendy apartment in the CBD. However, you must consider the potential drawbacks before getting enchanted by the advantages and rushing into a decision. 
That inner-city apartment might be awfully noisy, making it a poor choice for light sleepers. And that cute beach house might feel less cute when your car develops rust from the constant exposure to salty sea air. These issues may not be deal-breakers, but you won't know that for sure until you think them through. 
4. Consider the true costs
Perhaps you've discovered a cheap rental in an outer suburb that seems like it'll be a better deal than an inner-city pad. The thing is, you can't just go by the single metric of the rental price. If you're working in the city, you'll need to factor in your daily train fare, the time spent on commuting each day, and any other extra expenses you'll incur. It may still work out to be the best deal, but you may also discover that you really don't want to be sacrificing two hours out of every day to sitting on a train. 
5. Spend some time in the city before you commit
While the above steps will help you zero in on the most suitable suburbs for your needs, there's nothing like the real, lived experience to tell you if an area is your kind of place or not. A suburb that seemed great in theory may not feel right once you're there. Conversely, a suburb that seemed a bit ho-hum may blow you away. Stay with friends or use Airbnb to test the waters. 
Follow these tips, and you'll soon discover the perfect Melbourne suburb for you. Then all you need to do is start hunting for your perfect home.